One of the most awaited movies of the year, Farhan Akhtar's Don 2, is gaining steam. The first promo blew everyone away with its sleek and crisp look. Another promo will release with Shah Rukh Khan's Ra.One, and we certainly can't wait for it! Check out a quick synopsis of this upcoming film, and a few new stills.
In 2006 with the ever looming dangers of the underworld in Malaysia, Don broke the morale of his associates by infiltrating the gang with an alias and taking advantage of the enmity of Singhania & Vardhaan. He rose to become the undisputed king of the underworld with his shrewd mind and merciless tactics.
Don was being hunted by law enforcement agencies of 11 countries. The police in their pursuit of Don unknowingly hired the very man they were trying to hunt.
Don used this to his advantage and let everyone believe that he was the paancheewing simpleton Vijay. He let the police and his former associates battle each other while he espcaped much to the bewildement of everyone . Don walked away tall and victorious – the new, invincible king of the entire Asian underworld..leaving no traces of evidence of this whereabouts.
And now, six years later, Don is back with another masterplan that will destroy all his enemies and virtually bring Europe to its knees. Even though the former Kingpin Singhania is dead, he still has a part to play in Don's destiny. He has left behind a safety deposit box in Switzerland… the contents of which hold the key to Don's new master plan. But the enemies he made along the way are still after him.
Remember Roma, Don's Junglee Billee? She fell in love with Don's innocent portrayal of Vijay..only to shockingly discover that Vijay was actually Don. Now she has joined hands with Malik at Interpol and is part of their worldwide hunt for Don. When she does find him, will it be payback time for Don? Or are there some tender feelings still lingering underneath all the hatred that she feels for him? Malik's life mission is to get Don arrested. Will he succeed or will he become another pawn in Don's hands, like many have before him?
And of course, we cannot forget Vardhaan, who was masquerading as DCP Da Silva. The dual identity was all part of an elaborate subterfuge. Years ago, Singhania had doublecrossed him and Vardhaan managed to settle the score by assassination. But his plans handn't taken into account Don's scheming mind, which ensured that Vardhaan fell victim to his own trap. Now, he's languising in a Malaysian prison, waiting, seeting… to get even with Don. But when Don comes calling with a hand held out in friendship, will he join forces with his arh enemy? And can he be trusted if he does?
Synopsis:
Shah Rukh Khan and Farhan Akhtar are back with Don 2, the most highly anticipated film of 2011.
Having conquered the Asian underworld, Don (Khan) now has his sights on European domination. In his way are the bosses of the existing European underworld and all law enforcement angencies.
The action shifts from Kuala Lumpur to Berlin as Don must avoid assassination or arrest, whichever comes first, in order for his plan to succeed.
Don 2 releases in theaters worldwide on December 23rd, 2011.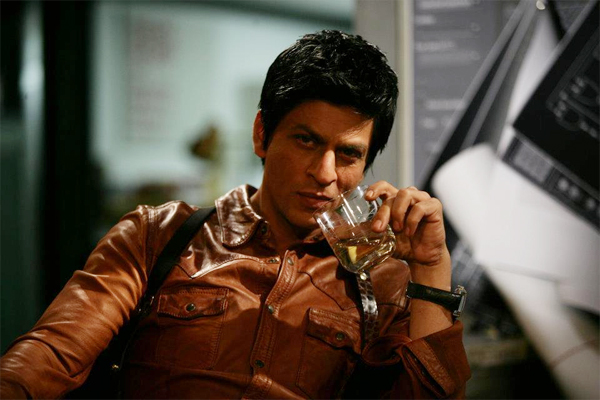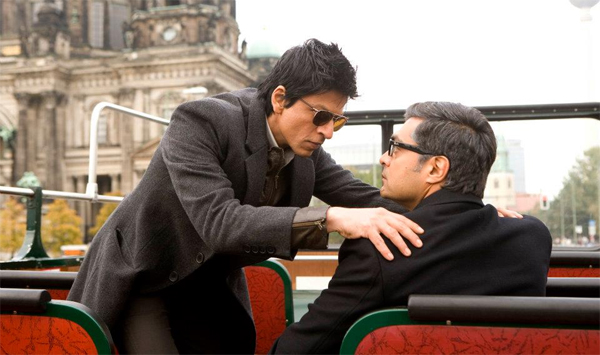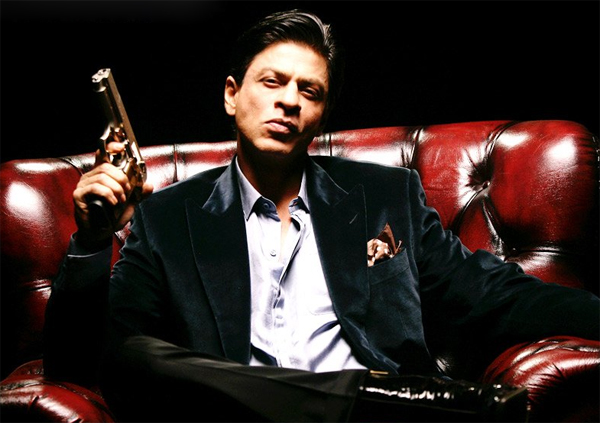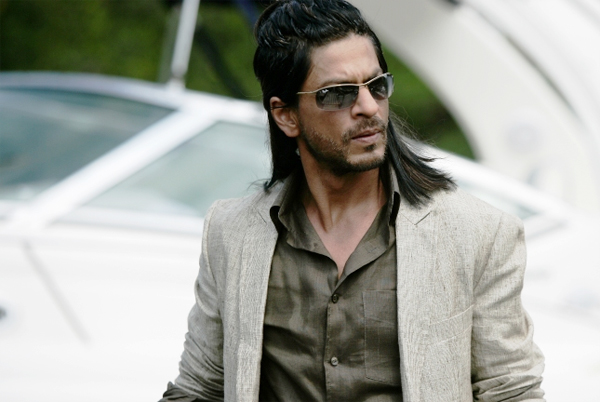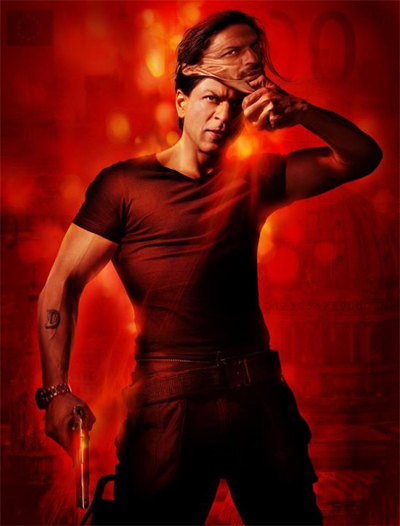 With contributions by Reema Patel