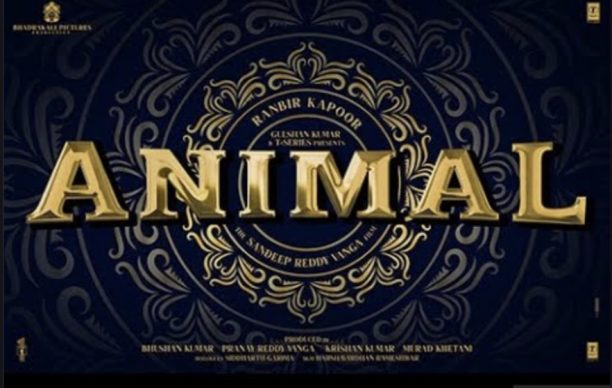 The fans of the upcoming film Animal have been eagerly awaiting more news about this exciting project and we have a bit more scoop.
Now, we know it is a crime drama directed by Sandeep Reddy Vanga. Plus we know it stars Ranbir Kapoor in the lead roll. However, did you know it also boasts incredible actors like Anil Kapoor and Bobby Deol? And that Parineeti Chopra is all part of the unique movie.
Here is some more news. Apparently the film, which is still in pre-production, is set to go to the floor next year. And now drum roll please… it will release on 11th of August… but not until 2023!
The director said, "I'm very excited to call Action & cut on Ranbir Kapoor. The exemplary Anil Sir, Bobby Ji and sprightly Parineeti will be adding so much to the film."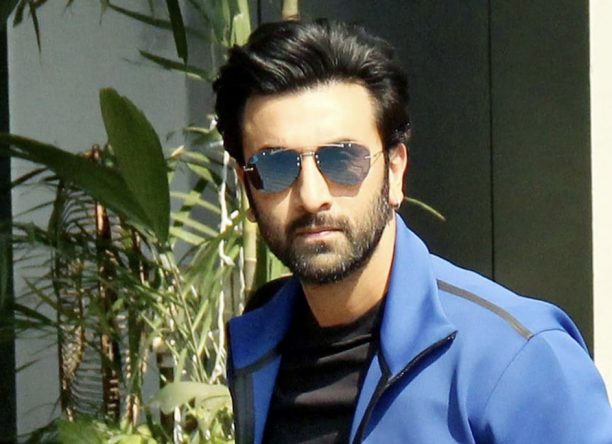 Earlier talking about the film Ranbir said, "During the pandemic we all got some time to introspect and choose films that are close to our hearts. So when Sandeep narrated the story, I grew close to the character and was immediately keen on doing the role. I'm a huge admirer of both of his movies and really looking forward to our creative collaboration. I am so grateful to work with such a great ensemble cast."
Animal is produced by Bhushan Kumar & Krishan Kumar's T-Series, Pranay Reddy Vanga's Bhadrakali Pictures and Murad Khetani's Cine1 Studios.
Bhushan Kumar also said, "While working and seeing his passion for filmmaking, I knew I had to work with Sandeep again. When he narrated the script of Animal I knew we had a winner. Ranbir fits the role to the T. With his process of working on every character he plays will just uplift his role and add so much to the film."
Watch this space for more!
We can't wait to see what is coming up next!