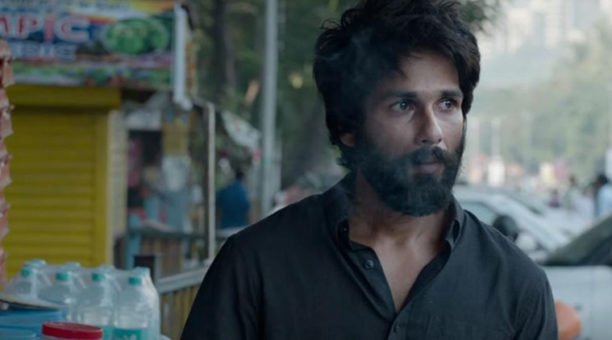 Directed by Sandeep Reddy Vanga and starring Shahid Kapoor, Kabir Singh has taken everyone by surprise. The film, which is a remake of the Telugu movie Arjun Reddy, is having a successful run worldwide. And Bollywood actor Shahid Kapoor has received a lot of praise for his portrayal of the character Kabir Singh. In fact, with this movie he gave the performance of a lifetime.
His turn as Kabir Singh has received overwhelming praise from fans, the industry and critics: "Shahid Kapoor touches level he has never done in the past", "Shahid clearly steals the show with his impeccable acting chops", "Shahid Kapoor throws himself into the role, unafraid to come off as unlikeable", "Shahid is outstanding, career-best act" – are just a few of the praises Shahid received from our film critics.
But where there is praise, there is also critique. Singer Sona Mohapatra slams the film and says: 'Does the Actor have no Responsibility?' Now, that's an interesting question.
Let's try and answer that question. Before we do, we must take a look at the job of an actor. An actor's job is to portray several characters on screen. It becomes a challenge to challenge yourself with each role and get into the skin of the character. If it is a lovable character, the audience will fall in love with you. If it is a dark character, the audience should hate you. When the audience believes you, you have succeeded. So, what is the actor's responsibility?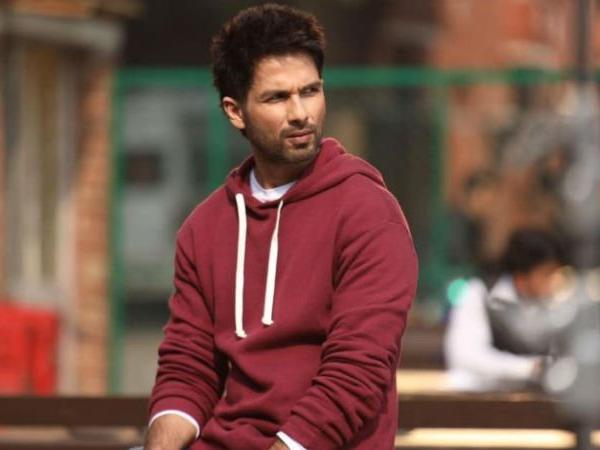 The responsibility of an actor is simply to bring a character to life on screen and do it in such a way so the audience is taken into the story and lives the moments along with the actor. Apparently Shahid did that perfectly well, otherwise Sona wouldn't have believed him. An actor does not have any other responsibility. And there is a good reason for that.
If an actor is held responsible for the characters that he is playing, he might as well stop acting. A film is not only written or made for entertainment purposes only. A film also depicts reality. Singer Sona Mohapatra questions the actor on playing this flawed character. But men like this exist. We should not shy away from showing the dark side of a person as well. It's not easy to watch a character shout, snort, drink, assault and basically being a sexist, but it's real. Not all characters are meant to be heroes. And to know the difference between reality and film is the responsibility of the audience.
Let's take it up a notch. Does a filmmaker have no responsibility? He does. He is responsible for telling a proper story. He is responsible for showing us either full on masala entertainment which makes no sense or a hard hitting story that depicts reality… or maybe something in between. The filmmaker is responsible for giving the audience a solid story.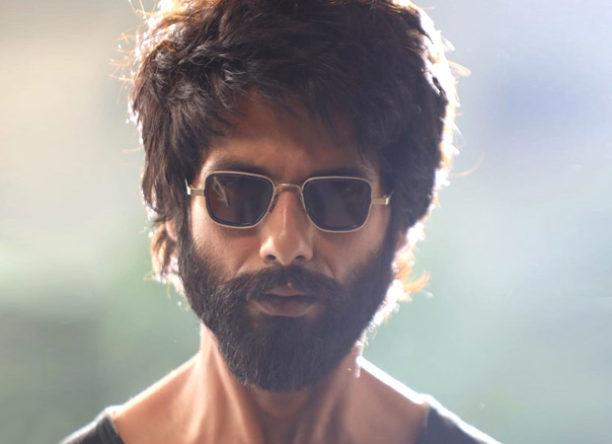 Does the writer have no responsibility? Yes, he does. He is responsible for writing down the feelings characters have. He is responsible for giving us a story and dialogues that make us laugh or think. He is responsible for writing the characters, whether they are perfect or flawed.
You can compare it to a singer. The audience expects a singer to sing perfectly when they are performing in front of a live audience. What the singer is singing, is by choice. So if it is an item song, which some people frown upon and say are denigrating to woman, the singer has been chosen to sing that song because that is the voice composers are looking for. It's the singers job to sing the song as well as he/she can. Can the singer be held responsible for the lyrics? No.


A filmmaker, an actor, a writer, they all want to tell stories. And we as an audience need to be aware of that. Shahid Kapoor as a person is not Kabir Singh. He plays a character and he did a fantastic job. If we start holding actors responsible, we kill creativity. We will never have another Mogambo or a Don or a Gabbar Singh.
Bad people exist and it is fine to show their side of the story, whether they are right or wrong in doing what they are doing. It might even make us think that you don't know why people behave the way they do or why they react the way they do. And by showing their story maybe there is a chance we can help them help themselves. 
Just hope they will eventually also look at life differently and they will want to better themselves, either for themselves or for the sake of their family.