If the teaser and the trailer were not enough, Yash Raj Films is once again getting fans all a twitter with the release of this new digital poster for Ek Tha Tiger!
httpvh://www.youtube.com/watch?v=nMYnhz-Codc
We have to say we like this new trend of these cool digital posters and this one rocks!
Directed by Kabir Khan and Produced by Aditya Chopra, Yash Raj Films' romantic-thriller Ek Tha Tiger, starring Salman Khan and Katrina Kaif, is slated for a 15th August release and we cannot wait!
Synopsis: This is a film about a story that became a legend, a story that is spoken about only in hushed whispers… a story that shook the very foundation of a dark world of intelligence and espionage… where there are shadows without faces. And where Governments fight shadow battles through soldiers of the unknown…
But like all reports that come out of this uncertain world… nobody will ever confirm those events…
This story is about an agent named TIGER…
He fought for his country, now he fights for her
It may or may not have happened…
Here are some cool stills too!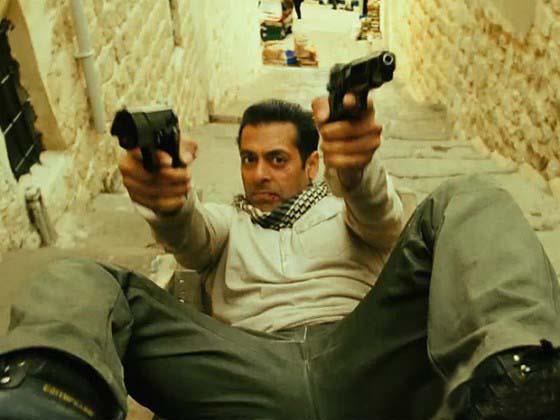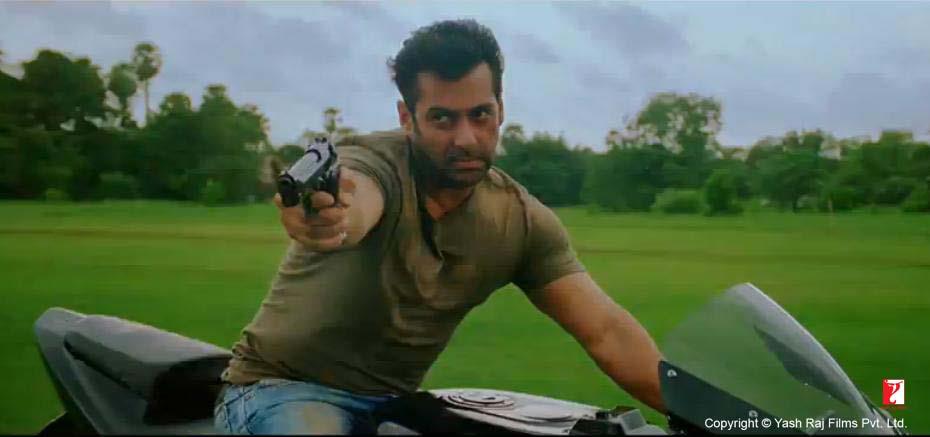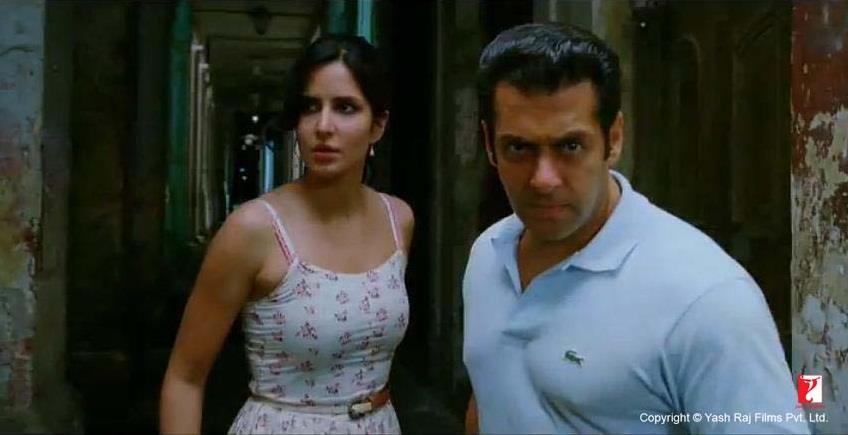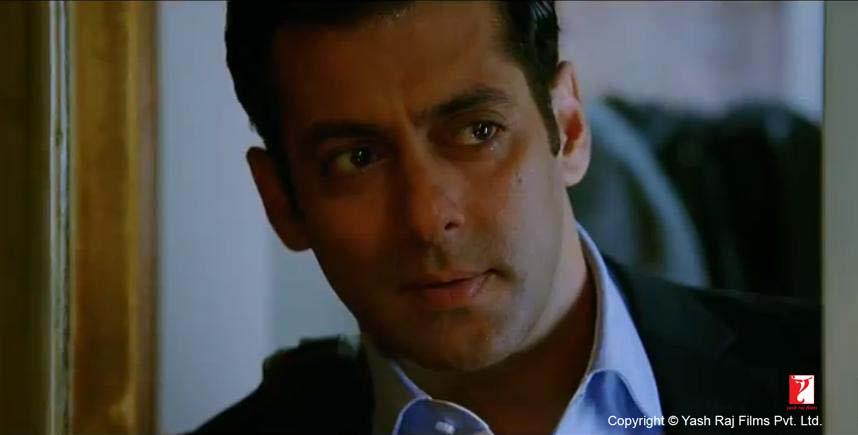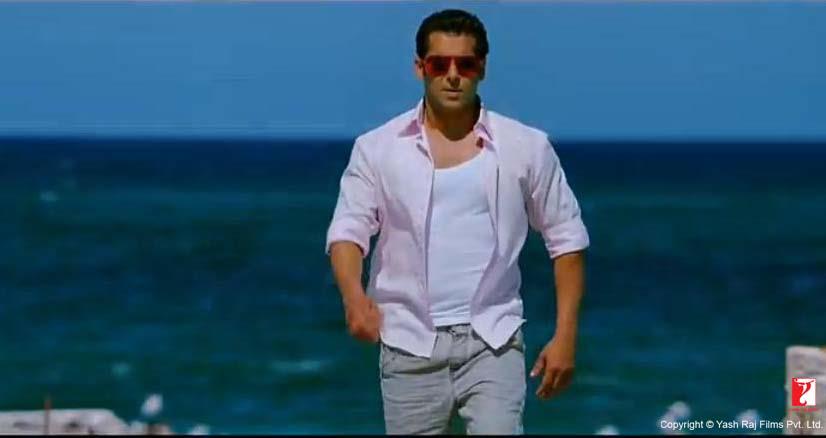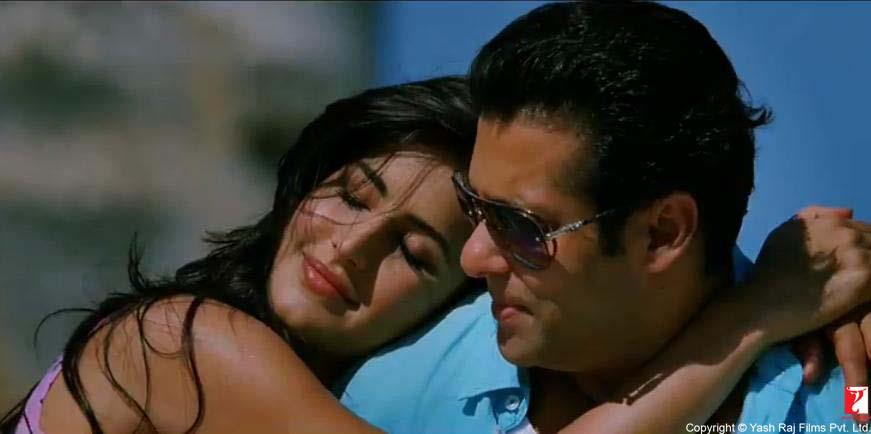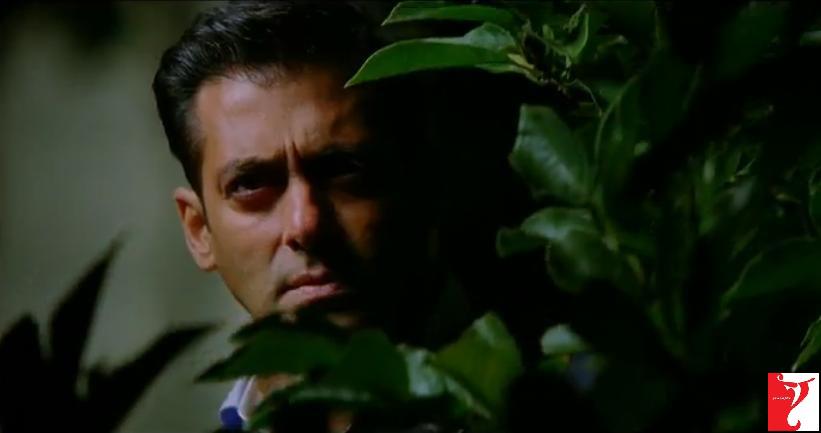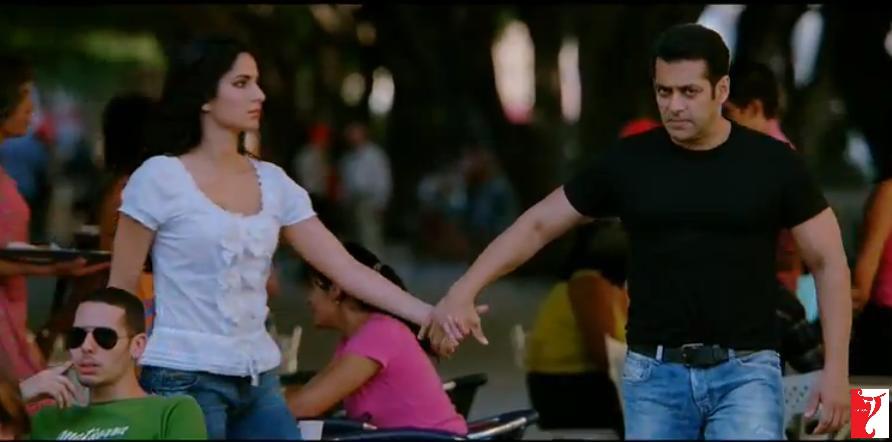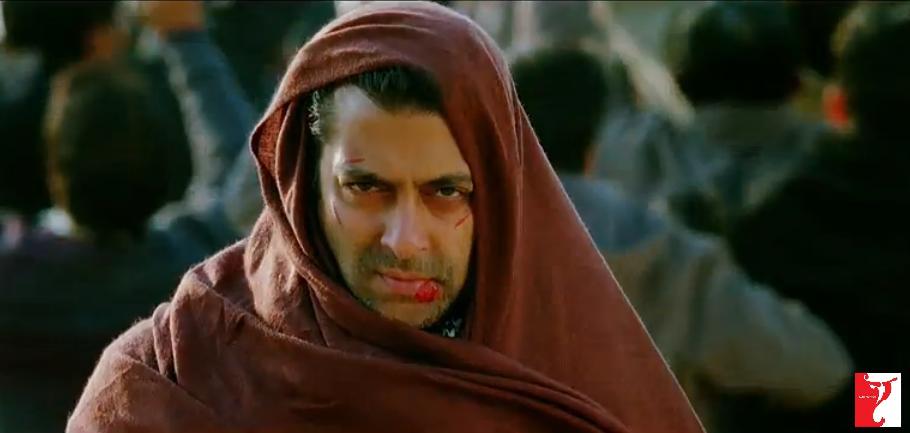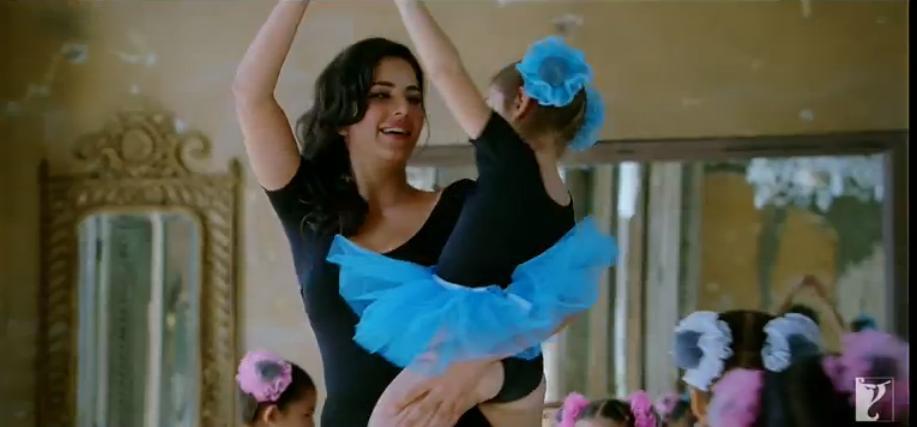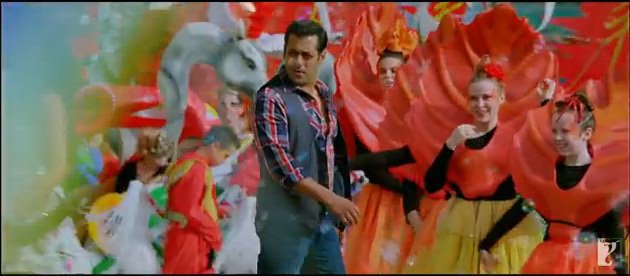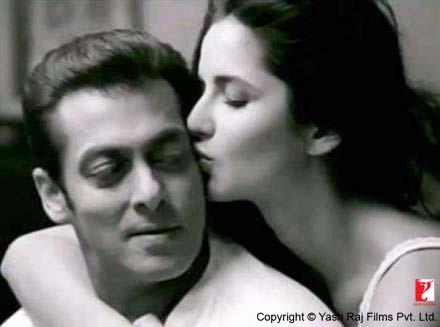 Ohh and another bonus the trailer with English Subtitles!
httpvh://youtu.be/AlDKeuqdXpo