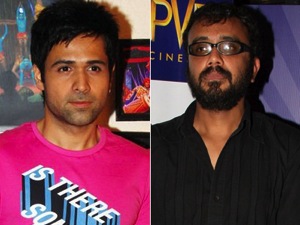 "I am hungry to do films and to play parts where you generally don't see the craft in the performance, and that's what I feel Dibakar can draw and make this character the way he visions it", says Emraan Hashmi. Every character is so believable that you are going to be immersed in this world.
Dibakar says Emraan's character in "Shanghai is very low, desperate to do something and vulnerable at the same time. He also adds actors like Abhay and Emraan lead to deep characterization in the movie." Apart from the total role change, he is also going to sport a paunch in the political thriller.
Shanghai is slated to release on June 8, 2012, under the PVR Pictures banner.