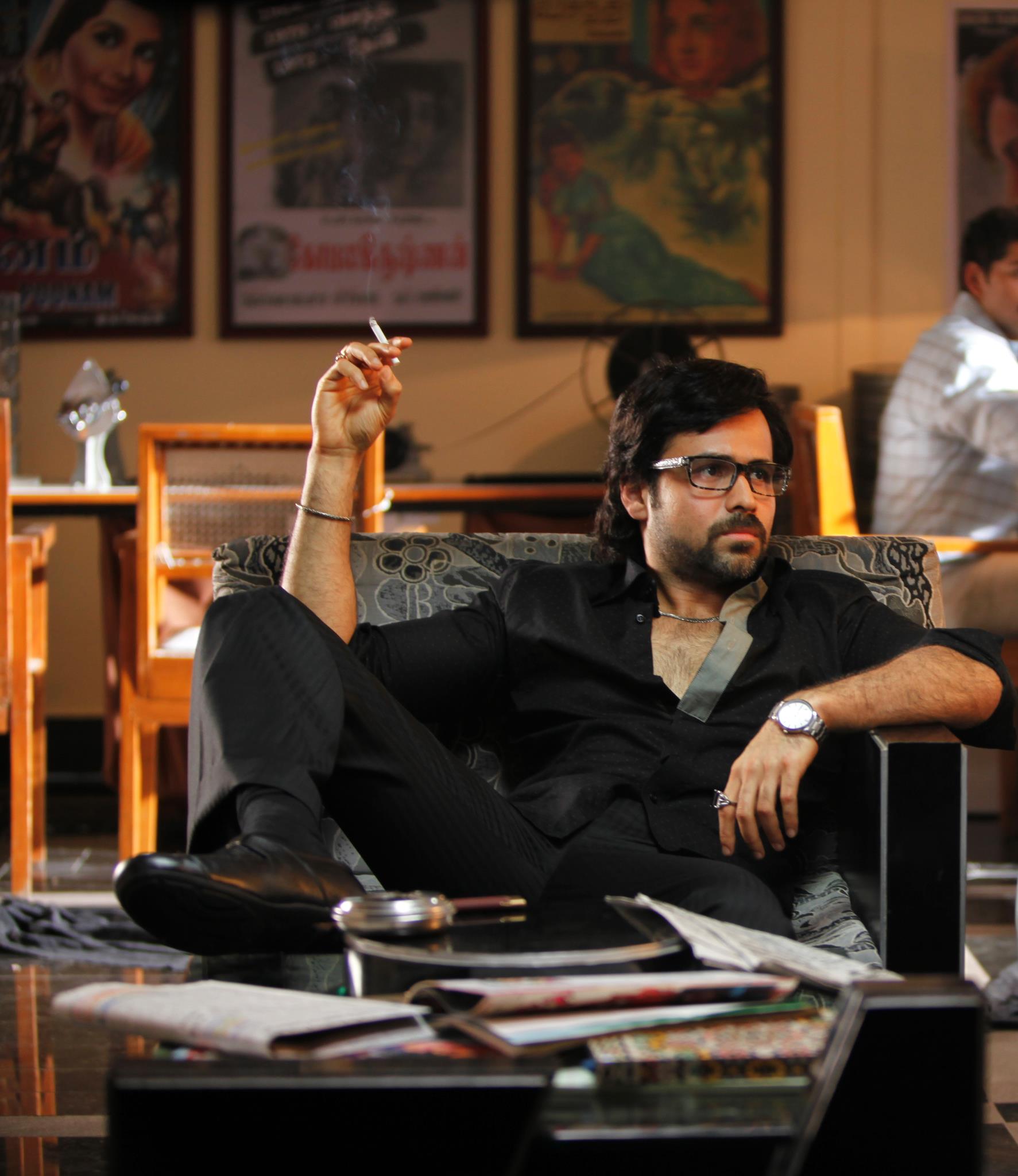 Trust Balaji to come up with the most innovative and clutter-breaking ways of promoting its films.
The Dirty Picture has been yet another case in point.
Today for the first time ever a film promotion will take place at the Parliament in Delhi. Emraan Hashmi is expected to engage in a media interaction at the Parliament followed by a meeting with the PWD Minister.
Thereafter he will board the Delhi metro to Rajiv Chowk. The metro will carry special branding of The Dirty Picture with the band-baajas playing 'Ooh La La' and 'Ishq Sufiyana'.
From Rajiv Chowk, Emraan heads to the holy Nizamuddin Dargah to seek blessings for the release of his film.
Later this evening, he will greet fans at a mall in Gurgaon.
Given that Emraan was mobbed a few weeks back in Delhi while shooting for a Mukesh Bhatt production, the organisers are expecting mass hysteria today, and have left no stone un-turned in making appropriate security arrangements.
Remarks Emraan, "The Dirty Picture just the film for the fun-loving north-wallahs who want entertainment, entertainment and entertainment."