Shivaay's international face, Erika Kaar who according to the makers mixes talent with beauty was very excited to work with Ajay Devgn and be a part of Shivaay!
Erika, who is from Poland, was seen as the leading girl in famous BBC Production's WWI miniseries The Passing Bells, is making her Bollywood debut with Shivaay!
Revealing how she joined the journey of Shivaay, the actress said in an interview with Bombay Times, "In September 2014, I went for an audition to Warsaw. All I knew was that they were scouting for a new face for a Bollywood movie. The scenes that I had to enact were written in English and Hindi. We were supposed to speak only in English, but I made an extra effort and learnt a couple of lines in Hindi, too. The character and script caught my attention and I was thrilled to be cast for the role. I had no idea I would be working opposite Ajay. 'Shivaay' was like winning a jackpot. It was a wonderful opportunity to learn a new language, travel to India and explore an unknown culture.
She also talked about working with Ajay Devgan, "I loved every minute of working with him. He is a thorough professional who respects people and combines fun with discipline. It's incredible how he can act, direct and produce a film at the same time. I watched his performance while waiting for my shots and realised I had to push myself harder to keep up with him."
The actress loves Bollywood she revealed in the interview saying, "Bollywood is dynamic, energetic and high on emotions. These qualities combined with a high level of professionalism and technology makes it extraordinary."
Check out her Shivaay poster!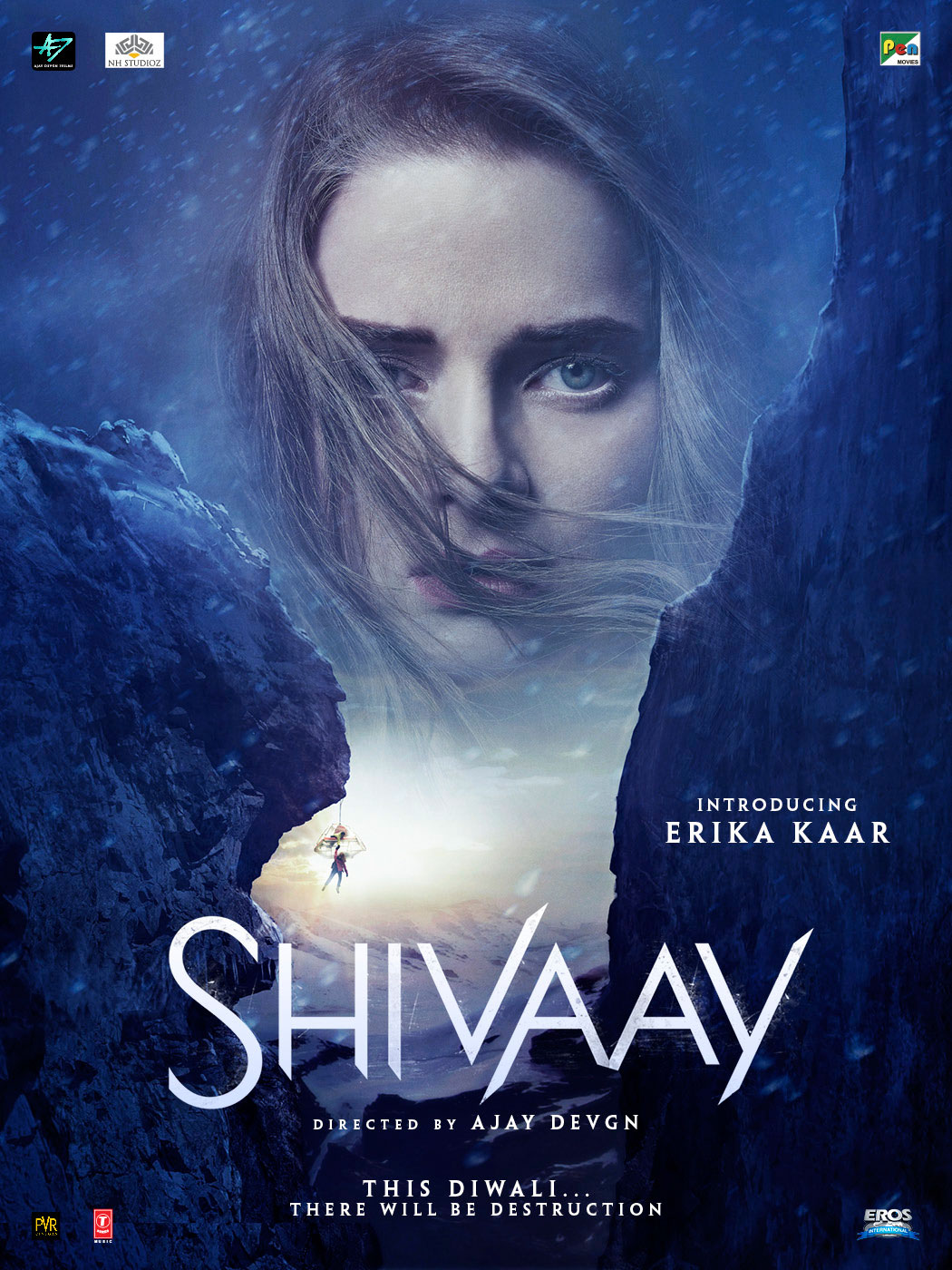 Directed by Ajay Devgn, Shivaay releases this Diwali on 28th October.