We were very intrigued when we saw the ice covered D with a heart in the teaser poster for Dilwale! But now there are two more that have us wondering, in a very good way, what Dilwale is all about!
Directed by Rohit Shetty, the film stars the uber exciting jodi of Shah Rukh Khan and Kajol. Dilwale also stars Varun Dhawan and Kriti Sanon in key roles.
The second poster is all gears and tires, and that seems to fit because well it is a Rohit Shetty film and we know has blown up some cars Rohit Shettyshtyle but the question is how does it all fit into the story?
Then we have The Gangsters of Love poster, which adds even more questions and even more excitment to find out more!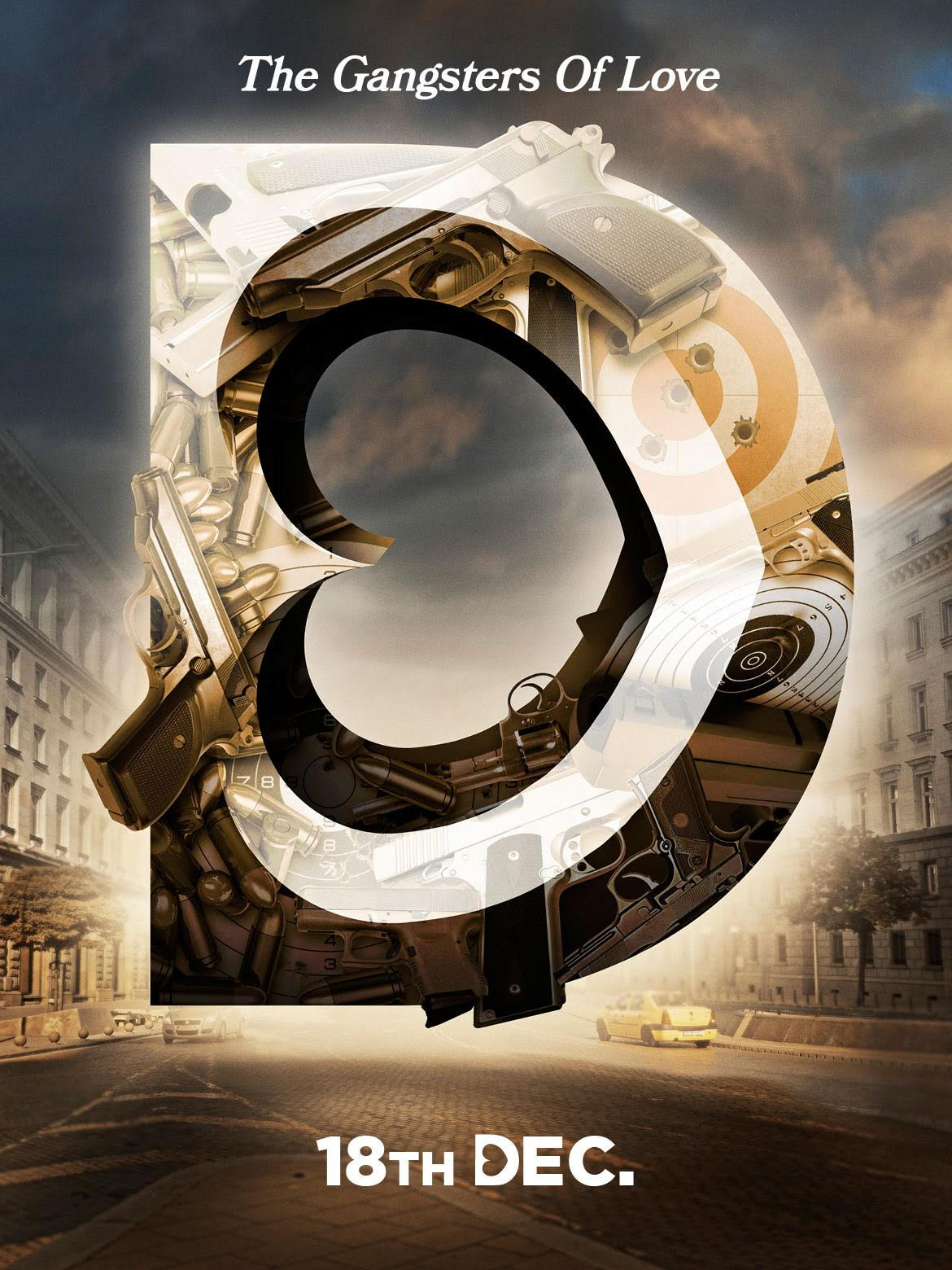 Then just released is a poster with the tagline Entertainment @100 miles an hour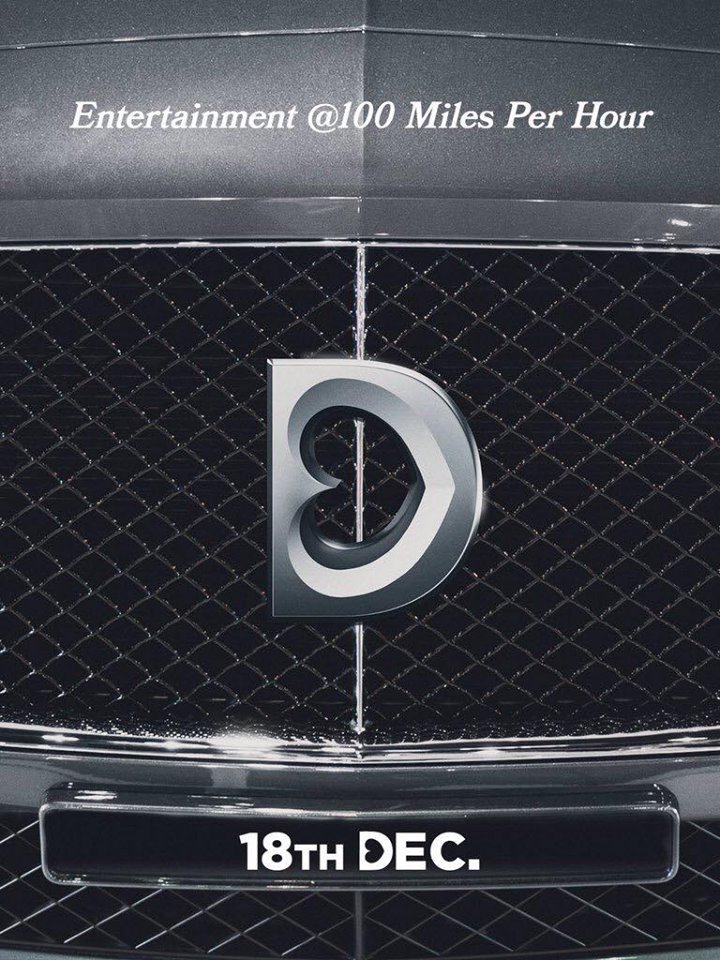 They certainly are teasing us and we can't wait until the trailer of the film hits on November 9th and gives us more of an idea of what story, the characters, the action, the song, the dance and the romance of Dilwale will be! But of course that will be just a glimpse, we will get the full tale when the film releases on the 18th December and we can't wait!