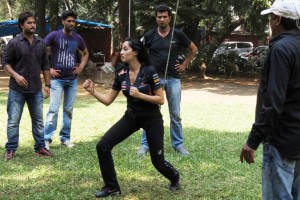 Roar: Tigers of the Sundarbans promises to be a high-octane thriller. The movie revolves around a group of commandos who venture deep into the deadly Sundarbans. The makers of the film, producer Abis Rizvi and director Kamal Sadanah roped in an Army veteran to train the cast to look like authentic commandos. From body language and behavior to the art of warfare, every aspect was covered. Abis wanted to stay true to the look and feel of the film and hence decided on hiring an actual commando so that the team can learn from the best. "As a producer, it was important to be involved in the process of making Roar at every step and for the cast to look like real commando on screen it was imperative that they train under an Ex-Army Commando as a part of the pre-production. After seeing the rushes I am very happy and pleased with the results," says Abis.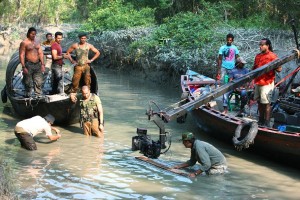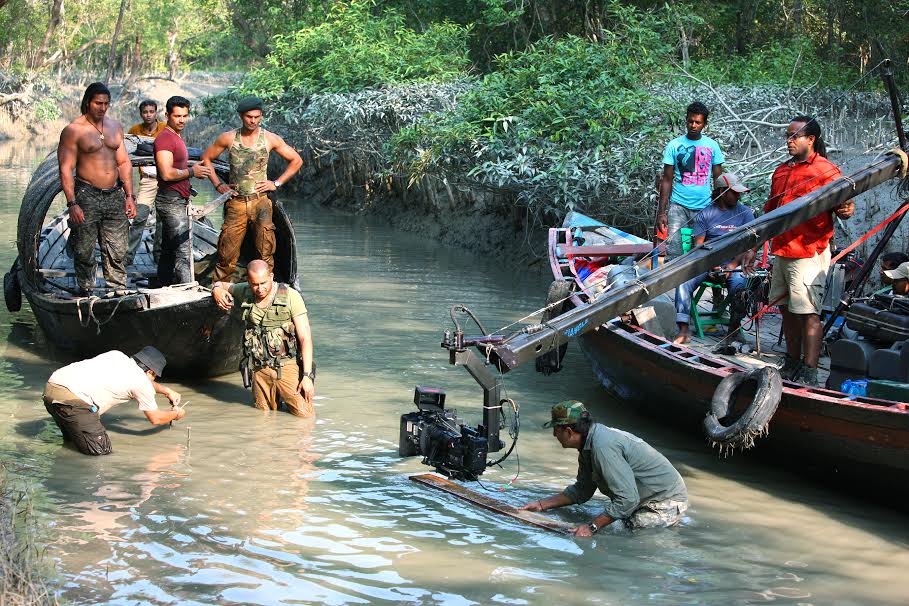 The trainer Shifu Ji says, "I want the people to know how to respect weapons and how to tackle them. I would train the team for 5-8 hours everyday. The cast had a fixed time to report for training but they had no idea when they would be going back home." Needless to say, the cast suffered more than their share of bruises and cuts while training everyday and then shooting in the dense, prickly forests. The makers also roped in National award winning director Allan Amin, who has worked on films like Dhoom 2 and Rang De Basanti to create slick action scenes. Heavy on wire works, each sequence has been created to make an impact.
Roar: Tigers Of The Sundarbans, produced by Abis Rizvi and directed by Kamal Sadanah releases on October 31st.