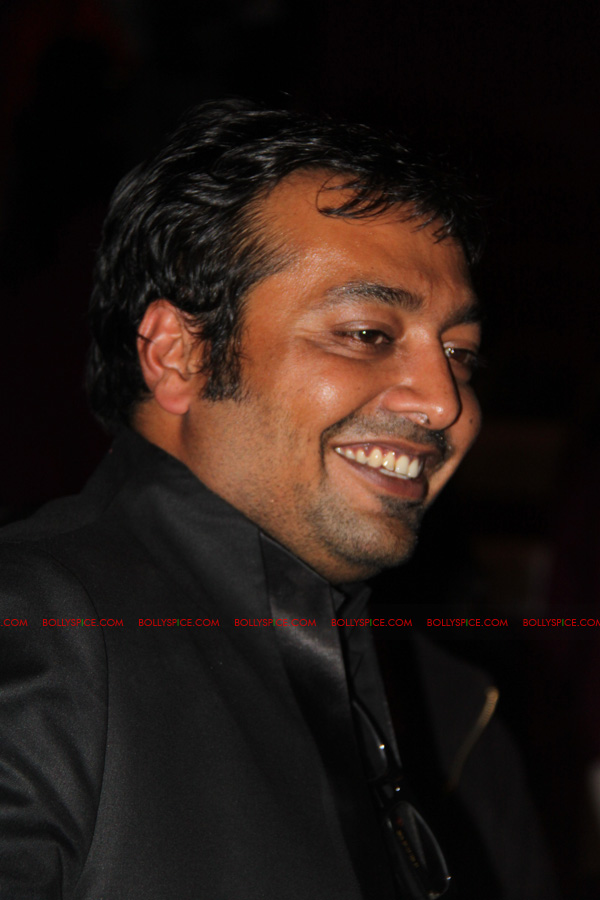 BollySpice is proud to sponsor the 3rd annual London Indian Film Festival this year and last night was at the launch of the festival which featured an exclusive preview of Gangs of Wasseypur, directed by maverick filmmaker Anurag Kashyap (Black Friday, No Smoking, DevD).
Gangs of Wasseypur (GOW) is an epic two part mafia drama, based around the generational warring clans in the hinterlands of Northern India. It is raw cinema making at its best and received both a standing ovation and mass critical appreciation at Cannes Film Festival. GOW is undoubtedly one of the most anticipated films of the year.
We bring you some exclusive pictures from last night and snippets from the interview with Anurag, who also attended the screening:
The Script
This guy (Syed Zeeshan Qadr) gave me a script, but I felt it was it was copied from City of God. He was so offended, that he went home and brought back all these real paper clippings to show me. He is from Wasseypur and wanted to act so much that we wrote the script himself. Every incident is true, so we started researching and verifying. In part 2 of the film, Syed plays the older version of Manoj Bajpai's son from his second marriage.
The Music
I hired Sneha Khanwalkar who had worked on LSD and Oye Lucky! Lucky Oye! for Dibakar Banerjee. A lot of research and development went into the music and Sneha spent years doing it. The music is rooted in Uttar Pradesh and Bihar. Sneha went to the smaller villages in Bihar and found real singers, like the singers that sing at funerals. Also much of the music was found from original Indian folk songs in the West Indies, through Indians who went over there 150 years ago.
The Locations
Much of Wasseypur has not changed. The house that you see Manoj Bajpai live in, the small one, that is the house I grew up in. That is the house my brother who made Salman Khan starrer Dabangg (Abhinav Kashyap) was born in. We shot in places where we grew up…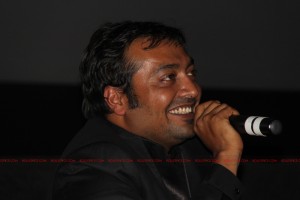 The Budget
We had no money for the film until 2 days before the shoot started. Both parts of the film together cost 18 ½ crores, which is around $3.2 million dollars (£2.1 million), not including marketing for the film.
The Second Part 
In part 2 you will see the influence of Bollywood films. Bollywood is part of the film. It will release within the next month. The trailer will be released this Friday (22nd June) with the first part. It should be online the next day. If you can see both parts together – that is the best experience!
Gangs of Wasseypur releases nationwide on 22nd June, watch this space for the BollySpice review.