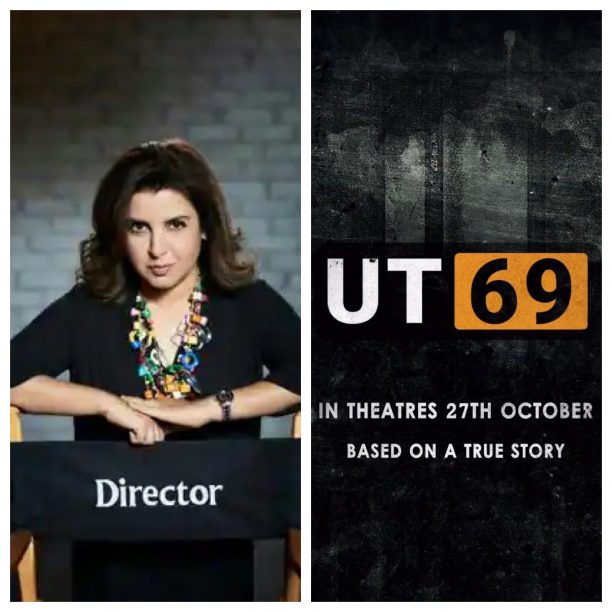 Here is some exciting new movie news! Renowned filmmaker Farah Khan has been giving very cryptic hints about an upcoming biopic and everyone is completely intrigued.
The speculations began with a recent teaser dropped by Farah Khan and comedian Munawar Faruqui. In the short and mysterious promo, the duo talk about making a biopic project on 'Raj', leaving fans to connect the dots that they are in fact discussing about making a biopic on the Maskman Raj Kundra himself!
The video ended with the frame of a tantalizing figure that is UT 69 which adds to the mystery and excitement and brings up the question of whether this is actually going to be the name of the project. The last slide also mentions the date 27th of October and it is maddening to think and wonder about the film releasing so soon infact?!
So, is the real story behind Raj Kundra's mask: Farah Khan's next cinematic endeavor? Until more details emerge, all we can do is eagerly await an official announcement from Farah Khan and wonder if she truly is making a movie on the enigmatic Raj Kundra.
Wait and Watch and we will bring you all the news about Raj.