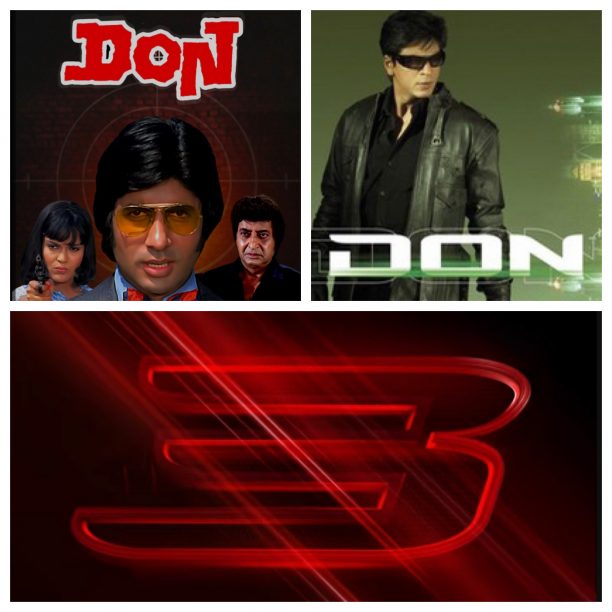 Farhan Akhtar took to social media to announce that a new project is in the works! So what will it be? Excitingly, it's a return to a hit film series.
Audiences have been eager, in fact clamoring, for a third Don film, and we have some scoop – there will be a new Don in town! But there is a twist. Read on!
Akhtar wrote, "In 1978, a character created by Salim-Javed and portrayed by Mr. Amitabh Bachchan with effortless elan, captured the imagination of theatregoers across the country. That enigmatic character was Don."
With praise for his Don, aka SRK, he continued, "In 2006, Don was reimagined and brought to life by Shah Rukh Khan in his own irresistibly charming way. From Don's sardonic wit to his cool but menacing fury, Shah Rukh embodied his persona. As writer & director, I had a great time creating not one but two 'Don' films with Shah Rukh, and both experiences remain very close to my heart."
With just a tease of news, he revealed, "The time has now come to take the legacy of Don forward, and joining us in this new interpretation will be an actor whose talent and versatility I have long admired. We hope that you will show him the love you have so graciously and generously shown to Mr. Bachchan and Shah Rukh Khan."
So, when will fans experience this new Don story, and who will take over the role? We must wait and watch because the new Don does not begin until 2025.
Stay tuned!