Another year gone and Aishwarya Rai Bachchan proves yet again that she's a force to be reckoned with on the red carpet. With 14 years of Cannes-red-carpet-walking-experience with her now, she has arisen above the pressures of making a mark at the event and now it just looks like it's a walk in the park!
Aishwarya started her stint at Cannes this year with a UN Panel Discussion event where the topic was gender equality. Panellists Salma Hayek, Elizabeth Karisen, Christine Vauchan and Parker Posey joined her. The first appearance itself was a winner on the fashion blogs with her all Sabyasachi look winning her a lot of points. The floral creation was an instant favourite as was the soft wavy hair and striking lips.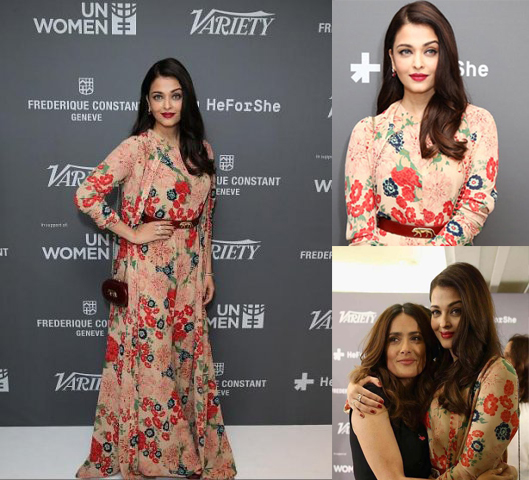 She took to the red carpet for premiere of Carol the following day in a Cannes favourite designer, Elie Saab. Not quite sold on the gown of choice but loved the styling that the Loreal team achieved with this look.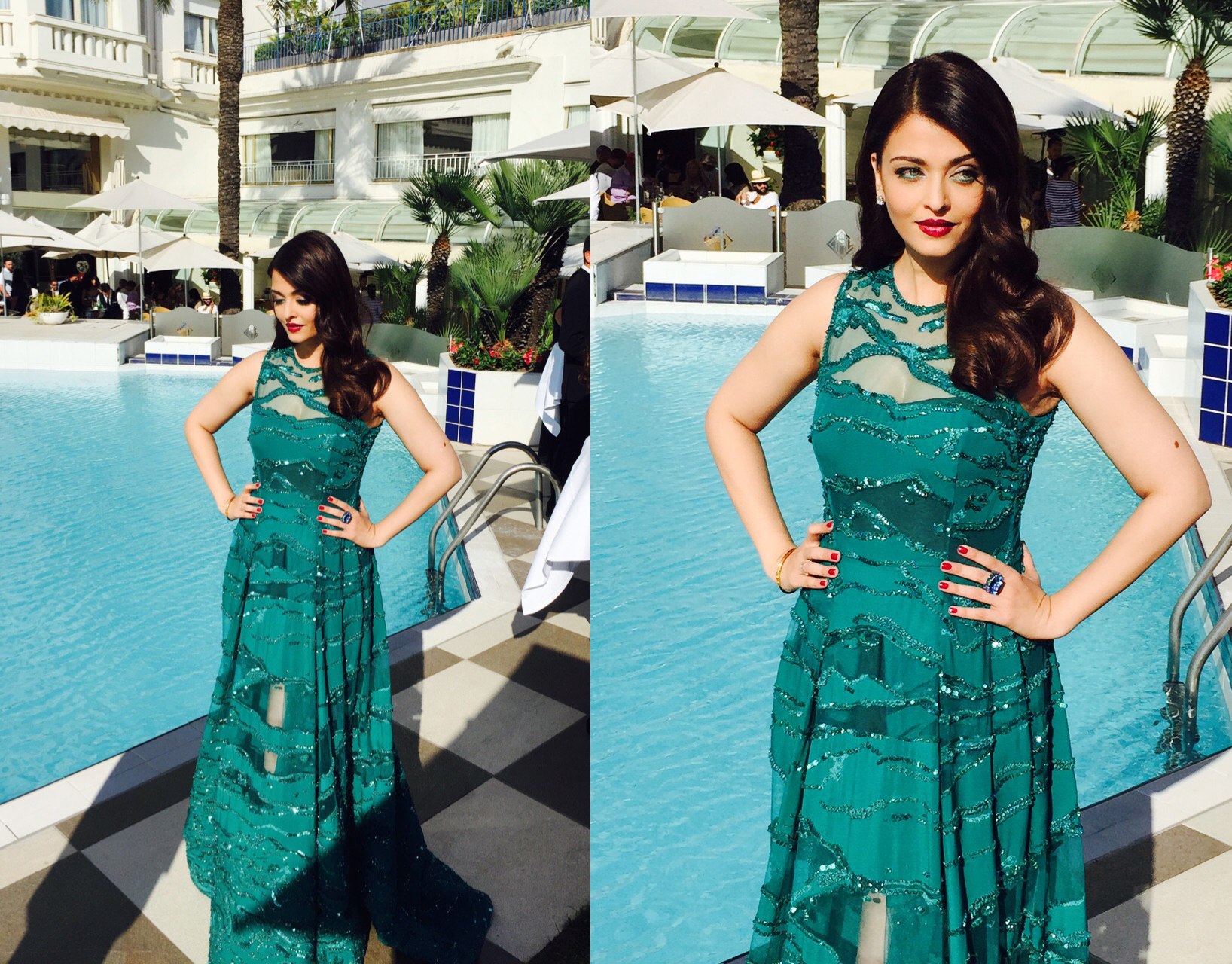 The grand red carpet entry was followed by an intimate launch of Jazbaa's first look where the actress sported a strapless Oscar de la Renta gown. Though I wanted to see different styling with this look I still cannot fault a single thing with this appearance.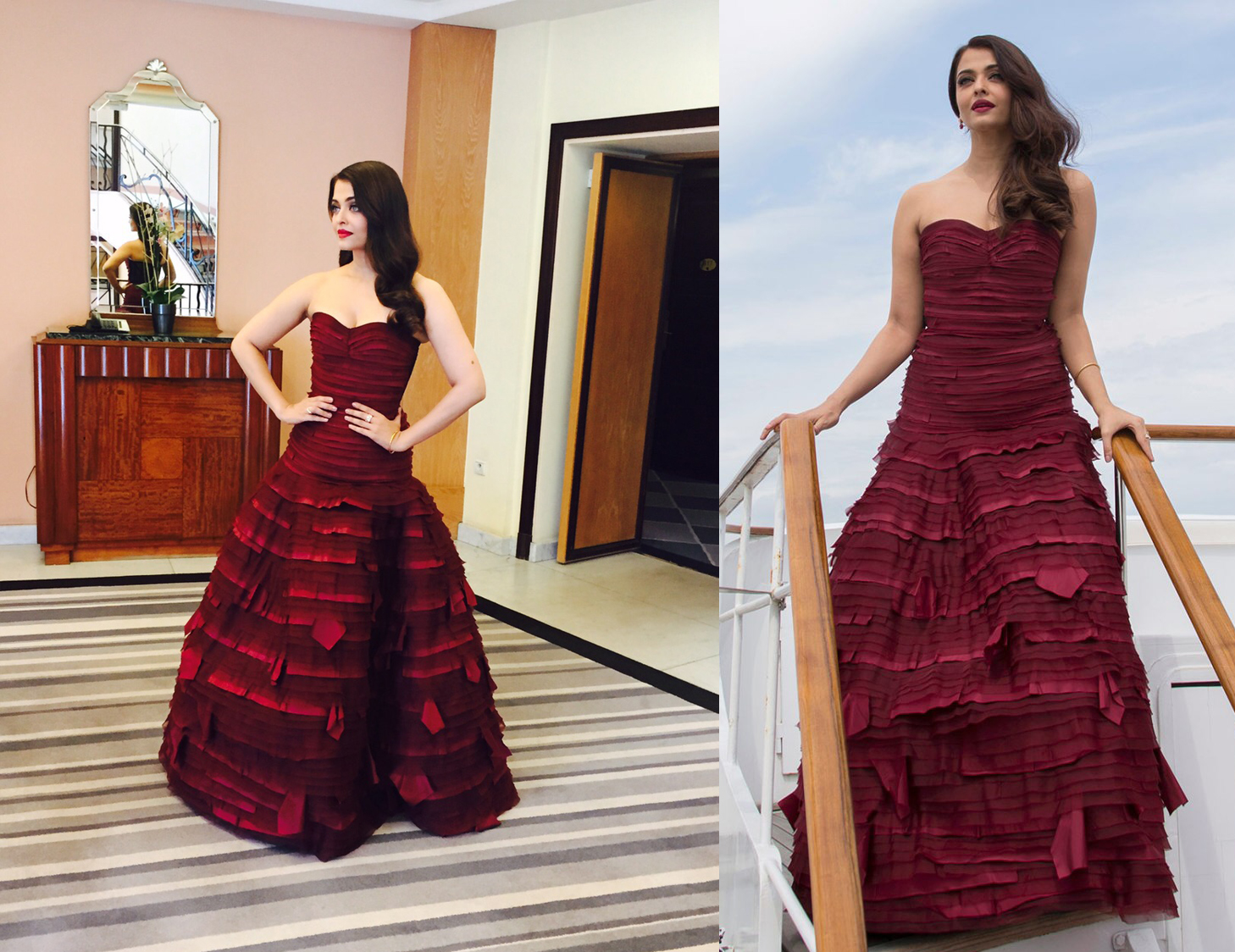 In between the major appearances the actress met with the press to deliver interviews and sported Stella McCartney for the appearances. Whilst I love the all white avatar, can't say I love the look with the printed pants as much.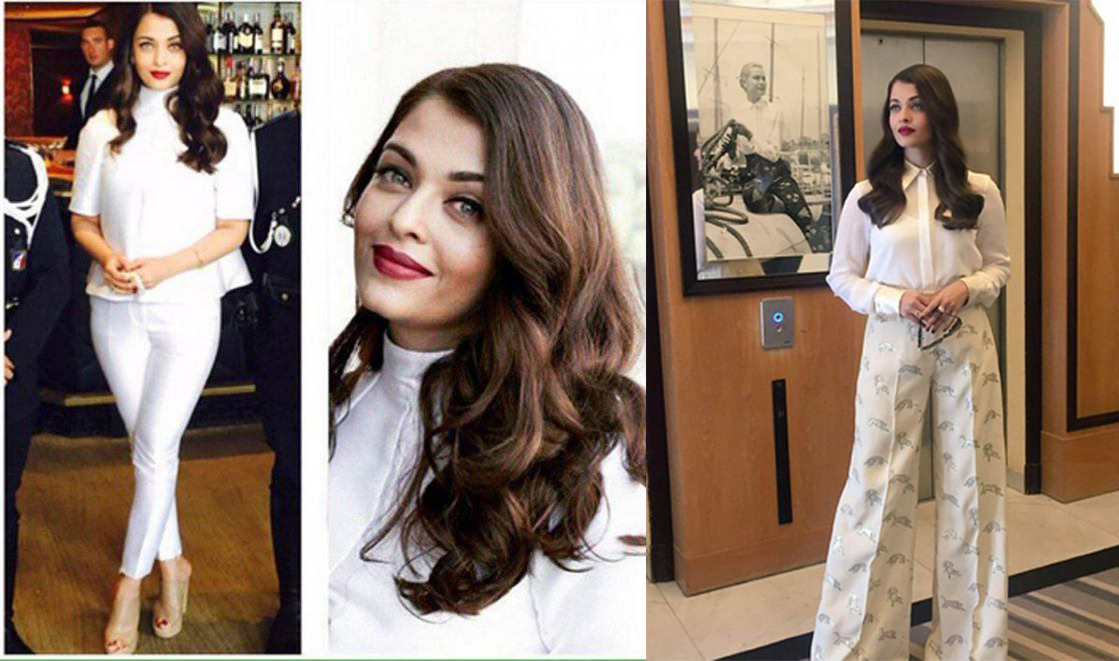 Continuing her busy time at Cannes she did more photoshoots and social media interactions in two different looks. The day shoot saw her in a Ferragamo dress. Again can't fault the look but the styling was repetitive of what we'd seen thus far.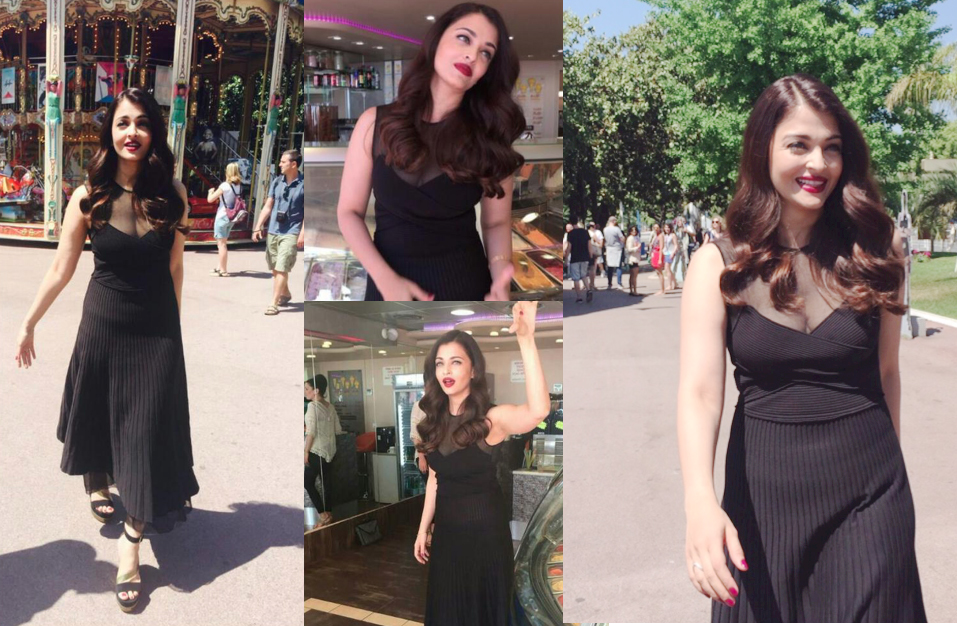 She then changed into something a bit more dramatic by way of a Georges Chakra gown. Not quite sure why such a dramatic look was chosen for a social media interaction time rather than the red carpet but none the less she looked great!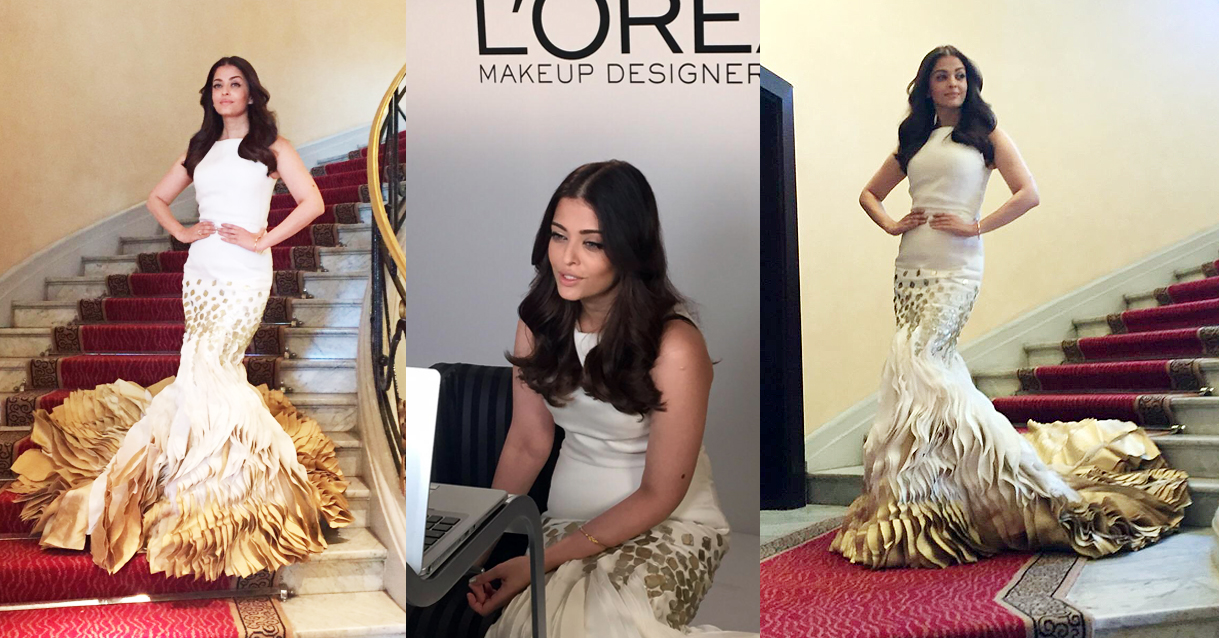 Just when you thought things were slowing down a Ralph and Russo Couture gown makes you think otherwise. Aishwarya's appearance at the Youth screening has me completed smitten! From the gown to the nude lips to the hair, this one was pure perfection and just what I was waiting for!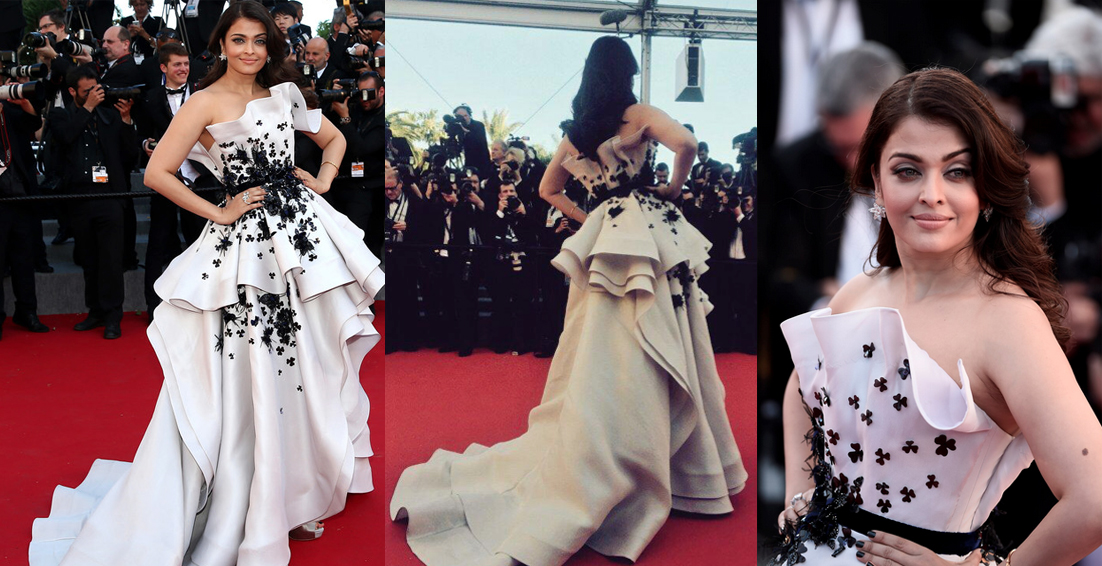 Winning look: Youth Premiere – Ralph & Russo Gown
Most disappointing look: Carol Premiere – Elie Saab gown.
Tips for next year: take styling risks!