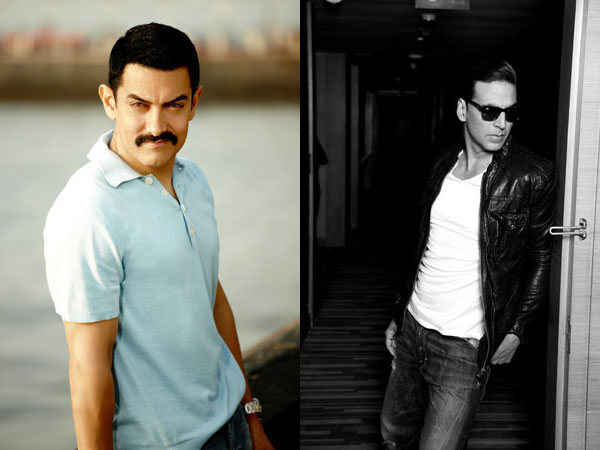 Never before in the history of Bollywood have so many superstars been making a move towards the Rs.100 crore mark and that too twice over. However, it is pretty much happening this year, what with Salman Khan, Akshay Kumar and Ajay Devgan all set to score at least two centuries before 2012 comes to a close. The real competition comes from the fact though that while Salman has to manage that with his only two releases of the year; Akshay and Ajay have 3-4 releases each that only increases the probability further.
"Salman Khan doesn't have to worry though because his Ek Tha Tiger as well as Dabangg 2 are all set to meet this feat. Ek Tha Tiger is coming exactly a year after his last blockbuster and that too on Eid. You can well imagine the euphoria it is going to create, especially with Yash Raj Films backing it. Don't be surprised if the film manages to hit the 100 crore mark in its first week itself," says an industry observer.
Same holds true for Dabangg 2 as well which benefits immensely from the brand value as well as the fact that it arrives on an extended Christmas weekend. Since hype is huge around the sequel already, Salman is already sitting pretty on a success that would fetch at least 100 crores.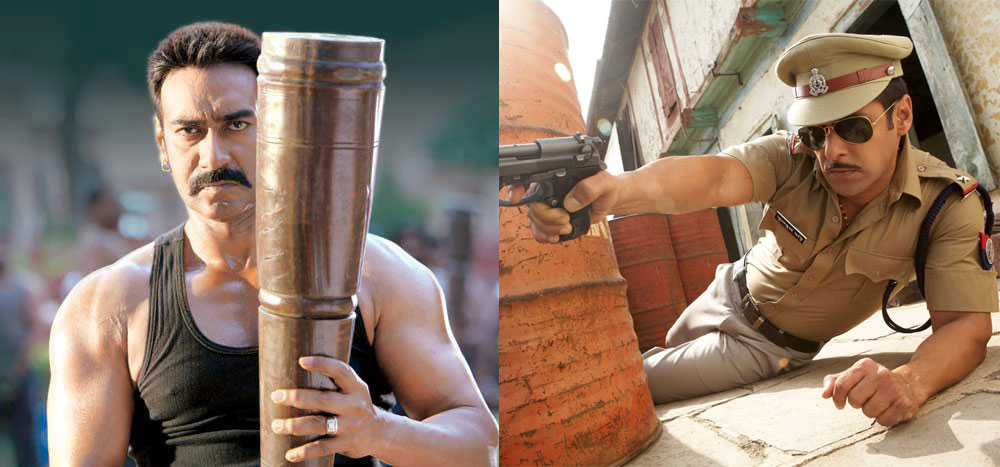 "Last year the only actor to challenge Salman in the 100 crore club was Shah Rukh Khan who had scored a double bill with Ra.One and Don 2 respectively. This year, SRK and Aamir Khan would enjoy the feat again with Yash Chopra's yet untitled film and Talaash respectively. However, they would have to be content with just one film each since these are their only releases.
However, Akshay Kumar and Ajay Devgn would be on an overdrive. The observer continues: "This can be witnessed from the fact that Akshay Kumar has already tasted blood with Housefull 2. With Rowdy Rathore being his hottest film in recent times and carrying very good reports, it would pretty much make it two centuries in a row for him."
Meanwhile, Ajay is all set to arrive like a hurricane with Rohit Shetty's Bol Bachchan.
"Their last two films (Golmaal 3, Singham) have done a business of over 100 crores each and since Bol Bachchan is an official remake of Amol Palekar's Golmaal, expect it to be a laugh riot this summer. Now that Son of Sardaar is confirmed for Diwali as well, Ajay is going to give tough competition to Salman as well as Akshay when it comes to scoring centuries," adds a senior trade analyst .
2012 is definitely going to be one century filled year to watch out for.