We have your first look at Bhumi Pednekar in a new Zoya Akhtar short film. The story is part of the Ronny Screwvala produced film titled Lust Stories which will premiere on Netflix. Three other films by directors Karan Johar, Anurag Kashyap and Dibaker Banerjee complete the story of the film.
Though not much is known about any of the stories as yet, The producer explained earlier, "Lust Stories – four short films that deal with real life relationships in modern India and brought together as one film brilliantly under a common theme by Anurag, Dibakar, Karan and Zoya is a perfect premiere for global audiences on Netflix. Diverse global audiences will discover, engage and enjoy this movie."
About making her Netflix debut with this film Zoya Akhtar said, "Viewers today demand freedom in how they consume entertainment and since our stories have evolved to reflect modern sensibilities, so should the medium. It's very exciting to make my Netflix debut with this film, and I can't wait to see how a world audience receives it,"
These stills of Bhumi Pednekar from Zoya Akhtar's Lust Stories certainly leave us all intrigued!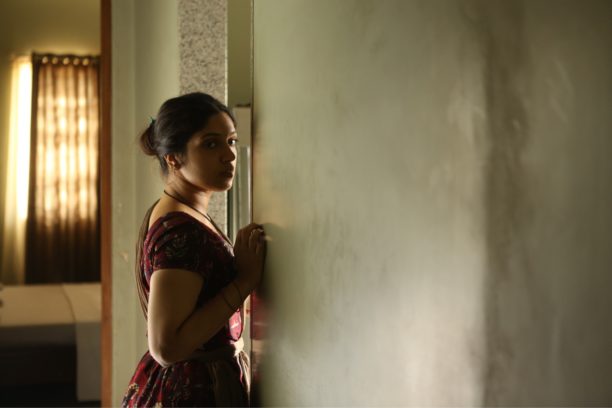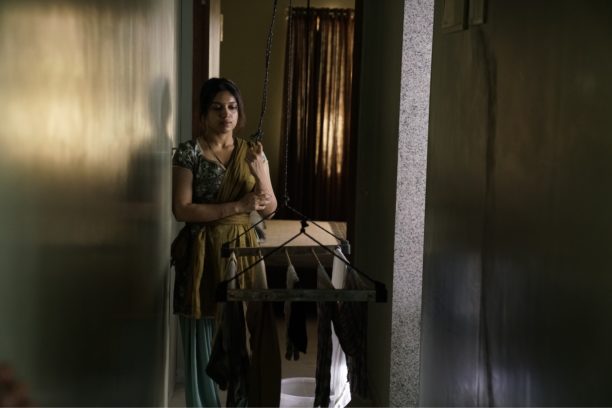 Stay tuned for more