Qaidi Band written and directed by Habib Faisal, produced by Aditya Chopra and with music by Amit Trivedi is the debut film for Aadar Jain & Anya Singh.
A riveting tale of undertrials who come together to form a band in jail and their music becomes their only hope for freedom.
We have the trailer of the film and we have to say after seeing it we really can't wait to see and hear more!
Check it out! 7 Prisoners. 1 Band. Music Will Set Them Free.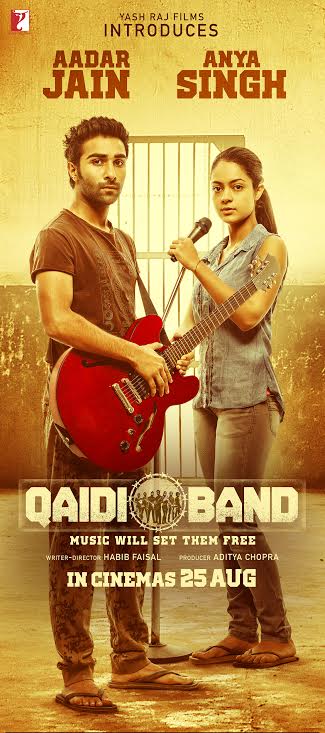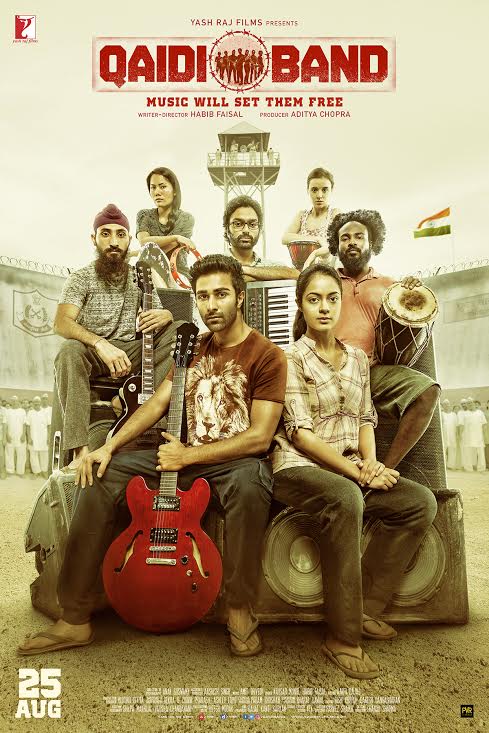 Qaidi Band hits theaters on August 25th.