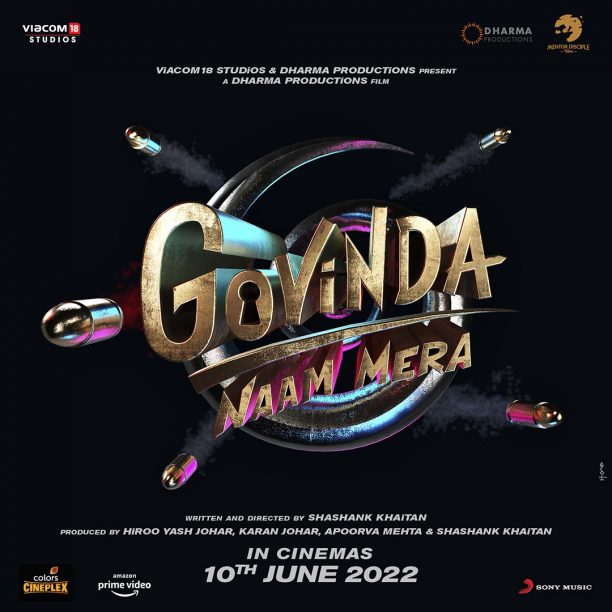 We have your first look or actually looks into an exciting new film. Titled Govinda Naam Mera, the film stars the fabulous cast of Vicky Kaushal, Bhumi Pednekar and Kiara Advani.
Directed by Shashank Khaitan, who also wrote the script, Govinda Naam Mera is a light-hearted comedy full of chaos and confusion set to hit theatres on June 10, 2022.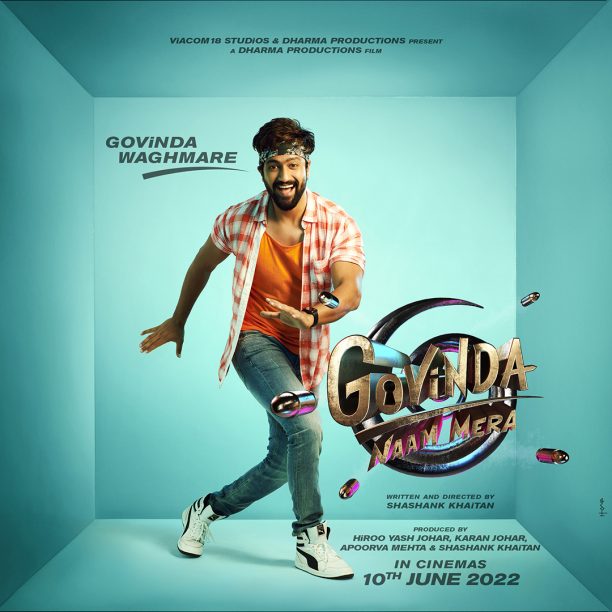 First meet Vicky Kaushal as the title role. About this character full of swag and a cool vibe, producer Karan Johar wrote, "Meet Govinda Waghmare! Heart of gold and dance moves are bold!" He apparently is the "key" to an entertaining year.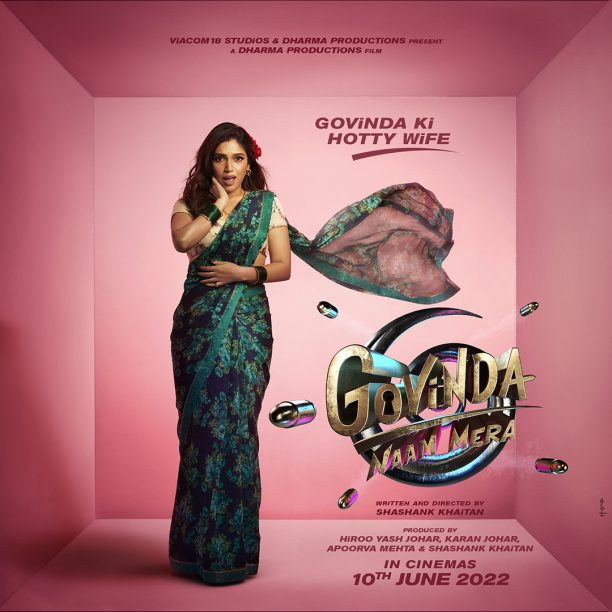 Then we have Bhumi Pednekar who plays Govinda's wife. She apparently is a 'force to be reckoned with' but the actress wrote, "The less I say the better – you will find out more!" About Govinda she wrote on Insta, "My better half? My partner in crime? There is a lot more to marriage, find out in Govinda Naam Mera 10 June 2022."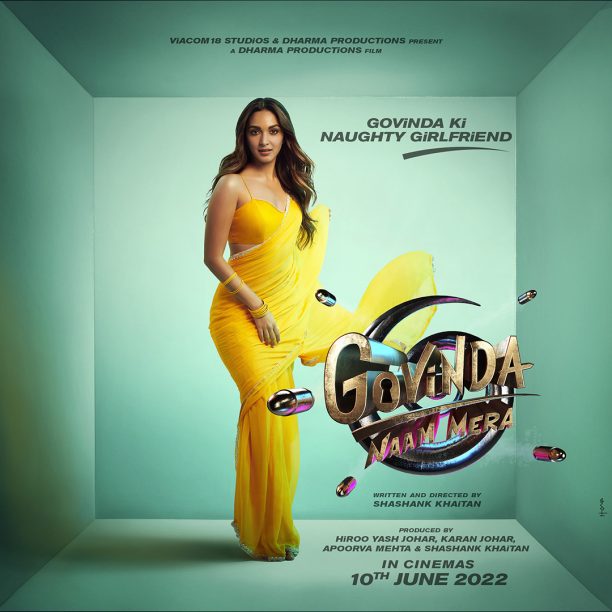 Then to spice things up is the girlfriend played by Kiara. We hear 'there is no calm in this chaos, especially with her in the equation – there's only unlimited laughter!' Johar tweeted, "What's a story without a few twists? And what's a story without a gorgeous lady to bring them!" She apparently is trouble and gets into trouble but you will have to wait and watch to find out!
We are certainly intrigued by these teaser posters and posts! As soon as we know more we will bring you all the scoop on Govinda Naam Mera.