We have your first look at Ekta Kapoor's Mental Hai Kya. The film stars Kangana Ranaut and Rajkumar Rao and is directed by Prakash Kovelamudi.
As Ekta says, "It's time to bring out the crazy in you.. Because Sanity is overrated!" Check out the first look poster!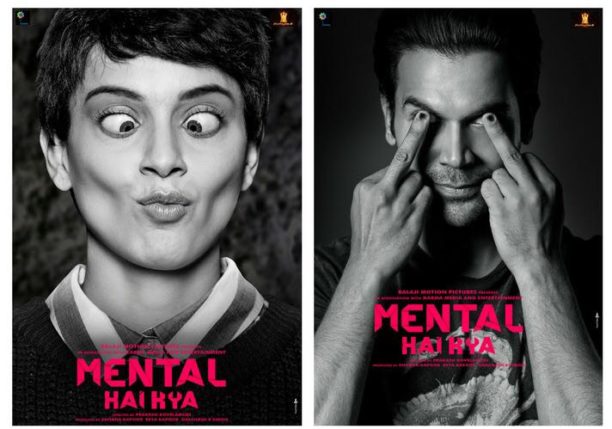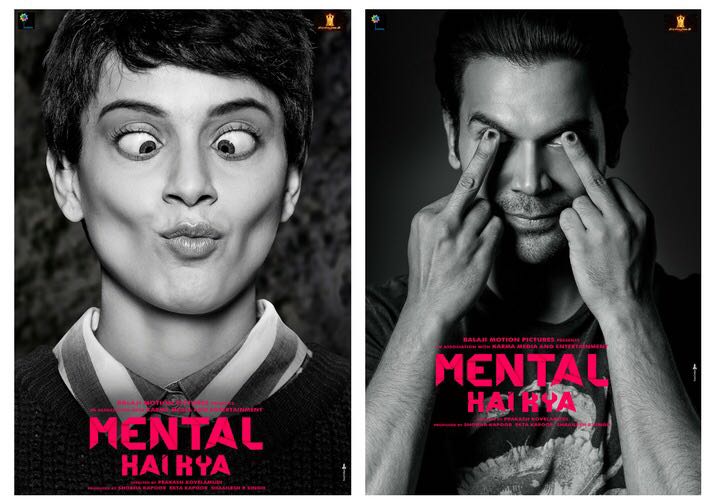 Talking about the film, Kangana has said, "The story is about a woman who could be a murderer or a mentally ill person. You're never sure if this girl is hallucinating or what's happening to her is for real, whether the guy (Rajkummar Rao) is trying to trap her or she's got him wrong. It talks about mental health, but also has a light-heartedness to it."
Ekta expands the quirky edgy film saying, "Mental Hai Kya celebrates the beauty in imperfections and in being different and shouts out, Sanity is overrated! I'm thrilled to work with Kangana and Raj on this one."
The film goes to the floor soon! Watch this space for all the Mental Hai Kya news!