We have your first look of Rani Mukerji in the intense cop drama Mardaani. The actress will be playing the role of a cop for the first time, this raw and gritty film.
Check it out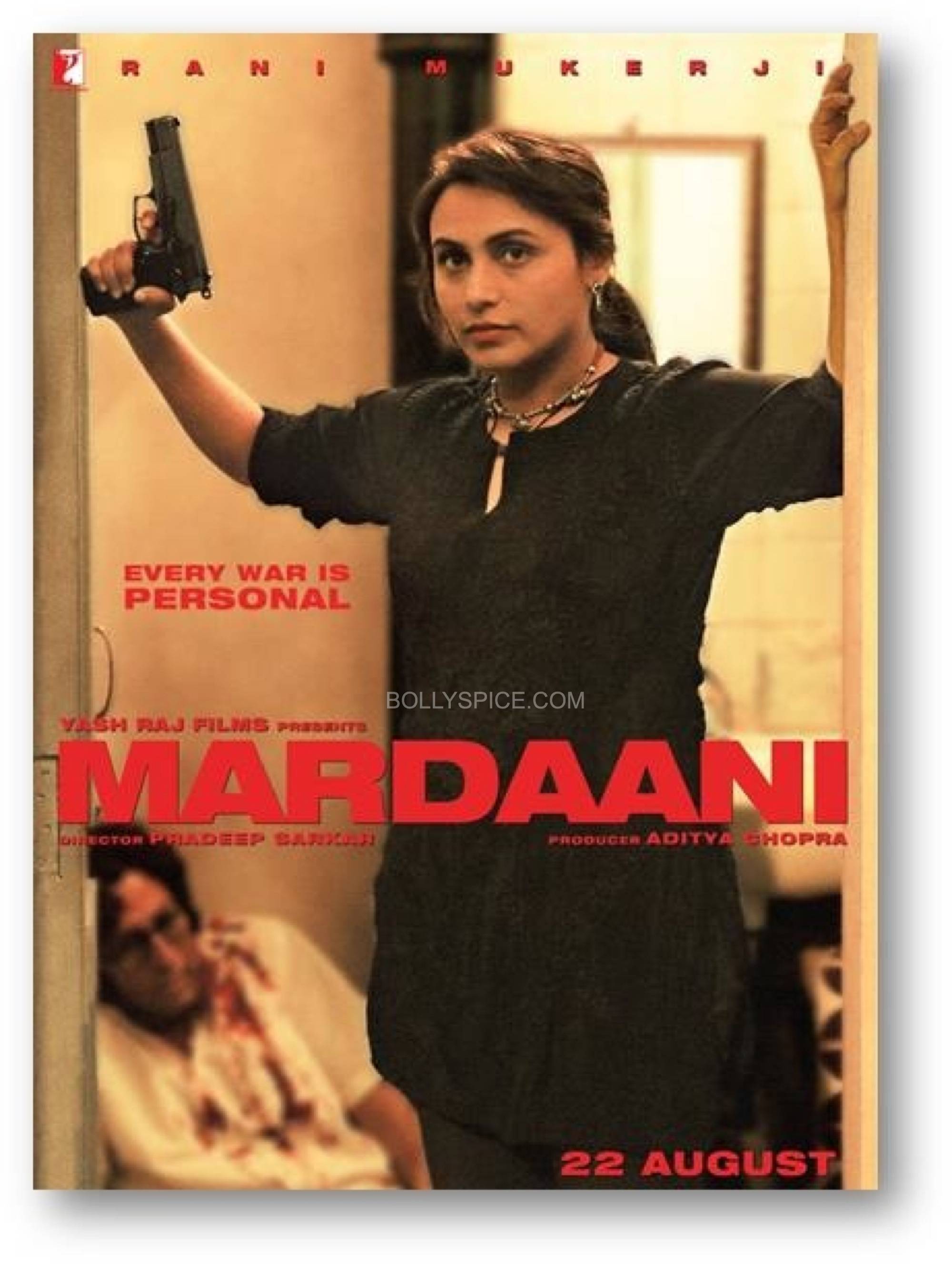 The hard hitting film is about Shivani Shivaji Roy is an astute cop working in a Mumbai Crime Branch unit. Deft at picking up hidden clues and fearless in confronting hardened criminals, Shivani stumbles into the world of debauchery, cruel desires and exploitation and onto a case that will change her life forever.
A teenage girl is kidnapped by the child trafficking mafia and smuggled outside the city. Shivani embarks on an obsessive hunt for the girl and what follows is a cat and mouse game between a fearless cop and a ruthless mafia kingpin.
Rani's character is appararently based on a real- life lady police officer from Mumbai crime branch, who solved several child trafficking cases in the city.
ATS chief Himanshu Roy says, "Rani approached us when she was preparing for her role. She wanted to play it realistically and we have just helped her do that." Roy adds that Rani wanted to know in detail about the challenges faced by cops and the lifestyle we lead. So we put her in touch with two lady officers from the crime branch. She then spent some time with them to get a better idea about their lives." Roy also reveals that the actress went on to meet the lady police offer whose life has inspired Rani's character in the film. "I cannot reveal her name but yes, she was an officer at the crime branch," he says.
Directed by Pradeep Sarkar and produced by Aditya Chopra, Mardaani will release worldwide on 22nd August 2014.
Watch this space for more!