Preity Zinta is finally back and fans cannot wait to see that dimple and smile light up the silver screen in Ishkq in Paris. Preity is not only starring in the film, she is also is producing the filmi romance set to release on October 5th.
We have your first look of Preity in the film!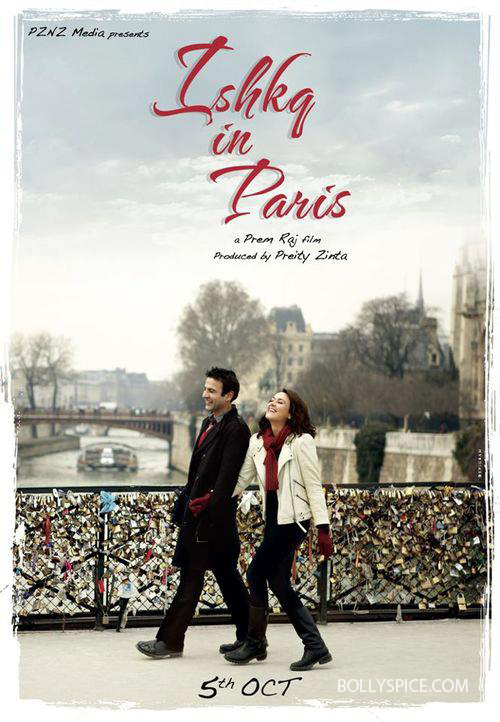 Apparently when this shot was taken, it was minus 21 degrees Celsius! As she says, "Cool love story, hai na?"
We also hear we will get to see more about the film, directed by Prem Soni, soon because she tweeted:
The trailor of #Ishkqinparis will release on thursday the 9th of Aug ! I'm so excited n my heart is beating fast 2 hear all ur feedback !

— Preity zinta (@realpreityzinta) August 6, 2012
Stay tuned we will bring you the trailer and all the Ishkq in Paris news!