Get ready for Shraddha and Siddhanth Kapoor in Apoorva Lakhia's Haseena! We have your first look of Shraddha who is playing the titular role: looking deadly as the Godmother of Nagpada, Haseena Parkar. Shraddha will portray Haseena's life from being a 17-year-old teenager to being the 43-year-old Queen of Mumbai.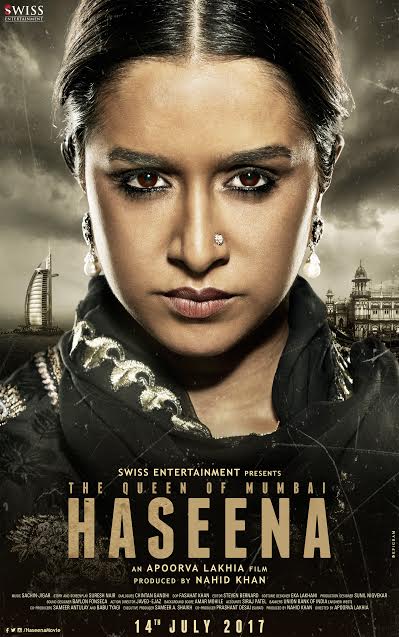 Here's some more interesting scoop about the film. Siblings Shraddha and Siddhanth Kapoor are currently shooting for the film and what is cool is that the duo are playing reel life siblings for the first time on screen.
Recently when the two were shooting for some heavy duty dramatic scenes in the film, we hear that Shraddha and Siddhanth got so immersed and carried away in their respective scenes while performing that they actually broke down in tears, sparking a huge meltdown!
Witnessing their intensity and cathartic display, the crew members also were quite touched by the brother-sister and were unable to carry on with their work… So much so that, Apoorva had to stop the shoot for an hour so that everyone could compose themselves, post which the shoot resumed.
Looks like Haseena will be one power packed performance oriented film to watch out for in 2017!
Stay tuned we will have much more!