We have got your first look at the super cute jodi of Shahid Kapoor and Alia Bhatt in the upcoming Shaandaar! Directed by Vikas Bahl, the romance is set to release on October 22, 2015.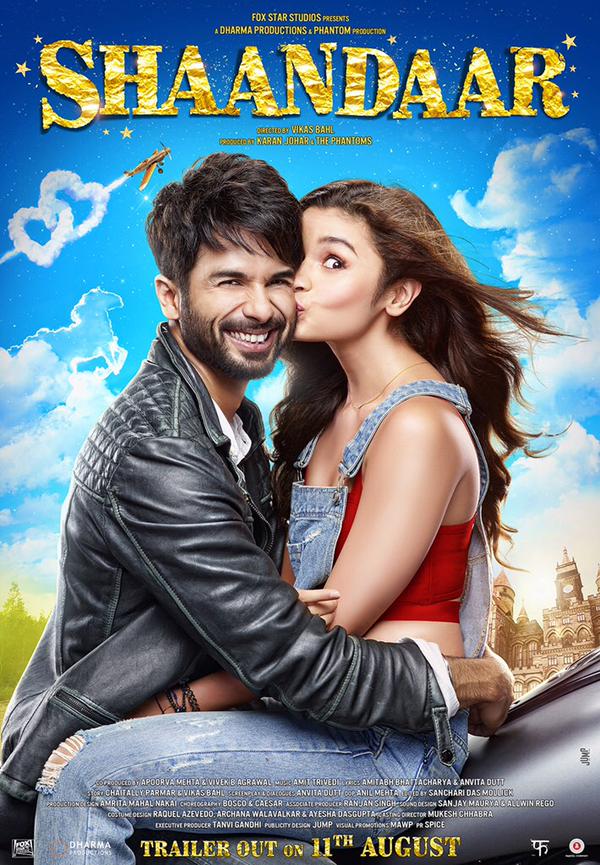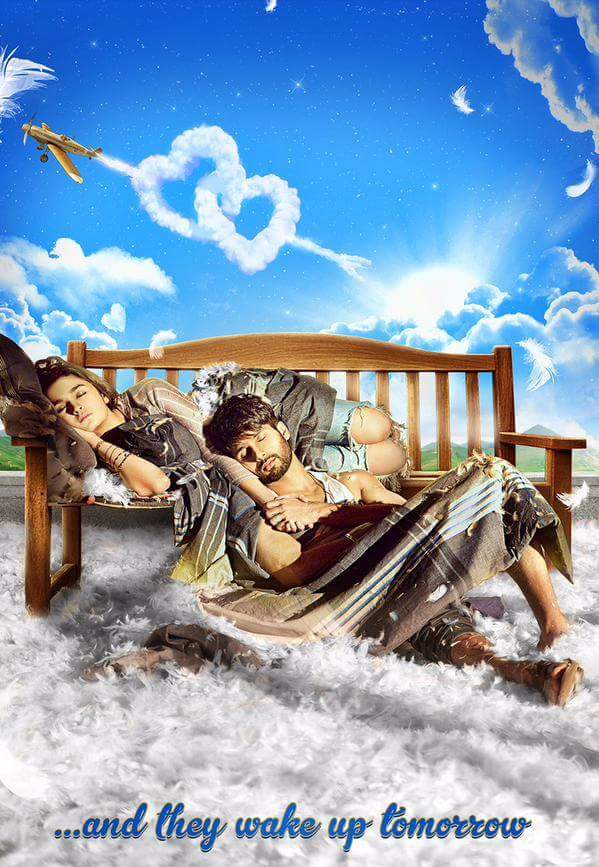 Honestly could they BE ANY CUTER?
Talking about the film in a Twitter chat, Alia revealed a few things!
About working on the film she said, "Lovely lovely… A huge learning for me… And too much fun on set."
Talking about her character she could not say much in 140 characters but she did write, "Let's say she has many quirky things about her ! Like me ;)"
She also loved working with Shahid, "He's always happy and charged to be on set even now !!!!"
About director Vikas Bahl, she said working with him was like "a dream! He is the most happy person on set.. Always !!!"
Describing the film in one word, she replied, "To me it's MADNESS ;)"
Stay tuned because on August 11th, we will get to see the trailer and you can be sure we will bring it to you!