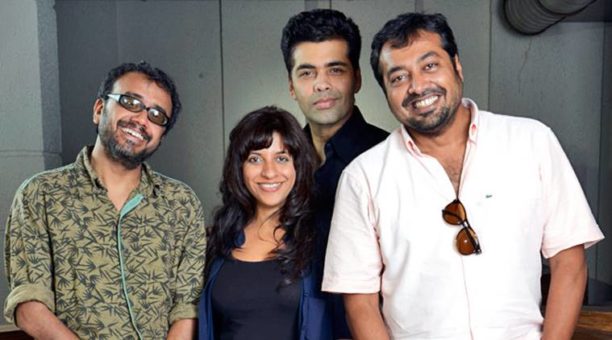 Releasing by Ronnie Screwvala's production company RSVP on Netflix, Lust Stories is a combination of four short stories directed by Zoya Akhtar, Karan Johar, Anurag Kashyap and Dibaker Banerjee.
The producer explains, "Lust Stories – four short films that deal with real life relationships in modern India and brought together as one film brilliantly under a common theme by Anurag, Dibakar, Karan and Zoya is a perfect premiere for global audiences on Netflix. Diverse global audiences will discover, engage and enjoy this movie."
About the film Karan Johar said, "A theme of lust….a new age and dynamic platform…the company of prolific filmmakers…the vision of Ashi Dua and Ronnie Screwvala made this experience immensely sexy and satisfying! (no pun intended)…Lust Stories breaks ground and even tears the envelope at times! This one is worth the price of a subscription."
Anurag Kashyap added he was delighted about the film premiering on Netflix, "The opportunities that a streaming service such as Netflix provides to creators are unparalleled, with the freedom to execute our vision, reach new audiences in 190 countries and tell a memorable story. As audiences move towards enjoying entertainment online, I'm delighted to play a part in welcoming this shift in India."
On making her Netflix debut Zoya Akhtar said, "Viewers today demand freedom in how they consume entertainment and since our stories have evolved to reflect modern sensibilities, so should the medium. It's very exciting to make my Netflix debut with this film, and I can't wait to see how a world audience receives it,"
Dibakar Banerjee is excited to explore this medium of releasing films, "I feel incredibly lucky to be in this film, in this company, and the fact that this will be seen by people who want to see films with subjects and treatment like this. I already feel a lot smarter, cooler, and maybe more honest. Something traditional theatricals do not make you feel any more".
We have your first sneak peek look at the films!
First up is Anurag Kashyap's film starring Radhika Apte and Akash Thosar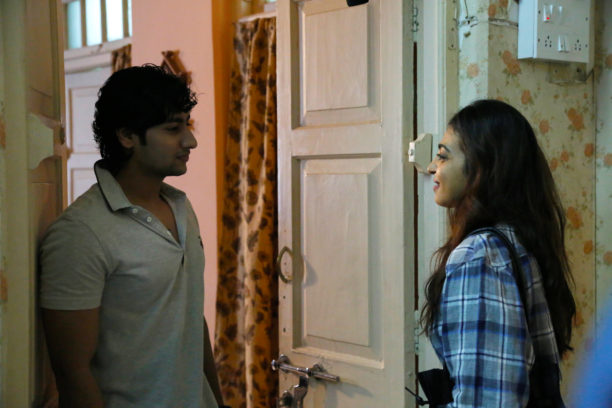 The talented Manisha Koirala is back and has been directed by Dibakar in one of the short stories in which she features in the lead role along with Jaideep Ahlawat. The plot of the short story starring Manisha is quite intriguing as it's a story of three people – a couple and the husband's best friend. The triangle unravels subsequently into an autopsy of relationships, lies, secrets, and truths that are used to deceive each other.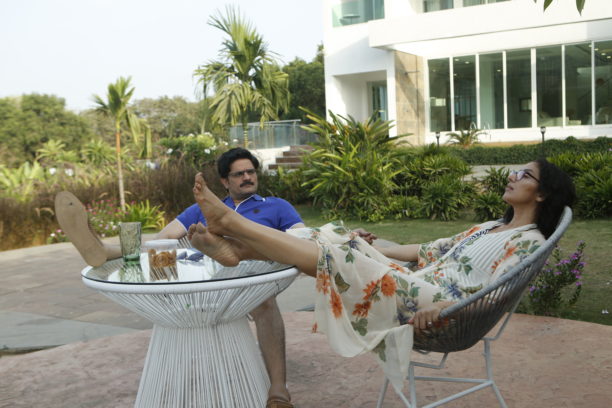 We also have a look at Karan Johar's film which stars Vicky Kaushal (who also starred in Ronnie Screwvala's Love Per Square Foot), Kirana Advani and Neha Dhupia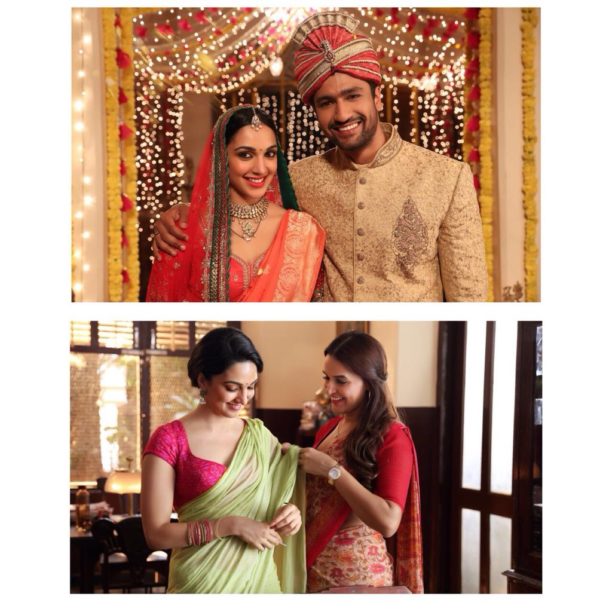 As well as Zoya Akhtar's story with Bhumi Pednekar and Neil Bhoopalam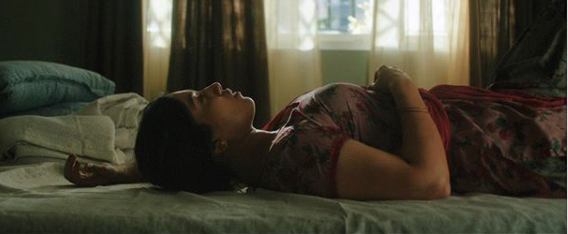 The film hits Netflix this June!