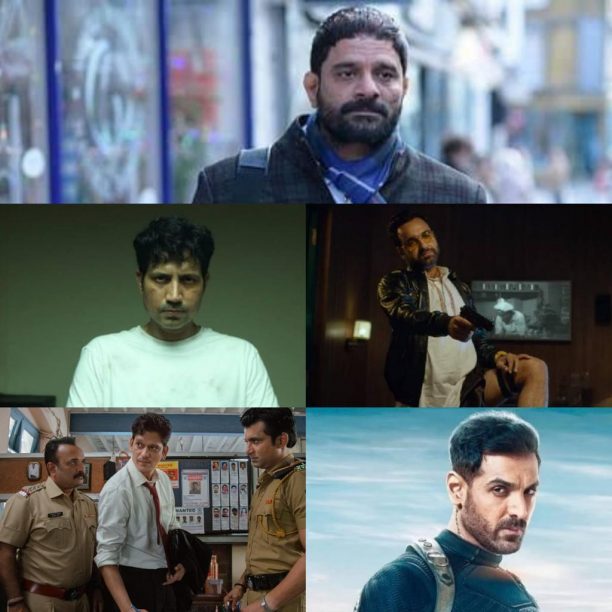 Recently, fans have been treated to a number of actors giving iconic performances as antagonists that are completely nefarious! Both in movie and series, these actors have shone bright on the big screen with their dark portrayals. We now present the top 5 villains that have redefined evil!
1. John Abraham as Jim in Pathaan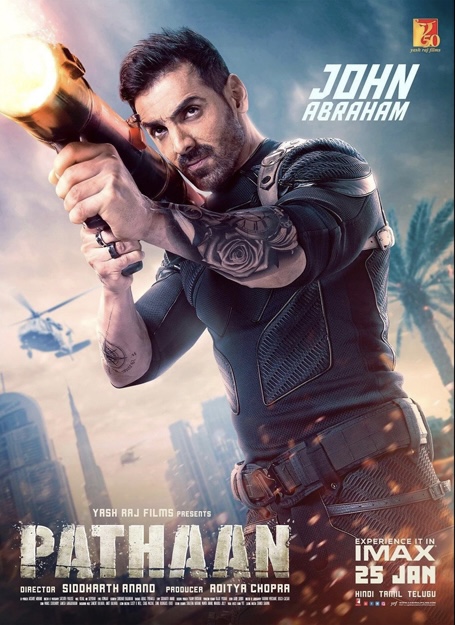 We can hear the whistles already! With his chiseled physique and bang-on acting, John Abraham just elevated the evil and how in Pathaan! Fans were so into his performance that they are now requesting a prequel solo film for his character Jim. We will have to wait and watch to see what evil John Abraham will bring next especially in the YRF spy universe.
2. Vijay Varma in Darlings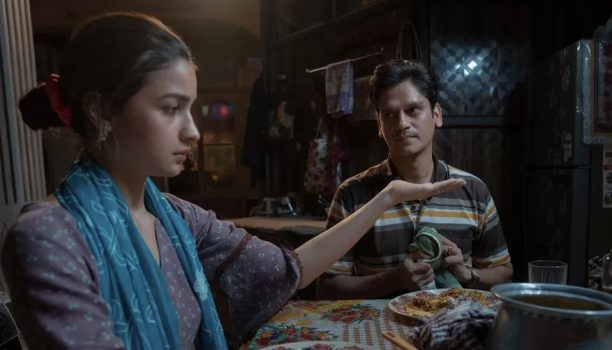 The ever-charming Vijay Varma stunned everyone with his hate-worthy portrayal of Hamza in Alia Bhatt's Darlings! His menacing depiction of a cruel abusive husband felt so real that audiences rejoiced over his character's fate in the movie!
3. Sumeet Vyas in Jaanbaaz Hindustan Ke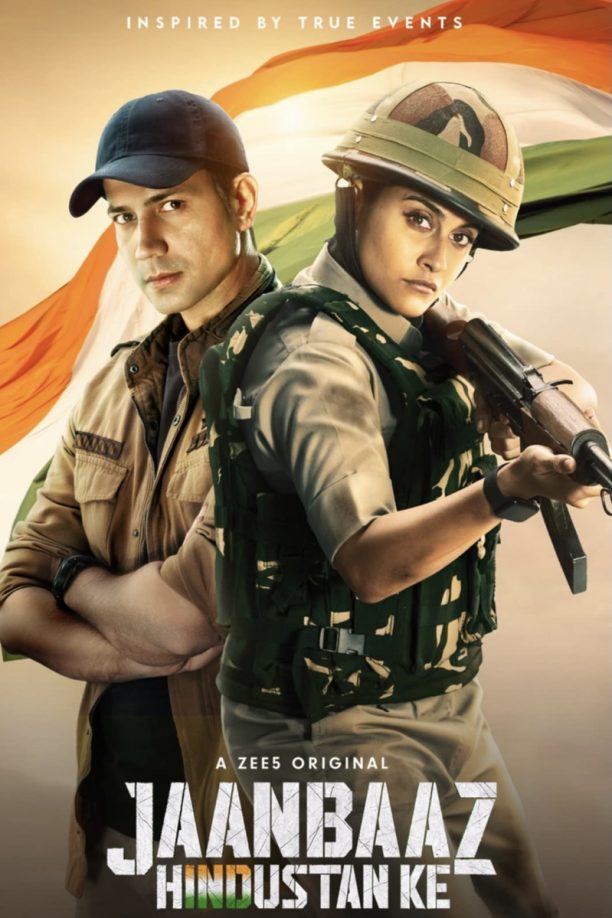 The effervescently versatile, devilishly charming, Sumeet Vyas dynamically redefined antagonists with his portrayal of an obscure, loathsome terrorist in the critically acclaimed series, Jaanbaaz Hindustan Ke. Sumeet gave a groundbreaking, performance as Tariq, and has proven that, just like water moulds in every vessel, Sumeet can mould himself into any character! What really stunned us was Sumeet's effortless camouflaging of a character that he has never played on screen. Tariq has only one goal, to destroy democracy and Sumeet completely manipulates the audience into believing that he can achieve this feat with his evil plans!
4. Panjak Tripathi as Sattu from Ludo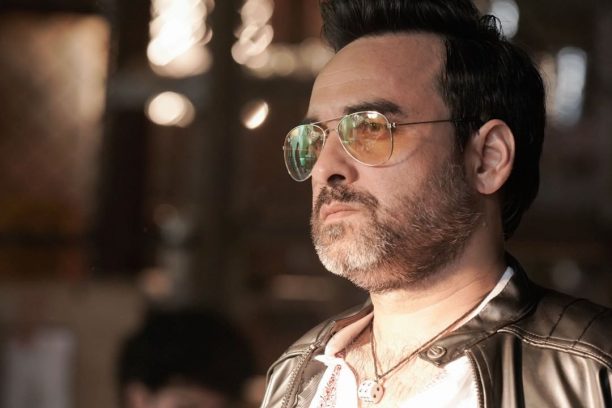 Only Panjak Tripathi can blend humour and evil so well! His 'Sattu' draws instant hatred yet manages to make you laugh. He may not be the ideal bad guy we are accustomed to, but he is pretty ruthless and shrewd when it comes to getting what he wants and how he wants it.
5. Jaideep Ahlawat in An Action Hero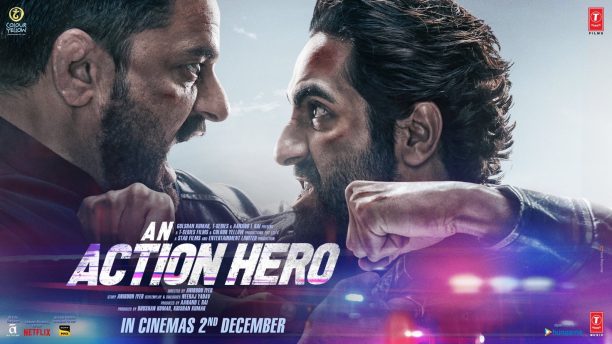 Jaideep Ahlawat's fiery eyes are enough to strike fear! The Anirudh Iyer directorial negated a villain's aura of a powerful man surrounded with cars, women and loads of money. Jaideep's Bhoora wanted nothing but to avenge his brother's murder and surpassed every evil to achieve his nefarious goal!
Bravo to all the actors on this list for their brilliant performances one and all!