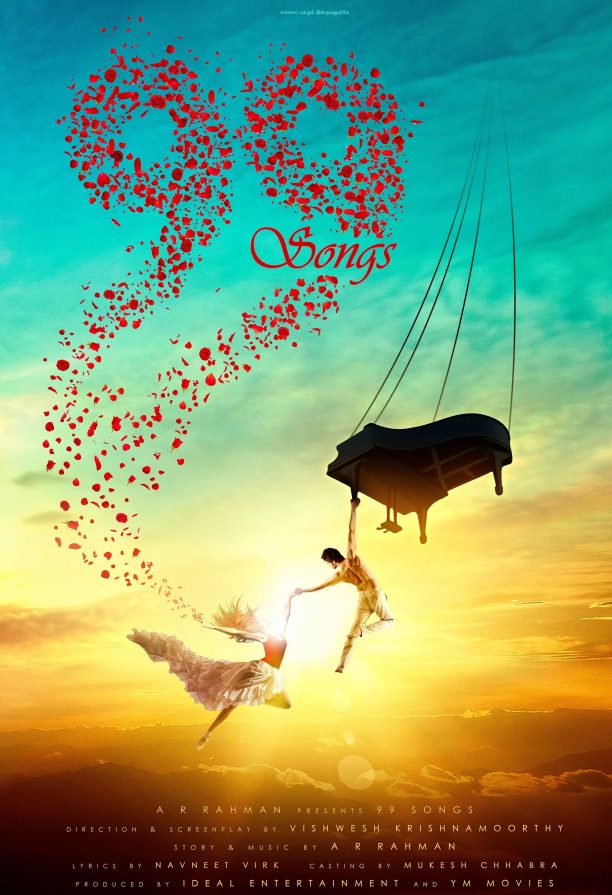 Jio Studios and A.R. Rahman's musical romance, 99 Songs has released in cinemas worldwide and widely lauded. Well, if you haven't watched this soul stirring movie yet, read on to find out why you should not miss out on this gem of a film.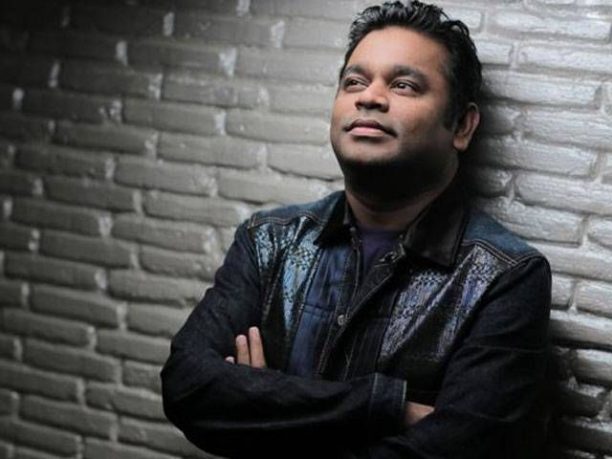 1) A.R. Rahman as writer and producer: Yes, you read that right! The music maestro added a new feather to his cap as he turned producer for this film and not only that he penned the story himself.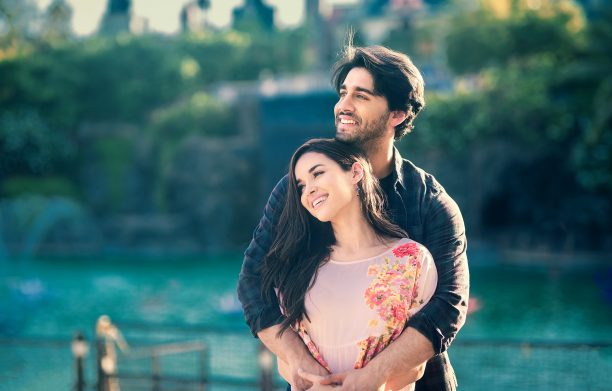 2) Debutants Ehan Bhat & Edilsy Vargas: The film has introduced two fresh talents to the world of cinema who will leave you impressed with their acting chops.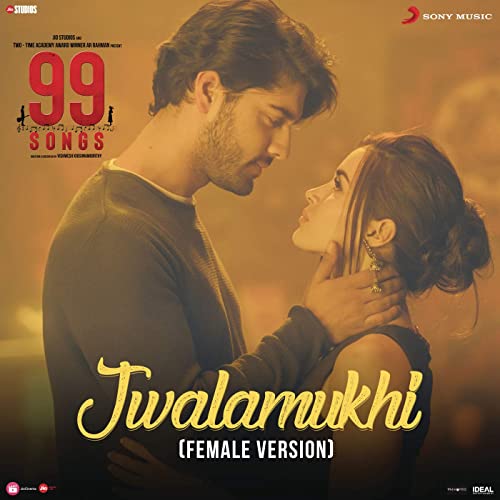 3) Musical of the year: When you have Rahman as the composer of the film and 14 original songs, it surely going to be music treat for everyone! we loved it just hearing the OST and we know seeing it within the film will make it even more and an incredible musical experience!

4) A celebration of love: The film celebrates the magic of love through its music and the story of Jay and Sophie making it a must watch!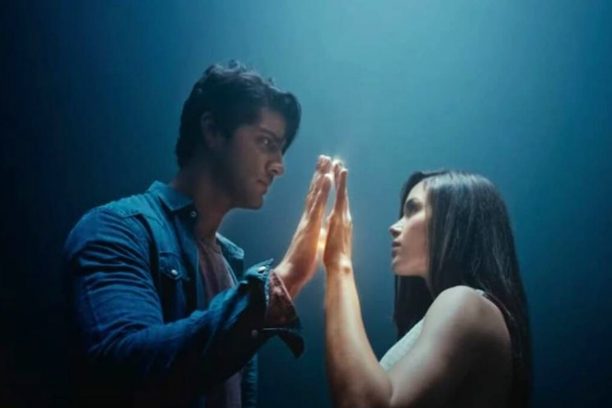 5) Stunning visuals: Last but not the least, 99 Songs is a visual spectacle shot across various beautiful locations of India and is sure to leave you spellbound.
So what are you waiting for? Hurry and watch 99 Songs in cinemas near you!
ICYMI here is the trailer again to convince you!