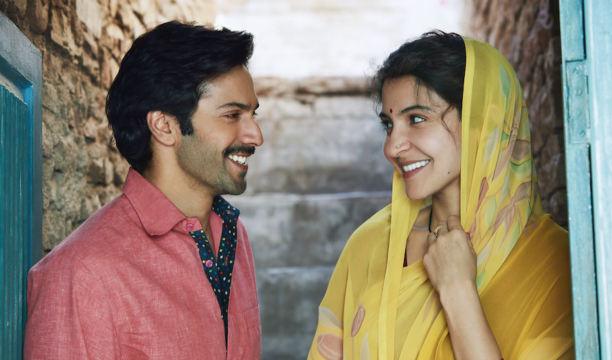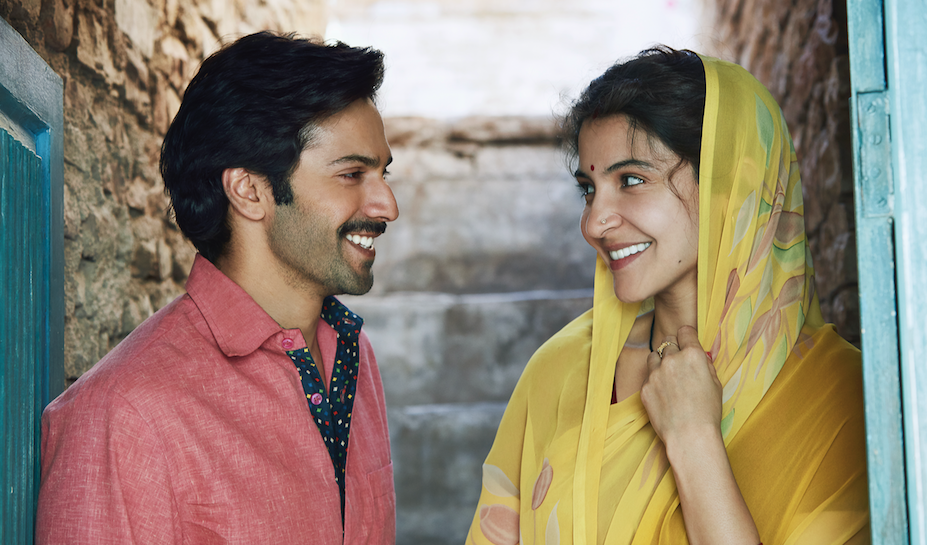 India has a rich, unmatched heritage of beautiful craftsmanship and Anushka Sharma and Varun Dhawan will be celebrating local artisanship and craftwork during the city tours of Sui Dhaaga – Made In India. The actors are set to travel the length and breadth of the country during the promotions of Sui Dhaagafor which they have dedicated 40 days. When leading actors hardly give 20 days for a film promotion, Anushka and Varun's promotional calendar certainly seem to tell us that they are mighty confident about the film. Their nationwide tour to promote the film also signals that they are going all out for the film.
Producer Maneesh Sharma says, "During the nationwide city visits, Anushka and Varun will promote the local craftsmanship of that particular city/state. They will be interacting with local artisans, visiting their workshops and offices and also try and pick up a skill or two from them! It is their effort to bring focus on the local industry that needs attention and preservation in this digital era. It is their effort to ensure that our history and traditions of craftsmanship are celebrated by the youth of the country who might not be aware of all the diverse cultures of craftsmanship!"
He adds, "Our mission with Sui Dhaaga is to tell the youth of the country that through self-reliance, they could make their dreams come true, realise their goals. Varun and Anushka would speak to them extensively during these city visits. From visiting colleges, to design schools, to schools that focus on incorporating a culture of skill amongst their students, Varun and Anushka will leave no stones unturned to take the message of the film to the future of the country."
Anushka and Varun are set to travel to Ahmedabad, Delhi, Lucknow, Kolkata, Pune, Jaipur, Chandigarh, Indore among others and will also show the film's trailer and other cool content.
A film about finding love and respect through self-reliance, Varun and Anushka starrer Sui Dhaaga – Made in Indiais a heart-warming story that celebrates the spirit of self-reliance. The film's plot is inspired by Mahatma Gandhi's philosophy and takes a leaf out of the hugely acclaimed Make In India campaign. While Varun plays the role of a tailor, Anushka plays an embroiderer in the film.
Directed by Sharat Kataria, the Yash Raj Films' entertainer, Sui Dhaaga – Made in India is set to release on September 28 this year.