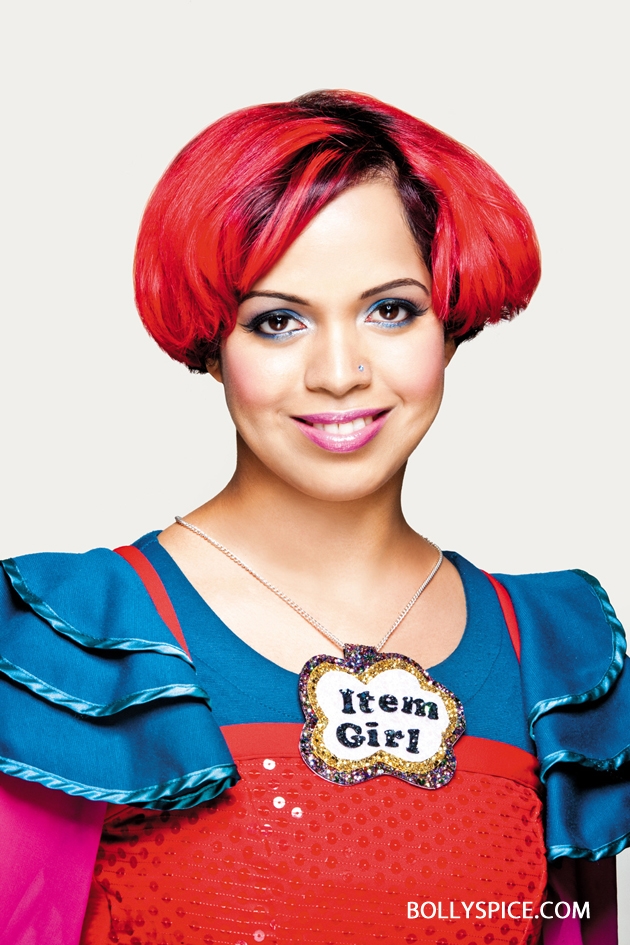 We here at BollySpice sometimes like to bring you out of the box stories aka not strictly Bollywood and this one qualifies however, since it is all about Glitter we also think it fits because what is more glittery than BW! Journalist, craft expert and the author behind the book Bollywood Crafts, Momtaz Begum-Hossain is all set to release her next craft based book titled 101+ Things To Do With Glitter.
As the title suggests, the book which is set to become one of the most fun books of the year giving readers ideas on how to add some sparkle into your life by using glitter.
With over 150 types of glitter this book will teach readers about the variety of types of glitter, how it has been made, infiltrated into popular culture and will then allow readers to unleash their creativity with a variety of projects.
You will never be lost for ideas with this book that features projects showing you how to create Dorothy from the Wizard of Oz's Ruby Red Slippers, a James Bond Cocktail trolley and Ziggy Stardust earrings, to name a few.
Speaking about glitter, author Momtaz Begum-Hossain says, "Despite it's allure and irresistibility, glitter is misunderstood. Some people think it's seasonal, or just for kids; but the truth is, glitter has infinite uses – it's even used by forensics to track down criminals!"
101+ Things To Do With Glitter is available to purchase on 10th October 2012 for £14.99.
The official book launch is set to take place on Tuesday 25th September and Bollyspice.com will be there to cover the event and interview the author Momtaz Begum-Hossain so stay tuned for all the details.