London get ready because the fabulous singer Mika Singh is coming to rock Wembley this June! After the huge success of Bollywood Showstoppers, Flex FX proudly brings you DHAMAKA 2013 with the debut of the Bollywood King Mika Singh.
One of the biggest and well known singers of some of the cool Bollywood tracks, you have heard Mika Singh on the blockbuster music tracks like 'Subah Hone Na De' (Desi Boys), 'Pungi' (Agent Vinod), 'Desi Beat' (Body Guard), 'Dhinka Chika' (Ready), 'Dhanno' (Housefull), 'Mauja Hi Mauja' (Jab We Met), 'Idn-e-Batuta' (Ishqiya), 'Ganpat' (Shootout at Lokhandwala),  and not forgetting one of the most popular Punjabi songs till this date 'Singh Is King'. See what we mean! Hit singer with fabulous music in the movies and of course a highly acclaimed musician, and most of all the 'Powerhouse Entertainer'.
Mika Singh will raise the roof performing live in concert at London's Wembley Arena on the Saturday 22nd June 2013!
Naz Choudhury said 'We all at Flex FX are really excited to bring Mika Singh to the UK and really happy this will be his exclusive debut, he is a powerhouse performer and deserves a solo stage and I'm really excited to host him. This show will be dedicated to a fusion between Bhangra culture and Bollywood music so expect a range of supporting dhol acts and Bhangra dancers, Bolly Flex will be performing with Mika throughout the show to bring to life the signature dance moves. This is the first time we are doing a Punjabi style concert, so we will go all out on the experience to give the audiences the taste of Punjab. And for that it doesn't get bigger than Mika. He has single handedly sold out and blown away audiences world wide with his range of super hit songs. After all he sung back to back hits for many of Salman Khan's movies which is a statement in it self."
Tickets will be on sale from the 22nd April and Naz adds, "If you miss Mika's Dhamaka you will be missing out on the Bollywood and Bhangra concert of the year."
Check out Mika inviting you to come see the show!

And this fab picture!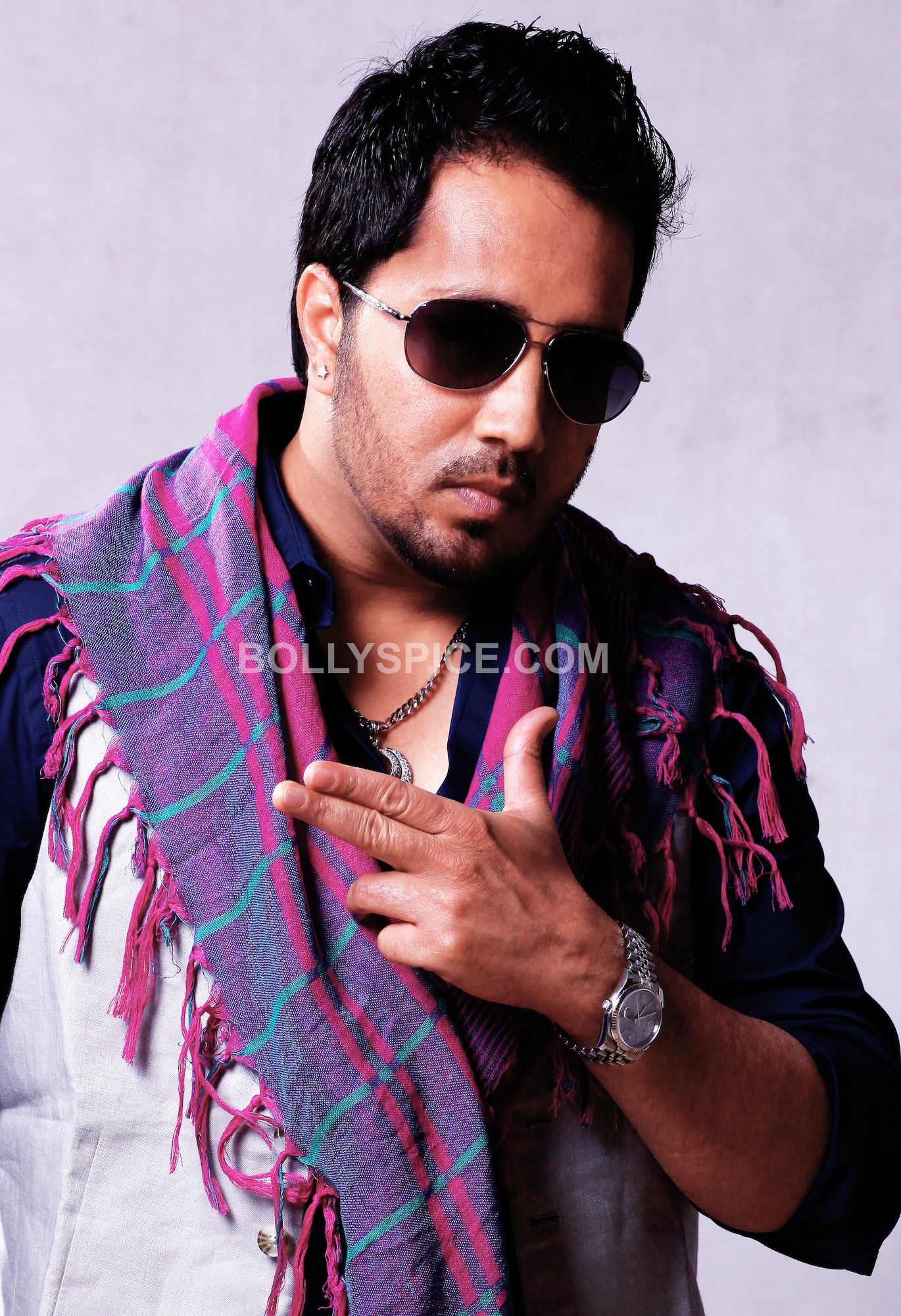 Stay tuned for more details exclusively on BollySpice!
Join Flex FX on Facebook . https://www.facebook.com/Flexfxproductions
Follow Flex FX on Twitter. https://twitter.com/FlexFXUK
Visit the official website: http://www.flexfxproductions.com