Here is some exciting news! The trailer for the highly anticipated Fanney Khan will hit the airwaves tomorrow. Starring Aishwarya Rai Bachchan, Anil Kapoor and Rajkummar Rao, the film directed by Atul Manjrekar is set for release on August 3rd! Fanney Khan is an official remake of the Belgian Oscar nominated film Everybody's Famous!
Now to hold us over and tease us until we get to see the full trailer they have released two new posters and in one of them Anil Kapoor looks a bit different!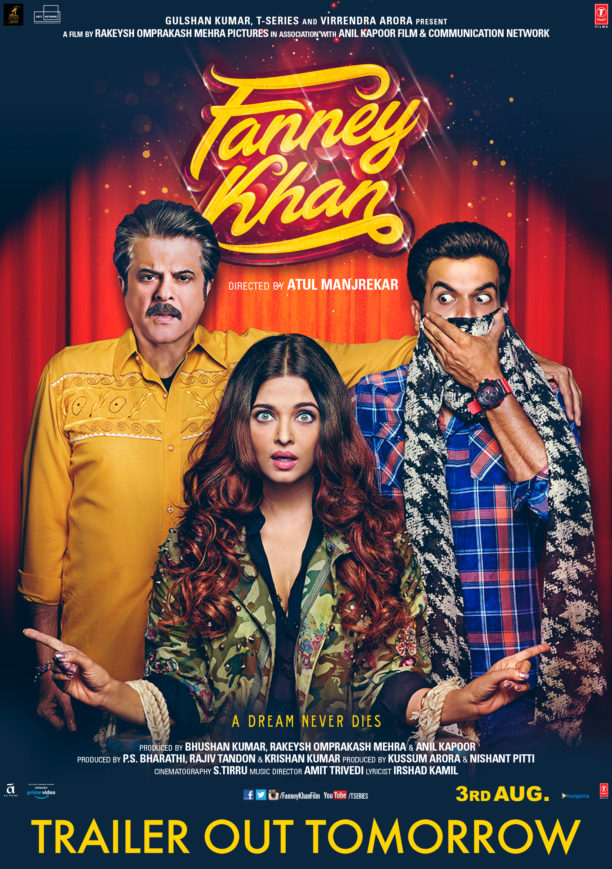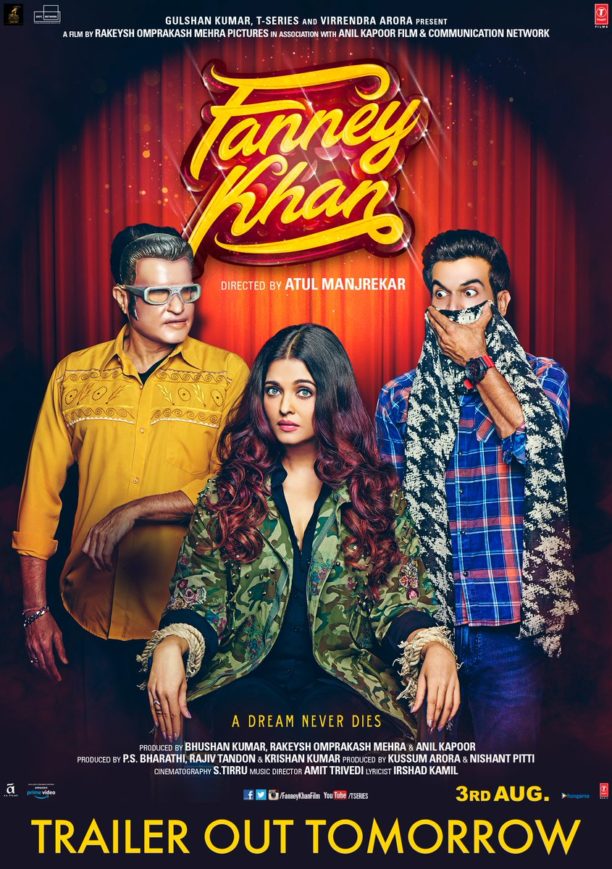 Tweeting about the posters Mr. Kapoor wrote, "Meet the risk takers and the rule breakers of #FanneyKhan! Everything is fair in love, war & in a quest to achieve your dreams! How far will they go? Find out very soon!"
The official twitter handle also said, "Tied up in the world of dreams, passion and music? #FanneyKhan is here for your rescue!"
We can't wait to see this story come to life!
ICYMI here is the teaser too to get you even more excited for the film!