Are you ready to swag it up with 'Kala Chashma' from the upcoming film Bar Bar Dekho? The song hits the airwaves on July 27th and we hear it is going to be cool, swaggy and funky! Talking about the song director Nitya Mehra said, "Kala Chashma, or KC as I call it, is a celebratory song. Since Baar Baar Dekho is a film that celebrates relationships we wanted a banging number to announce the arrival of its trailer. It's a fun, foot tapping, funky number that'll put a swag in everyone's step."
To hold you over until the song drops on the 27th…we have two sneak peek teasers, a hot hot Katrina Kaif still plus Sidharth getting his groove on in another cool still.
We can't wait to see more!
Update: The song is out now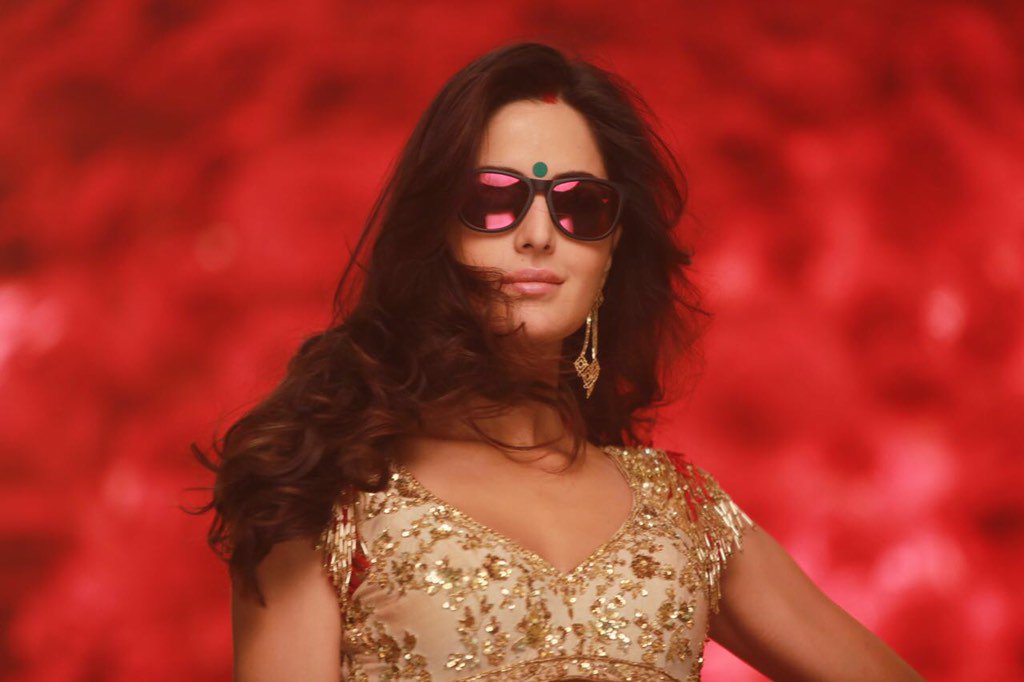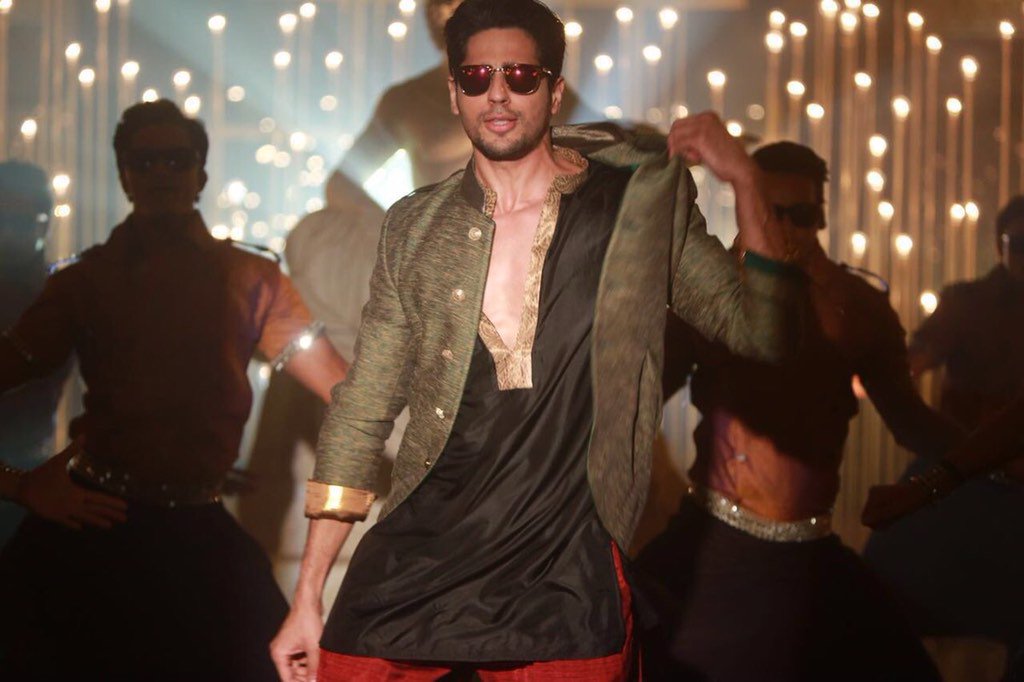 Come rain or shine put on your Kala Chashma to get funky. Featuring the hottest new pairing in Bollywood – Sidharth Malhotra and Katrina Kaif from the upcoming film Baar Baar Dekho. The song is originally sung by Prem Hardeep and recreated by Badshah, written by Amrik Singh and Kumaar and sung in the widely loved voices of Amar Arshi, Badshah & Neha Kakkar.
Bar Bar Dekho, a love story with a twist, is set to hit theaters on September 9th.