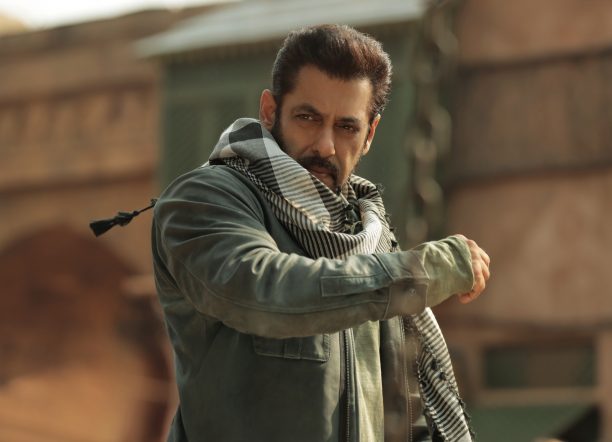 Get ready! The hugely anticipated trailer for the Salman Khan and Katrina Kaif starrer Tiger 3 is set to release on October 16th!
Aditya Chopra is building the YRF Spy Universe brick by brick and Tiger 3, directed by Maneesh Sharma, is the next big one. Tiger aka Salman Khan is the OG super-spy of the YRF Spy Universe and this time his story is different instead of hero, he is considered the villain and must clear his name.
Maneesh says, "This time, it's not only about saving India, but about standing up for himself and his family. And for a man, for Tiger, that is the core of who you are – an area where each one (even Tiger!) feels vulnerable. And he will do it with a vengeance. India's No 1 agent is India's Enemy No 1 this time and I think people will have fun watching this edge of the seat action entertainer!"
It was Ek Tha Tiger and Tiger Zinda Hai's humongous success that cemented Aditya Chopra's belief that he could add two more larger-than-life agents Kabir aka Hrithik Roshan in WAR and Pathaan aka Shah Rukh Khan into his ambitious plans. It was in Pathaan that Aditya Chopra officially revealed that he was building the YRF Spy Universe and unveiled the franchise logo. The crossover of characters from this ambitious spy universe also started with Pathaan, which saw a union of Shah Rukh Khan and Salman Khan in an adrenaline-pumping action sequence and showcased that all thr super-spies will be interconnected.
Tiger 3 is hitting the big screen this Diwali!