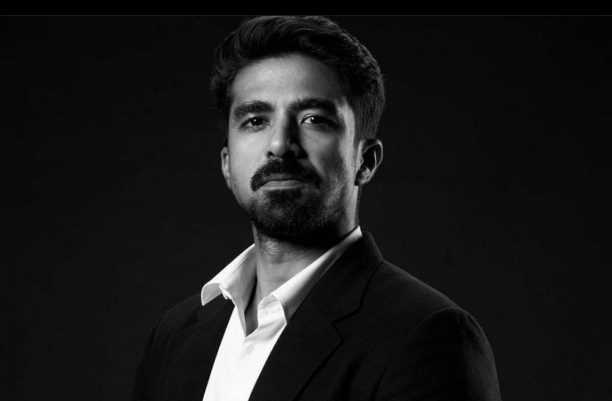 Capping off 2021 on a high note, Saqib Saleem bowled us over with his act as Mohinder Amarnath in 83 and it seems the streak of power-packed performances continues. The 83 actor garners flattering reviews for his act as a migrant and thief in Ruchir Arun's Teen Tigada from Amazon Prime's latest anthology Unpaused: Naya Safar. As the streaming boom gets stronger in India, Saqib marks his presence across the OTT scene, having already charmed the big screen with Kabir Khan's sports drama.
What excited Saqib about the film is that it touches upon different lives and their overwhelming situations amid the pandemic with sensitivity. Unpaused: Naya Safar consists of five stories helmed by five prominent filmmakers – namely, Nupur Asthana (The Couple), Ayappa KM (War Room), Ruchir Arun (Teen Tigada), Shikha Makan (Gond Ke Laddu), and Nagraj Manjule (Vaikunth).
Saqib's Teen Tigada shed light on the fear and uncertainty brought into the lives of three crooks, who steal for a living. It underlines the plight of those who resort to illegal means to survive in a big city. Saqib is seen in the role of Chandan, an intense and short-tempered thief, who wants to provide for his family. The rave reviews for the film establish not only Saqib's versatility but also his ability to embody a character that sits in contrast with his previous work.
Overwhelmed at the positive response to the anthology, Saqib shares, "Amid the pandemic, all of us bore losses of different kinds. We were pitted against uncertainty and we are rising out of it steadily with inspiring stories that gave us something to celebrate. Unpaused: Naya Safar is all about rekindling hope and walking into life as if it were game that's asking you to better yourself to move up to the next level. To have lived that in real life and to have acted that out as Chandan for Unpaused felt cathartic and amazing. I'm grateful that this year has been kind to me. My thanks to the critics who invested themselves in Teen Tigada and recognised my work in it."
Saqib's upcoming projects include Kakuda and Crackdown Season 2.