We at BollySpice are not just excited but inspired by John Travolta having attended the IIFA awards.
As the anticipation builds up on seeing the icon strut his stuff on a Bollywood screen very soon, we at BollySpice were suddenly struck by the thought:
How COOL would a Bollywood version of Travolta's legendary musical Grease be?!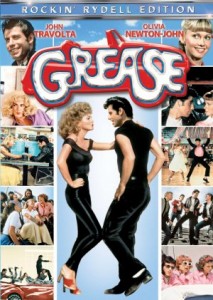 Grease (Director: Randal Kleiser; 1978) is perfect Bollywood material.
One summer, Danny meets Sandy.
Danny and Sandy fall in love.
As the summer break ends so does their love story as they part ways.
By fate, they end up at the same school but things are not so simple. Danny has a "cool dude" reputation to maintain and doesn't let his true feelings show… for a while!
Grease is a romantic, feel good musical on love, friendship and coming of age.
Well, we just wouldn't let a mesmerising thought like this be left to our imaginations…
We had to share our ideas of Summer Lovin' with you!
We explore which Bollywood actors would be perfect to step into the shoes of Grease's main characters.
Selecting our favourite Grease tunes, we include which existing Bollywood songs may match the tone and set the (heart) beat!
The Cast: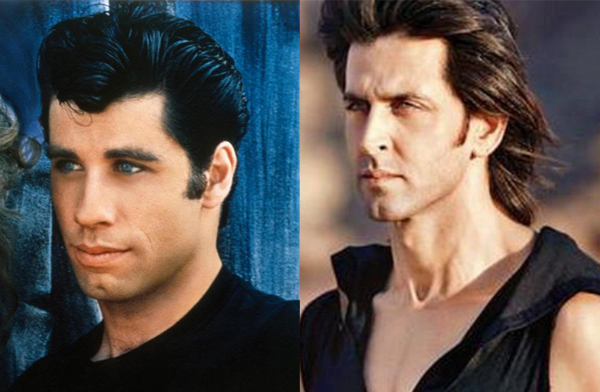 Danny Zuko (John Travolta)
Hrithik Roshan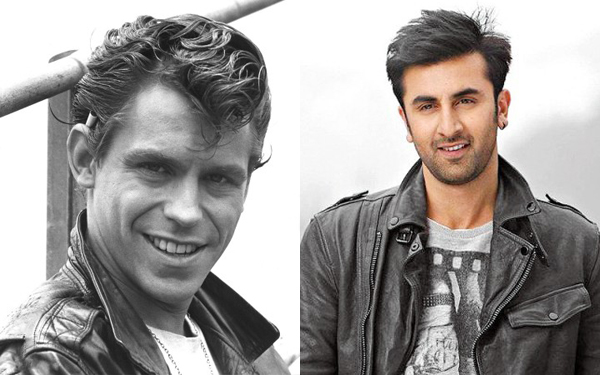 Kenickie (Jeff Conaway)
Ranbir Kapoor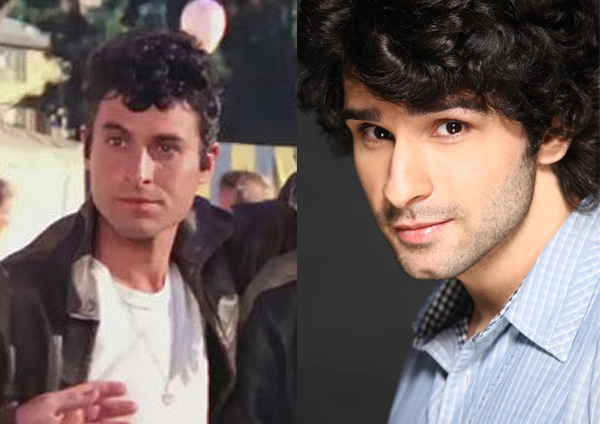 Doody (Barry Pearl)
Girish Kumar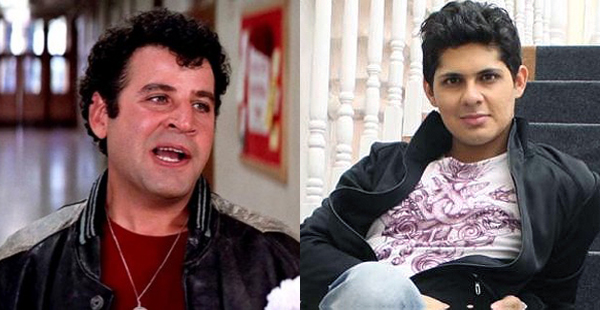 Sonny LaTierri (Michael Tucci)
Vishal Malhotra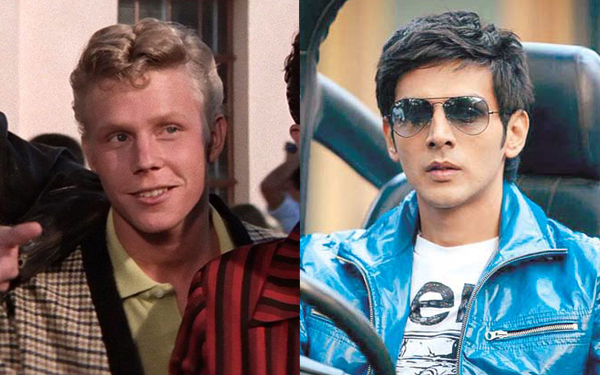 Roger "Putzie" (Kelly Ward)
Kartik Tiwari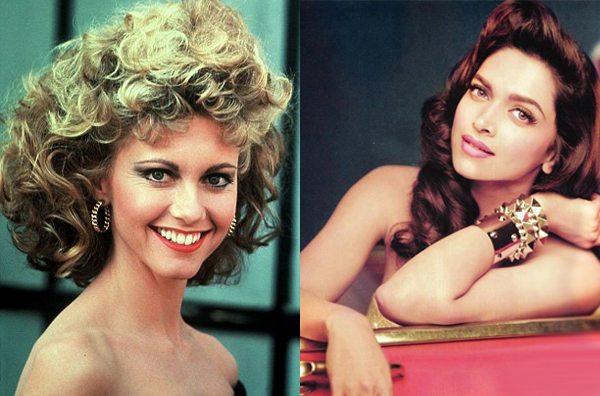 Sandy Olsson (Olivia Newton-John)
Deepika Padukone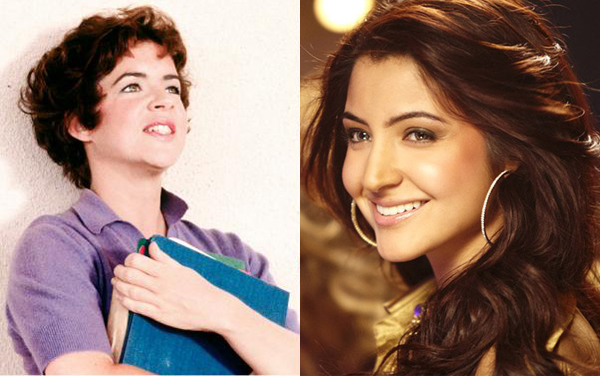 Betty Rizzo (Stockard Channing)
Anushka Sharma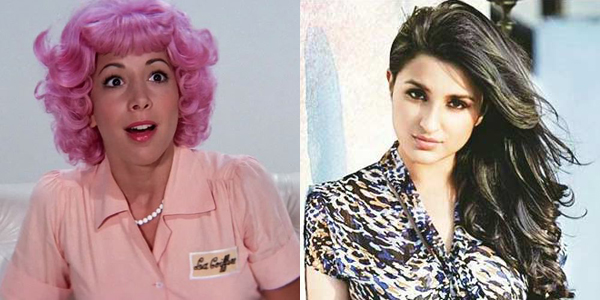 Frenchy (Didi Conn)
Parineeti Chopra
Jan (Jamie Donnelly)
Bharti Singh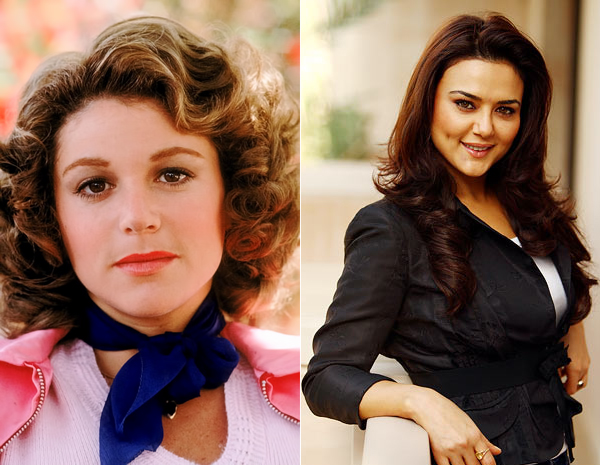 Marty Maraschino (Dinah Manoff)
Preity Zinta
The Music:
Summer Lovin'
Kuch Tau Hua Hai (Kal Ho Naa Ho)
Hopelessly devoted to you
Sunn Raha Hai Na Tu (Aashiqui 2)
You're the one that I want!
Touch Me (Dhoom 2)