‪Haider is continuing its amazing run raking in the accolades. The critically acclaimed film was recently screened‬ at the prestigious Festival Internazionale del Film di Roma! Even more impressive is that the film won the People's Choice Award Mondo Genre.
Starring Shahid Kapoor in the title role, Vishal Bhardwaj's adaptation of William Shakespeare's 'Hamlet', is the story of Haider – a young man who returns home to Kashmir on receiving news of his father's disappearance. Not only does he learn that security forces have detained his father for harboring militants, but that his mother is in a relationship with his very own uncle. Intense drama follows between mother and son as both struggle to come to terms with news of his father's death. Soon Haider learns that his uncle is responsible for the gruesome murder, what follows is his journey to avenge his father's death.
The film, which also stars Tabu, Irrfan Khan, Shraddha Kapoor and Kay Kay Menon released on October 2nd.
Check out these pictures from the Red Carpet of the Rome Film Festival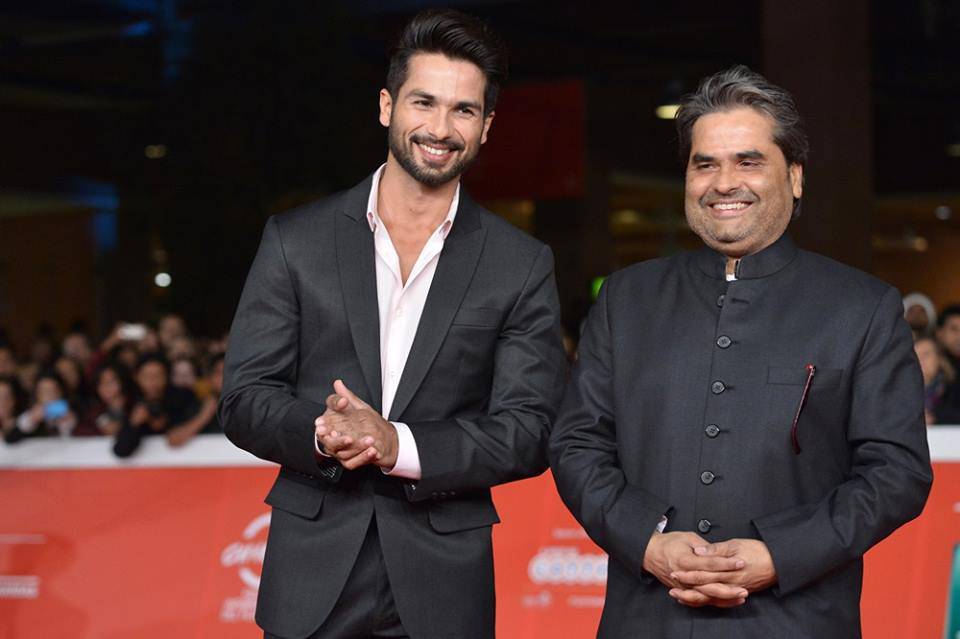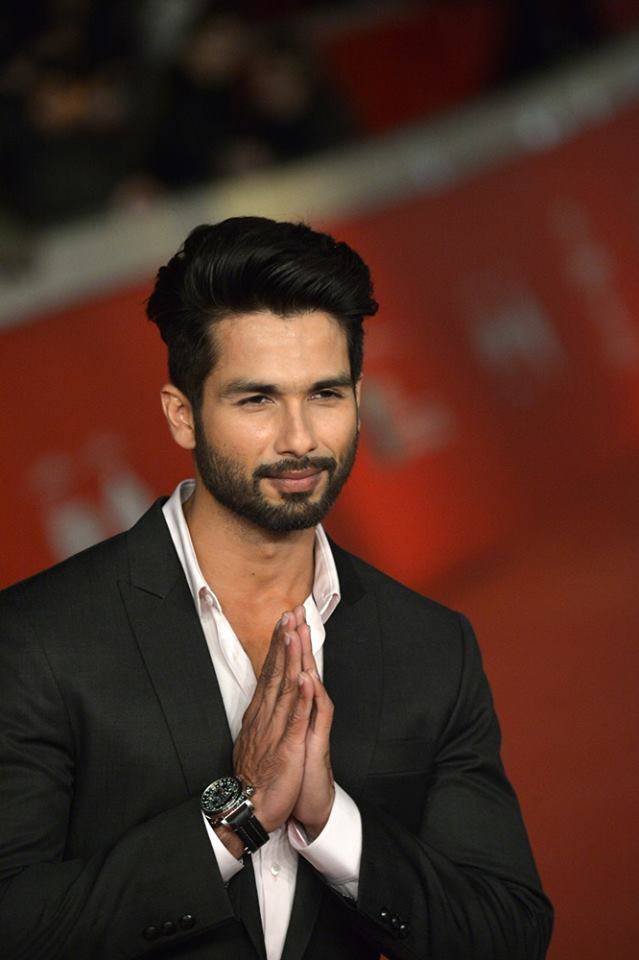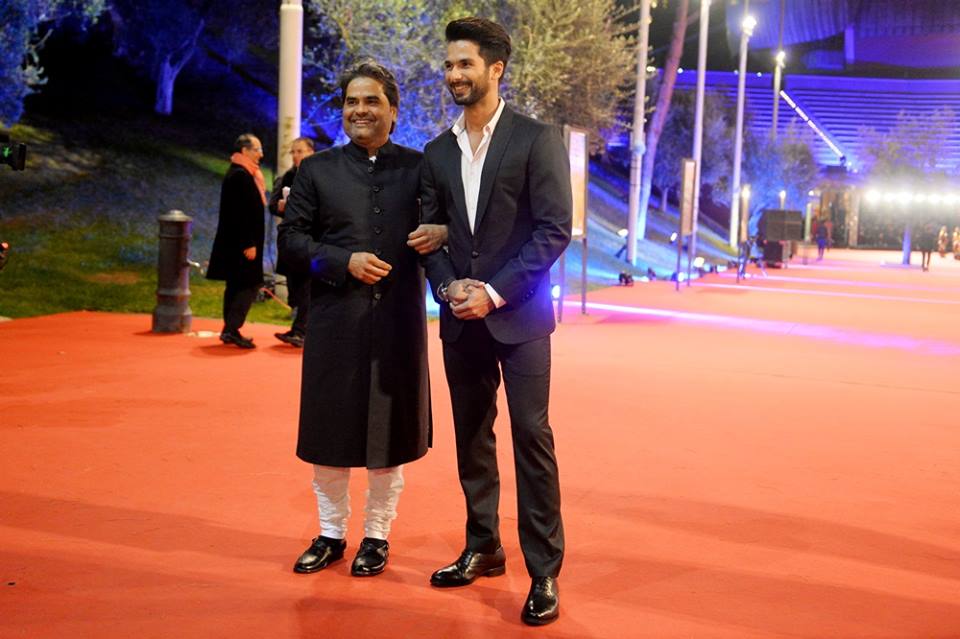 Shahid tweeted
People's choice in the main category at the Rome film festival .. A first for an Indian film . #haider . Proud and humbled .

— sHAhID kapooR (@shahidkapoor) October 25, 2014
1st festival 1st win . Too much . Wowzaaaa pic.twitter.com/O8G6cofF2h

— sHAhID kapooR (@shahidkapoor) October 25, 2014
This international success says a lot about the quality of the movie & the talent of the cast and crew.
Now we can proudly say Haider won't be forgotten anytime soon.
Congrats to the team of Haider and we wish them many more awards.
With contributions from Dana