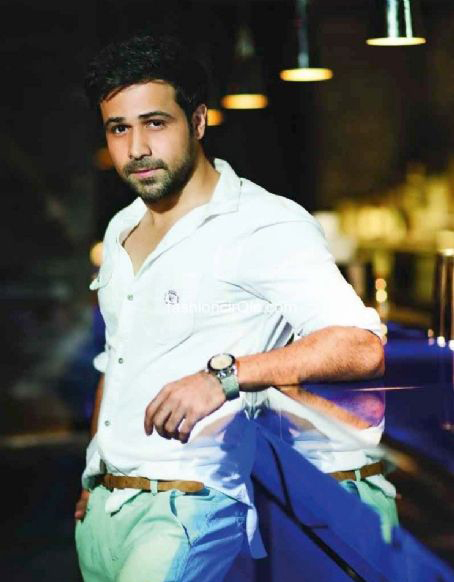 Bollywood heartthrob Emraan Hashmi has said that he is very much looking forward to his next big release Hamari Adhuri Kahaani, opposite co-star Vidya Balan. Directed by Aashiqui 2 and Ek Villain's Mohit Suri, the film is based on an intense romantic tale between Hashmi and Balan, with Rajkumar Rao in a supporting role.
Speaking to PTI, Emraan said how he is relieved that he decided to take on the film, which he had initially rejected. "Bhatt sahab forced and dragged me into this film when I said no the first time. He knew what was good for me. I didn't probably give the narration a good listen the first time around or he gave me a bad narration, we don't know. But I realised this is one of the landmark films in my life."
Emraan has also said that working on Hamari Adhuri Kahaani has made him hungry for more such roles and hopes to take on similar films in the near future. "It has shaped up really well as everyone worked hard on the movie. It's a space I have never been in before. I was like, 'Why I didn't get something like this before.' I have become more greedy for roles like that and I am scared that I might not get something like that in the future."
In addition, Emraan spoke about working with Vidya Balan for the third time, with whom he starred with in The Dirty Picture and Ghanchakkar. "It's always great working with her. We had a brilliant chemistry in The Dirty Picture but this film has more romance than our previous outings."
Hamari Adhuri Kahaani releases on 12 June! Stay tuned for all the latest updates on this much anticipated film!