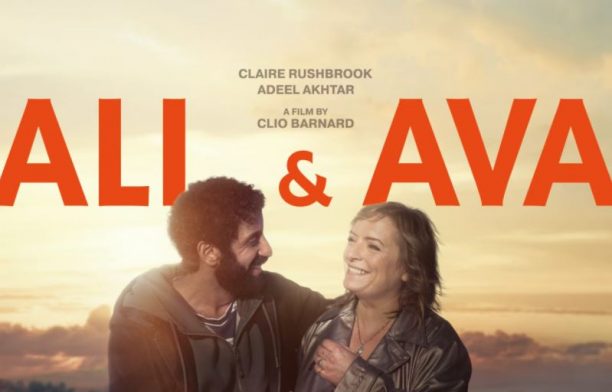 Enveloped in music, humour and emotion, ALI & AVA, is a heartfelt contemporary love story written and directed by Clio Barnard (The Arbor, The Selfish Giant). Starring Adeel Akhtar, Claire Rushbrook, Shaun Thomas, and Ellora Torchia, ALI & AVA is set and was filmed in Bradford.
Playing in UK cinemas now, ALI & AVA, has been shortlisted for BAFTA Awards in two categories: Outstanding British Film and Best Actor (Adeel Akhtar).
Sparks fly after ALI and AVA meet through their shared affection for Sofia, the child of Ali's tenants whom Ava teaches. Ali finds comfort in Ava's warmth and kindness while Ava finds Ali's complexity and humour irresistible. As the pair begin to form a deep connection they have to find a way to keep their newfound passion from being overshadowed by the stresses and struggles of their separate lives and histories.
Check out the trailer:

Plus as a bonus we have some amazing stills and shots from the set.