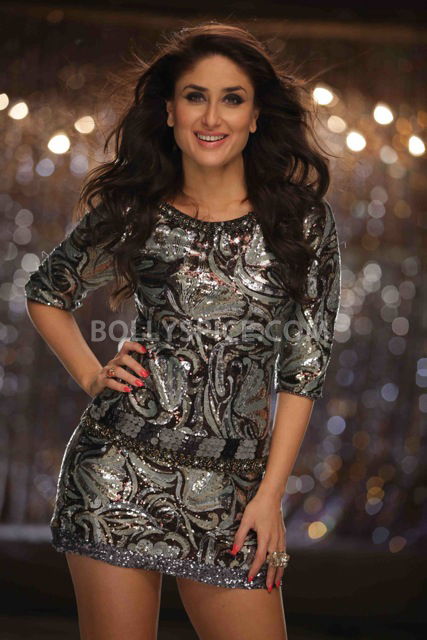 UTV Motion Pictures' Heroine, directed by Madhur Bhandarkar and starring Kareena Kapoor, has achieved what no other heroine oriented film has ever done before. The film secures over 8 brands association for in-film integration and promotional activities to span across all media platforms.
No female-centric film has thus far featured so many brands. While some of them — Lakme, Head & Shoulders and Monarch Universal – are brands that the leading actress herself endorses, other brands like Cera, Rupa, Jealous 21, Sugarfree and Cocoberry will be integrated in the film and its promotional activities, "Heroine is a woman-oriented film and I am happy that brands today are open to associate with such films, which was not the case before," says Kareena. "The trend is changing, and I'm glad to have been part of it." In commenting about her work on the film she says, "It's been an exhilarating experience and Madhur has pushed the envelope to bring out a strong performance from me."
Shikha Kapur, Executive Director, Marketing – Studios, Disney UTV, adds, "Even though it's a heroine-led film, because of its content and Kareena's strong brand recall, we have successful­ly managed to bring key brands on board."
Heroine releases in the UK and worldwide on 21st September 2012.