After completing a successful mini international tour in Fiji and New Zealand, multi-talented Himesh Reshammiya has recently performed in Gandhinagar, Gujarat.
It was another successful concert with a lot of happy fans. Himesh was once again accompanied by singers Akasa Singh (India's RAWstar finalist) and popular singer Aman Trikha.
Enjoy watching the video below where Himesh sings his evergreen classic 'Samjho Naa' (from the highest selling album 'Aap Kaa Surroor') amongst the audience.
Check out Himesh singing 'Samjho Naa' live in Gandhinagar, Gujarat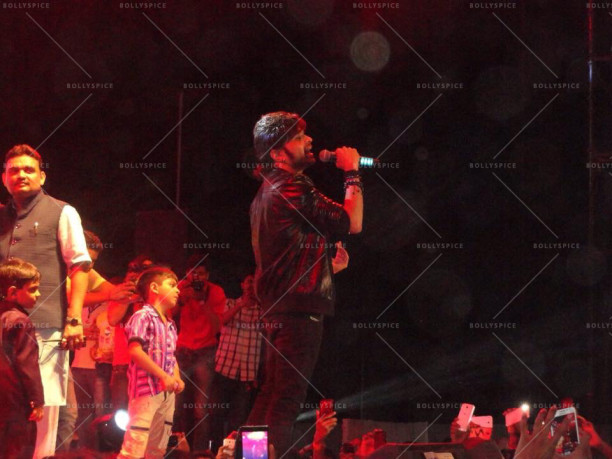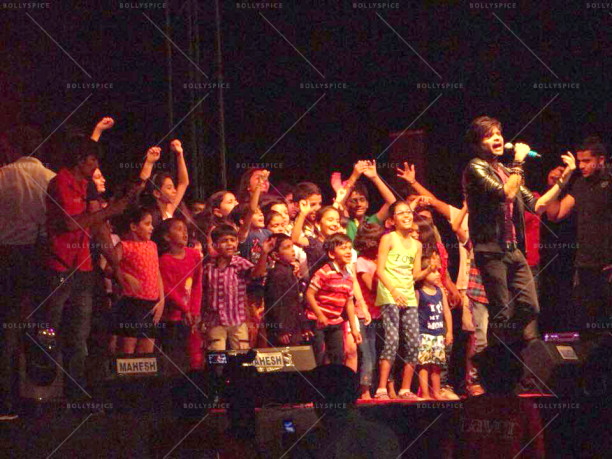 In association with www.himesh-reshammiya.com