Himesh Reshammiya is currently enjoying mentoring the sixth popular season of SaReGaMaPa Lil Champs, and last weekend, he performed at a housefull concert in Rotterdam.
This is Himesh's first international concert this year. He enthralled the crowd with his super hit songs, and having recently released his 700th song, you can imagine that he has plenty of choice when it comes to choosing which song to perform! Himesh was the first Indian artist to perform at the Heineken Music Hall (now renamed as the AFAS live) during his Aap Kaa Surroor world tour, and this time round, he was also the first Indian artist to perform at the Club Blu venue in Rotterdam.
Check out the highlights from the concert below and don't miss the opportunity to catch Himesh live whenever he performs in your city!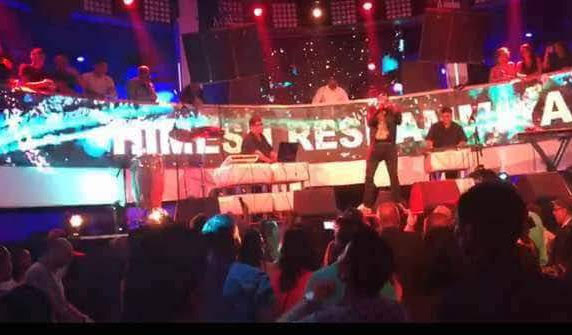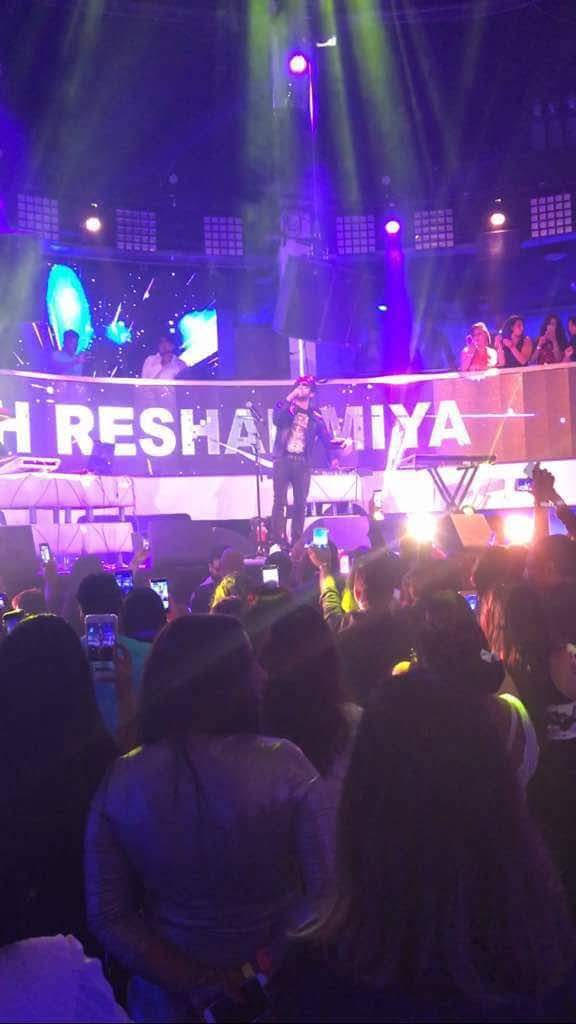 In association with Himesh-Reshammiya.com