The multi-talented Himesh Reshammiya recently performed at a private event in Goa. Himesh was at his best performing his super hit songs spanning over two decades, including his recent hits. Himesh was accompanied by his musicians and singer Aman Trikha.
Renowned Bollywood trade analyst Komal Natha, also attended this private event and he fully enjoyed Himesh's performance as reflected in his tweet:
At a wedding in Goa where Himesh Reshammiya regaled guests yesterday with a superb show. Himesh was simply unbelievable. Crowd had a blast!

— Komal Nahta (@KomalNahta) July 7, 2016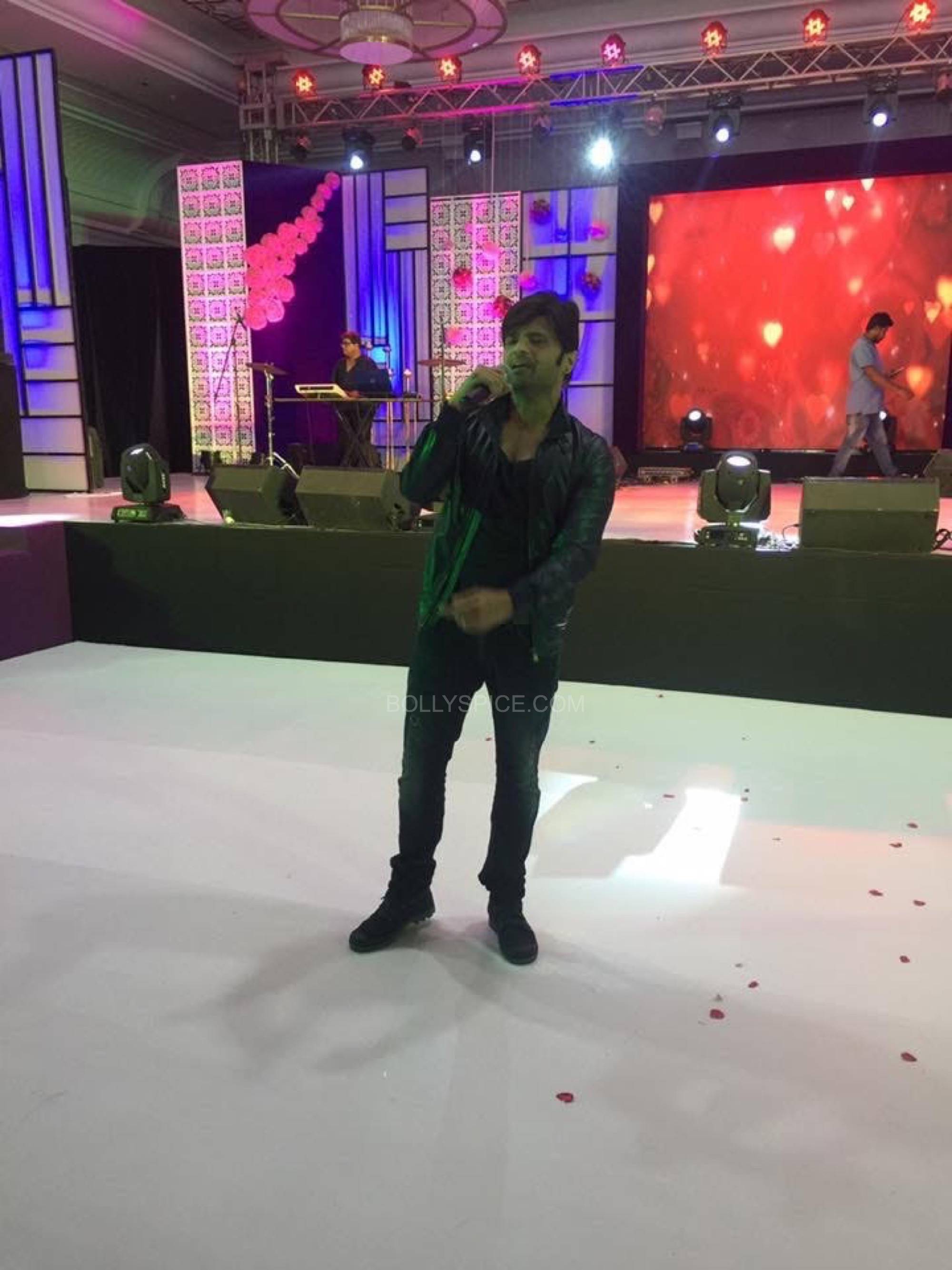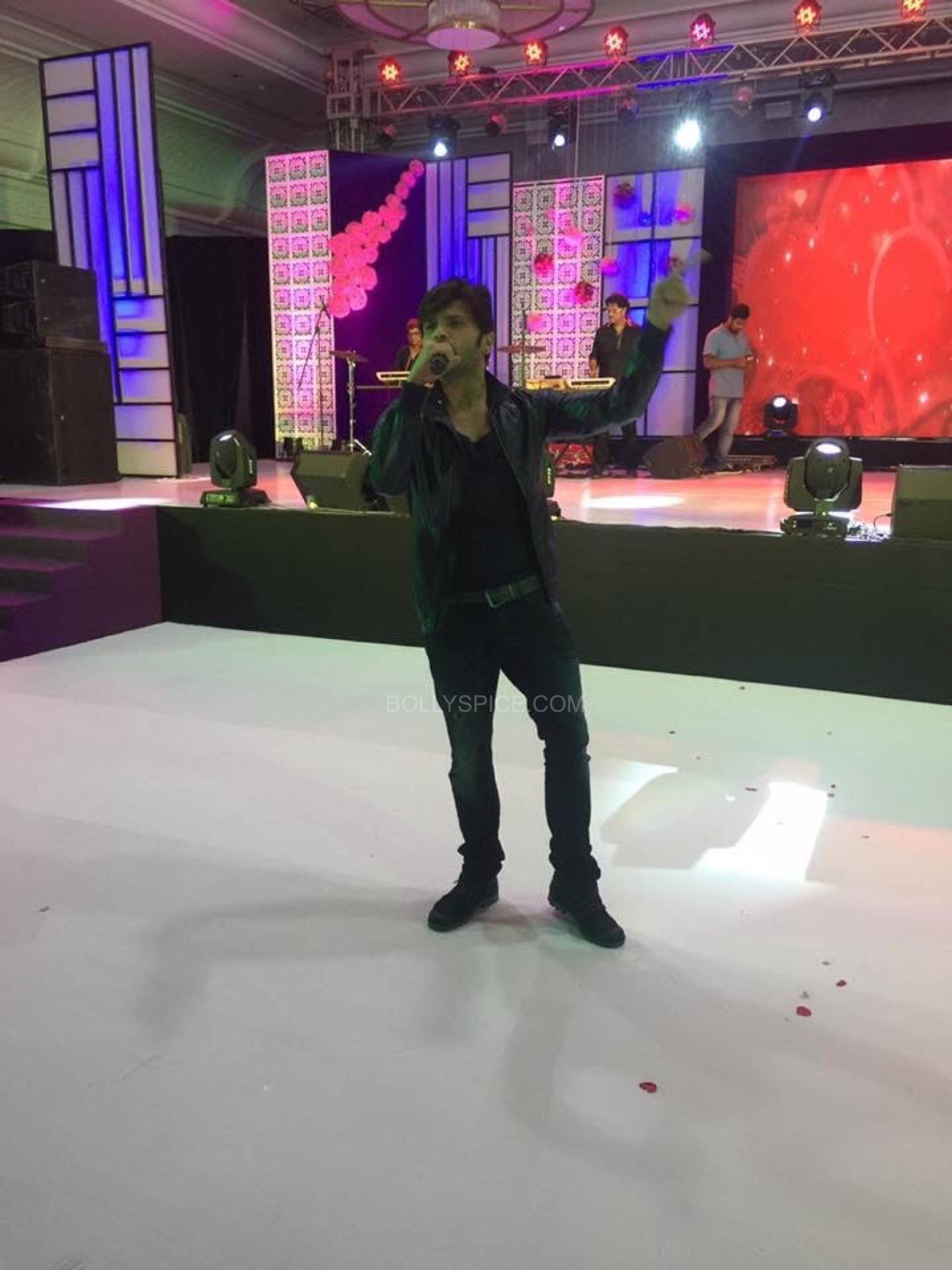 There are three upcoming projects from Himesh on their way, with the first to be rolled out this November. Stay tuned with BollySpice for all further updates!
In association with ww.himesh-reshammiya.com