Last weekend saw the multi-talented Himesh Reshammiya perform at housefull venues in Sydney and Melbourne, Australia. Himesh and his team performed at the Whitlam Leisure Centre in Sydney on Saturday and in Melbourne on Sunday.
Himesh was accompanied by singers Akasa Singh and Aman Trikha, while Claudia Ciesla of 'Balma' fame also joined as did popular stand-up comedian VIP.
Himesh not only entertained fans at both venues, but also held a 'meet and greet' session where some special fans were able to take pictures with him too. Social Media was abuzz with happy fans who were either sharing pictures from the concert or in some cases, live streaming the concert via the popular app periscope! Check out some of these happy tweets below:
LIVE on #Periscope: #HimeshReshammiya #Sydney https://t.co/frzaJB7BEI

— Usman Shabbir (@usmanshabbir1) October 15, 2016
Had a great evening with #HimeshReshammiya. Thanks for the powerful performance. Best wishes for #AapSeMusaiiquii. Already in love with song pic.twitter.com/HZpSp5rpvM

— Usman Shabbir (@usmanshabbir1) October 15, 2016
Pic with #himeshreshammiya. Day made. #jhoombollywoodrepresent #jhoomfulweekends… https://t.co/7ENRsjGmxs

— JhoomBollywood (@JhoomBollywood) October 16, 2016
Last year, Himesh had performed in New Zealand and Fiji and this year, he has continued to perform internationally. He has also been performing the title track of his forthcoming private album 'Aap Se Mausiiquii' during his live shows, and the song is receiving a tremendous response pre-release.
Check out the pictures below of Himesh and team entertaining and performing in Australia.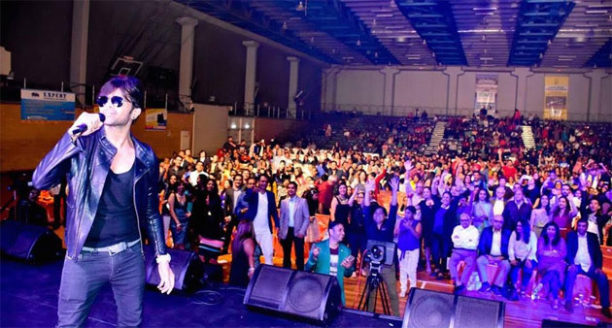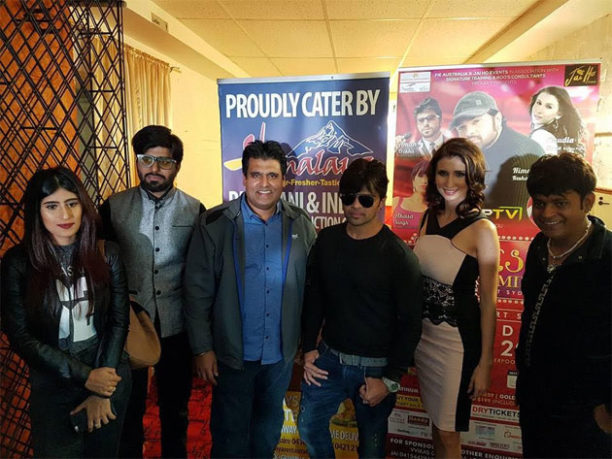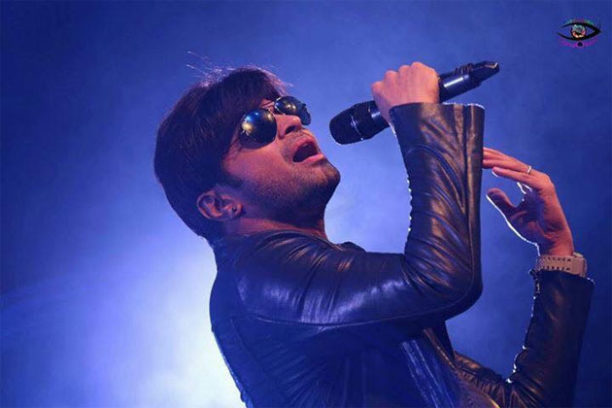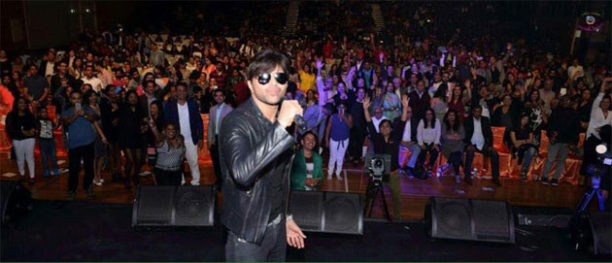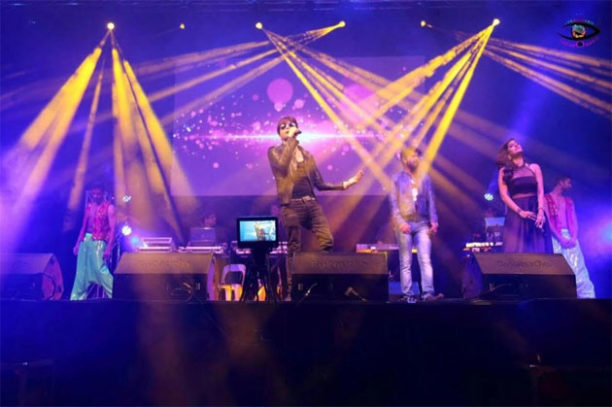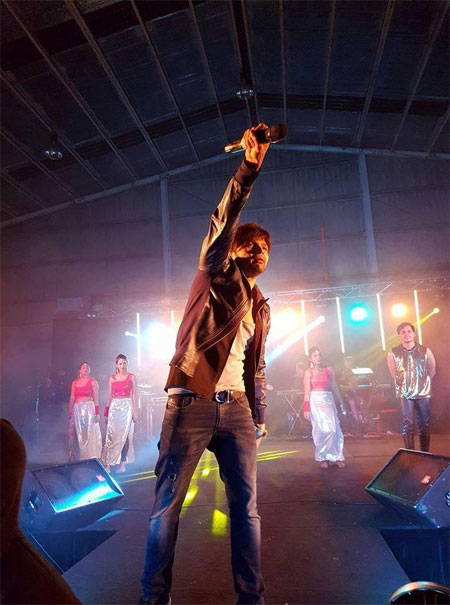 In association with Himesh-Reshammiya.com