After mentoring and performing with upcoming singers from reality shows such as SRGMP, Surkshetra and India's RAWStar, the multi talented Himesh Reshammiya continues to mentor 'The Voice India' contestants. Himesh recently performed in Bilaspur, India and he took contestants Mona Bhatt and Piyush Ambhore along with him. Both Mona and Piyush were in Himesh's team in 'The Voice India'.
Himesh firmly believes in supporting new and upcoming talents, and it is wonderful to see him continue this with 'The Voice India' contestants.
Check out the pictures below from the Bilaspur concert.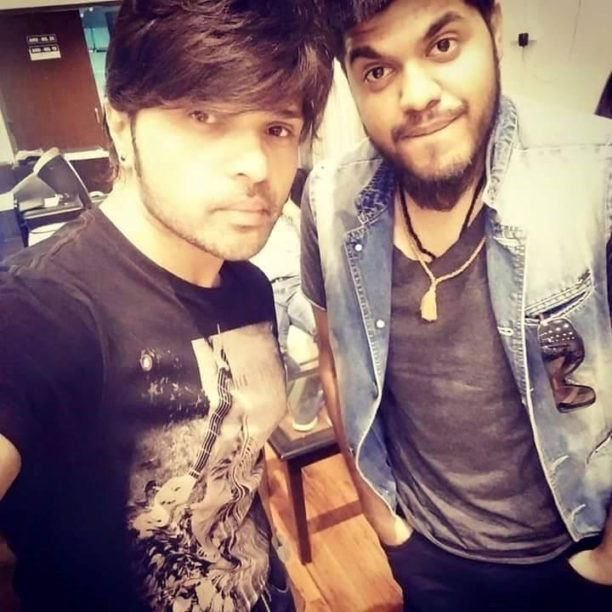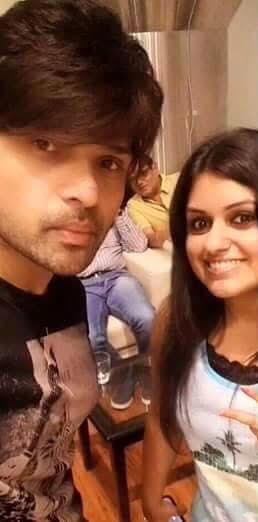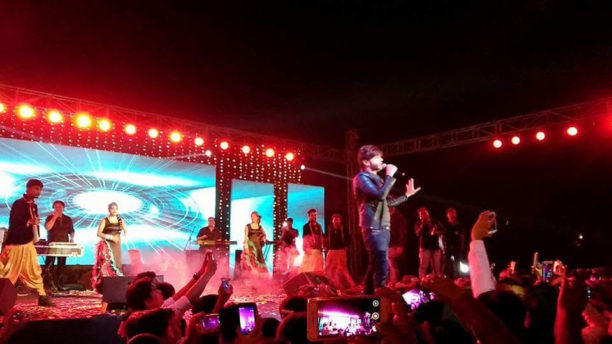 In association with www.himesh-reshammiya.com