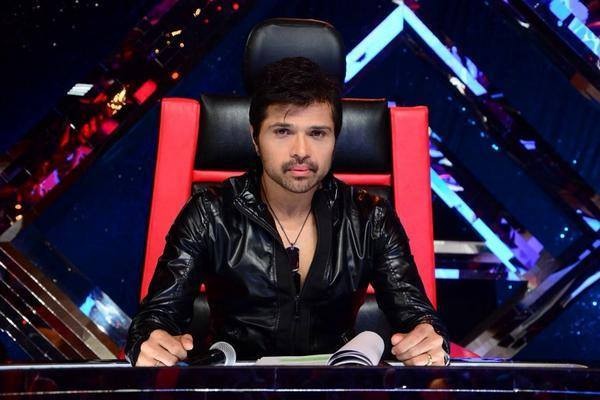 We recently bought you the news that Music Director, Singer, Actor & Producer Himesh Reshammiya will be the next special guest mentor on India's RAWstar. Himesh was so very impressed by the new talent he heard on the show, that he has decided to sign three of them for his next upcoming film.
Singers Darshan Raval, Rituraj Mohanty and Akasa impressed Himesh with their performances and Himesh will start recording with Rituraj first.
Speaking to Zee News India, Himesh said, "It takes me eight months to usually find and promote new talent, but I am so happy to have these guys on the sets of 'India's Raw Star'. They are extremely talented and I am more than happy to record songs with Darshan, Rituraj and Akasa".
Himesh has his own music publishing company HR Musik Limited and he is one of the main Music Directors from Bollywood who has always, never hesitated, to take new singers in his albums. It is never easy to support new talent and many music directors prefer to take established singers but Himesh has always broken away from this mould.
We are most definitely, looking forward to hearing the end result of these recordings!
In association with www.himesh-reshammiya.com