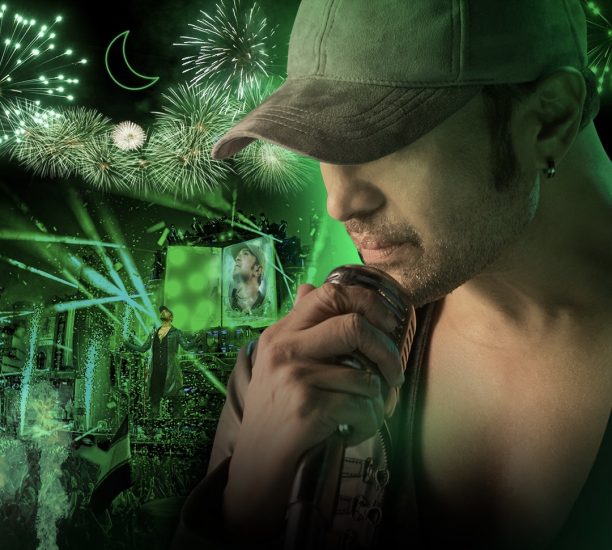 After the blockbuster success of the title track of Surroor 2021, which has garnered over 56 million views on YouTube alone, Himesh Reshammiya has recently revealed some interesting teasers about his second song from album.
The track will arrive in July but the exact date is unknown. Incidentally, July 23rd marks Himesh's birthday and one wonders if he would release the second song on the same day.
Says Himesh, "We will release the date of the song soon and I can assure my fans that the it has been shot at an opulent scale! The video output is amazing. Moreover, I would like to thank my fans and the audience for giving Surroor 2021 title track so much love."
Sources confirm that the song has been shot on a grand scale at Rajasthan's illustrious forts as well as Mumbai, and it's is going to be a romantic heartbreak number. It hasn't been revealed though that what's the name of the song and who would be the actress opposite Himesh.
Himesh, who knows the pulse of the audiences after delivering hundreds of chartbusters in last couple of decades, has yet again come up with a tune that will have everyone humming instantly!
The poster of the second song is out and after the superhit response to the title track of Surroor 2021, one waits with bated breath for more news from the bonafide superhit machine, Himesh Reshammiya!