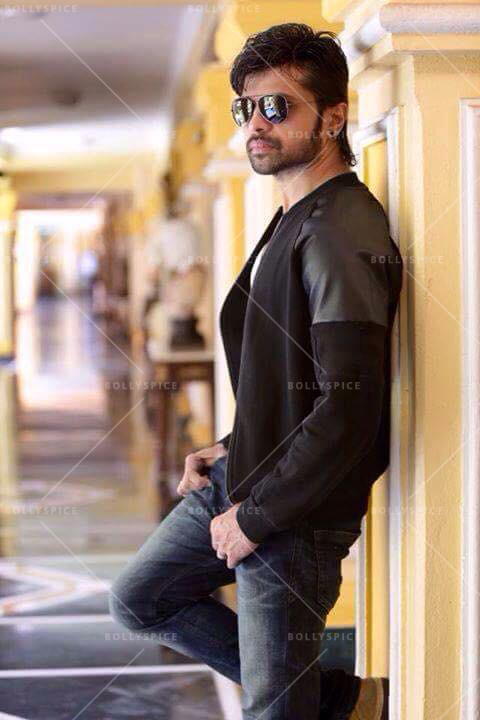 Ever since the announcement of Music Director, Singer, Actor and Producer Himesh Reshammiya's forthcoming film Heeriye, Himesh and the films director Vishal Mishra, have been receiving praise from every corner in Bollywood.
Speaking more about the film to Zee News, Himesh shared his excitement about working on this project "I'm very excited about the script of Heeriye. It is a beautiful content-driven love story which not only provides ample scope for melodious music, but also showcases a relevant story which requires to be told. The movie is planned in winters," shares Himesh, who is very happy about shooting the film in UP (Uttar Pradesh, India). Himesh continues "The subject of the movie is a love story set in Kanpur and Lucknow. So the director and the producers decided to shoot it at actual locations. This is for the first time that I am acting in a love story set in North India," he adds.
Heeriye will be directed by former film critic Vishal Mishra who also shared his thoughts about working with Himesh in the film, "Himesh has not only lost the weight but has gone in the skin of character in every way possible…it will be a surprise package for (the) audience. He (Himesh) has immense faith in me and that makes me feel even more responsible towards delivering a quality film," he added.
Heeriye will be produced by Zee's Essel Vision Productions Limited and Himesh's own company HR Musik. The film will begin its shooting schedule this winter. The release date is yet to be announced. Stay with BollySpice for the further developments!
In association with www.himesh-reshammiya.com