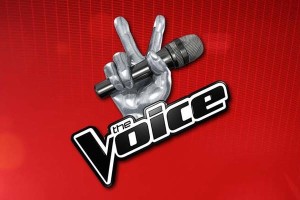 After featuring as a popular and well trusted mentor on several music based reality shows, the multi talented Himesh Reshammiya, will be featuring as a mentor along side Mika Singh and Shaan on the forthcoming reality show 'The Voice' India. There are rumours that Sunidhi Chauhan will also be joining the mentoring panel.
'The Voice' is a popular reality show in the UK after The X Factor and its format will be seen for the first time in India. Himesh was last seen as a mentor on India's RAWstar, when he graciously filled in the abscence of YoYo Honey Singh.
It is a well known fact that Himesh nurtures new talent and he has already taken 3 of the RAWstar contestants under his wings. After the success of his previous reality shows (which include SaReGaMaPa Challenge series, Music Ka Maha Muqabla, Surkshetra and India's RAWstar), it will definitely be a treat to watch Himesh as a mentor once again.
'The Voice' India is expected to begin around June/July and according to BizAsia.com, the show will air on Zee TV's new channel &TV
In association with www.himesh-reshammiya.com