For every wrong step we take, the wise thing to do would be learn from it. The origination of New Year's Resolutions stems from many religious activities but at the end of the day, it's a promise. To start a good thing or break the bad one. Bollyspice presents you our list of NEW YEAR'S RESOLUTIONS to our beloved Bollywood and its stars. No harm intended, just a few things to think about.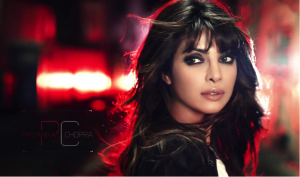 1.Priyanka Chopra– We all know the lovely lady is "Exotic". Kudo for branching out but quick note Piggy Chops.  Hollywood maybe your city now but remember, quality over quantity.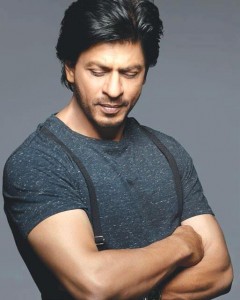 2.Shah Rukh Khan– Bollywood Ka Baadshah, King Khan, our beloved "Raj"..Today's promotion tactic, tomorrows parody meme. Stick to better stories. You know you want to.
3.Bollywood directors- enough with the south Indian remakes with the ultra violence. Come back to smart action (Players was supposed to be slick but forgot logic and we all know what happened next.).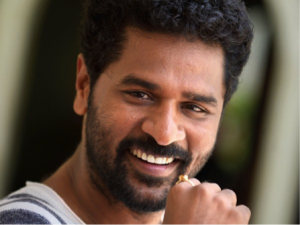 4.Prabhu Deva– Choreographing dancers like puppets is cool, directing like a puppet isn't. Branch away from the Producers biased way and shine like before. But keep the cameos and the acting front. We love seeing you on screen.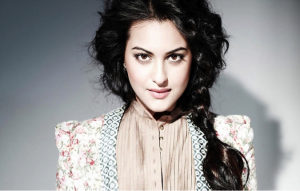 5.Sonakshi Sinha– We love that you broke away from the stereotype figure and you show so much promise but enough with the "Gaon Ki gori, hero ki arm candy".  We know you are feisty in real life so its time we saw that on screen.
6. Another one for Bollywood directors – No matter who is in the lead or how many people watched the originals, plagiarism of several films doesn't count as an original script.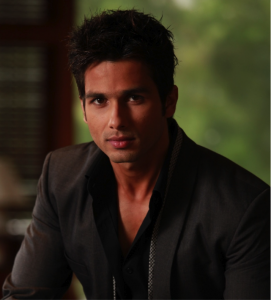 7.  Shahid Kapoor – Adorably goofy we can handle, not slapstick stupid action. We prefer the brooding look over the Colgate ad smile so pick movies to work your strengths, not just the box office.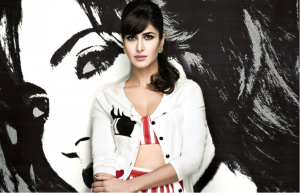 8. Katrina Kaif – More films mean more practice. Its great to see you are targeting your minus points but stop focussing on songs and give us more acting and dialogues.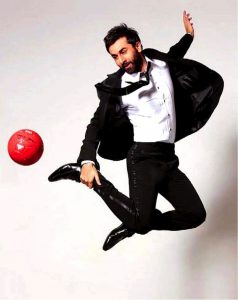 9. Ranbir Kapoor – Leave the acting to the screen, not your interviews. Be you the Casanova, not Ashram ka Baba. We ain't buying it.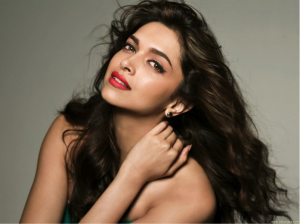 10. Deepika Padukone – Whatever you doing, buying or eating, keep at it. Its working BIG TIME.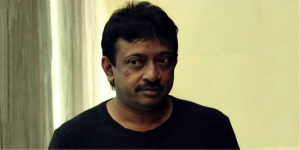 11. RGV – Do the opposite. Just stop. You were amazing. Now its just painful.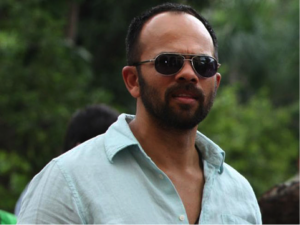 12. Rohit Shetty – Can we expect anything more than car porn next year?
13. Filmmakers of Bollywood – Item numbers and promo songs only work in a film that warrants it. I.e. not every single film released.
14. To everyone that will listen in Bollywood – No more sequels that have nothing in common with the first barring an actor, the name and 2 3 or 4 next to it.
15. Filmmakers of Bollywood again – Absolutely loving the 'Lunchbox' ' Gippi' and 'Aurangzeb' style breaking away from traditions. Please blow our mind more in 2014!!
To quote Frank Ra's book "A Course In Happiness" – Resolutions are more sustainable when shared, both in terms of with whom you share the benefits of your resolution, and with whom you share the path of maintaining your resolution.  We heart our beloved Bollywood and only want the love to be passed on to others in 2014.