In our previous countdown, we listed the most promising female debuts of 2013 and carrying forward from that, it is time now to have a look at the Best Male debuts of this year. The competition was tough and choices were hard to make but BollySpice brings you the Top 5 Male Debuts of 2013!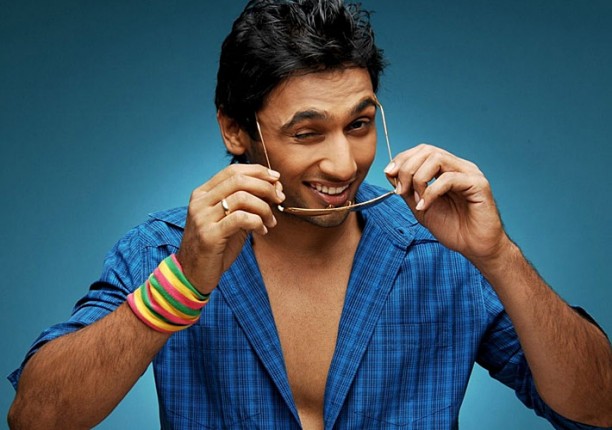 5. Punit Pathak (ABCD)
ABCD saw a flood of new and fresh talents showcasing not only their brilliant dancing skills but also their acting abilities. But as they say, there's always a bright star in middle of all others and in this case it was Punit Pathak who essayed the role of Chandu in the movie. In midst of all the dancing and singing around, his character brought in the much needed emotional quotient. For someone having no experience in the acting world, it's quite impressive to be as convincing as Punit was in the film. From being just a contestant in a dance reality show to playing a drug addict in his debut film, he has managed to please one and all with his charming avatar as well as move us in his darker moments. Let's hope that he creates the same stir in the sequel of ABCD that is on the cards. He bags the #5 position in our countdown.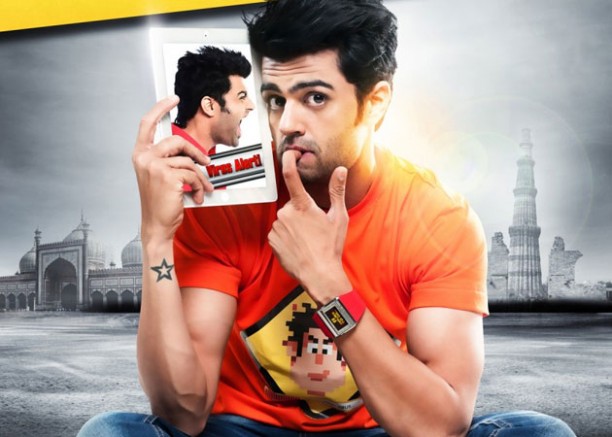 4. Manish Paul (Mickey Virus)
Last year, we had a newcomer in Ayushman Khurrana who first ruled our TV screens with his fun and spontaneous anchoring skills and then the big screen with his spectacular acting talent. This year, Manish Paul has followed his footsteps. From anchoring on TV to acting in movies, he is first rate at both of them. Though his movie failed to create any hoopla, he was much appreciated for his effortless portrayal of Mickey Arora. He managed to stand tall in his first film with a natural and impressive performance. The movie gave him enough scope to perform and he excelled at every single opportunity thrown at him. Whether it was an emotional scene or a funny one or a dramatic one, he was absolutely great. He's worthy of a pat on his back for showing great potential in his debut film as a lead. And also worthy of a position in our countdown and hence, he stands tall at #4.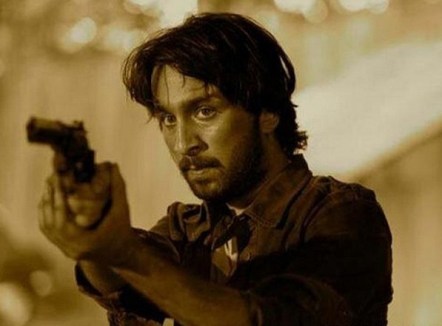 3. Siddhanth Kapoor (Shootout at Wadala)
It's a tough job to hail from a filmy background and carve a niche for yourself in the industry. Very few are able to accomplish this task throughout their career, but some of the rare one's showcase a lot of potential and promise in their debut movie itself. This is certainly true for Shakti Kapoor's son Siddhanth Kapoor. Despite debuting in a multi-starrer film, he made sure to have a stand of his own. The critics felt that he's a performer to watch out for while his co-actor John Abraham touted him as the future superstar. The media raved saying he is one of the most promising newcomers this year. Let's hope, it's his talent that takes him places and not the background. We're not really sure what is coming up next for him but we would definitely want to see more of this young talent. For now he is at #3 spot in our countdown.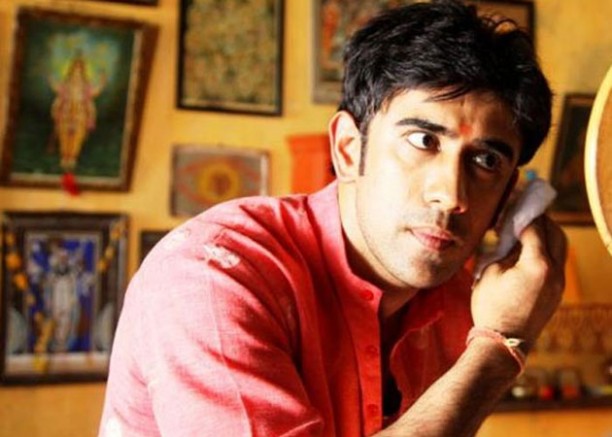 2. Amit Sadh (Kai Po Che)
Not many would have remembered Amit Sadh from his TV days apart from his die-hard fans, of course. But it would not be incorrect to say that today, he has created a name and identity for himself with his debut movie. Sadh starred in the film Kai Po Che, directed by the great Abhishek Kapoor. He essayed the role of Omkar Shastri or "Omi" who lives by his loyalties and amenities and Amit was absolutely apt for the role. The actor brought in the much needed innocence and a slight brutishness to his character. At some point, you are angered by his action but you can't help but sympathise with him – He makes you smile and cry with him, and makes you empathise with him too, which is a sign of a true performer. He's incredibly natural and real on-screen and totally drowns himself in the character. You just sit back appreciating his the sincerity with which he performs. We hope that he bags the right opportunities which flourish his talent even more because he's definitely someone to watch out for. It was a close competition, but Amit Sadh takes up the #2 position in our list.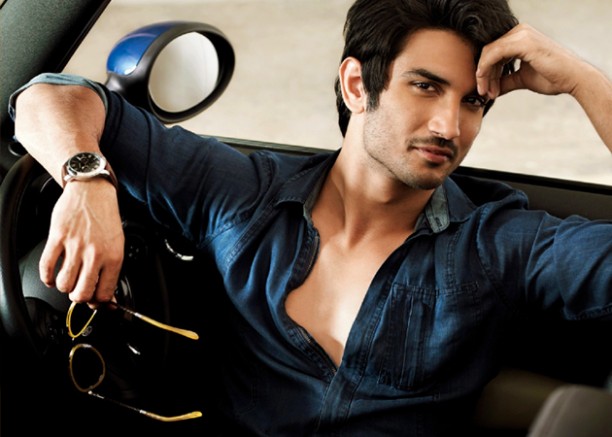 1. Sushant Singh Rajput (Kai Po Che)

It's a common belief that popular TV actors are usually not able to create the same magic on big screen as they do on the small screen. With exceptions of Shah Rukh Khan and Vidya Balan, there are hardly any TV actors who have survived through Bollywood and carved a niche for themselves. 2013 saw yet another popular TV star trying his luck at movies. We're talking about the "Pavitra Rishta" fame actor Sushant Singh Rajput who had two releases this year with two of the most reputed banners in the industry. He had started making waves even before his debut movie released as he bagged some of the most prestigious projects including Rajkumar Hirani's P.K. and Shekhar Kapur's Paani. The kind of craze and appreciation that he gathered from both the critics and the viewers for his debut film Kai Po Che is absolutely commendable. He was hugely applauded for his portrayal of Ishaan Bhatt, an ambitious, selfless and impulsive guy. He made the character as believable as it gets with the right amount of emotions and intensity blended together. To say that he's one of the best newcomers we've had in a while, would not be wrong. He has immense potential and seems incredibly promising with an electric screen presence. Rajput has the confidence, the charisma and of course the talent that will take him very far. We see a future superstar in him and there's no doubt that he takes the numero uno position in our countdown this year.
It's exciting to observe that this year has been hijacked by TV actors debuting on big screen. Just goes on to show that Television is becoming just as big as the film industry with bundle of talents immersed within it. Well, if they're extending themselves out into movies, it's just a good thing for the film industry, we say. The more the talent, the merrier it is.