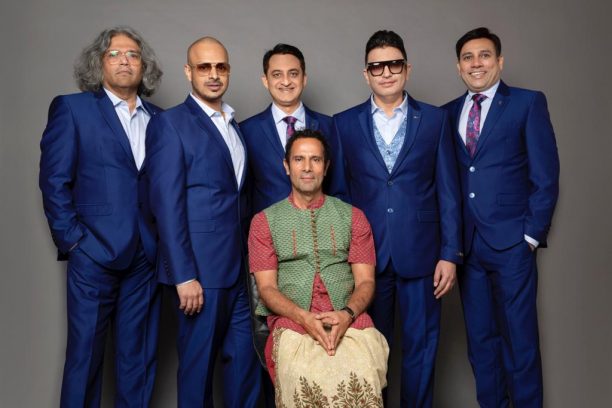 Here's some cool new movie news! The acclaimed Hollywood director, Tarsem Singh, of films like The Cell (Jennifer Lopez), The Fall (Lee Pace), Immortals (Henry Cavill, Frieda Pinto), Mirror Mirror (Julia Roberts) and Self/Less (Ryan Reynolds, Ben Kingsley) recently shot his first film in India. The exciting project is produced by T-Series (Bhushan Kumar), Wakaoo Films (Vipul D Shah, Ashwin Varde, Rajesh Bahl), Creative Strokes Group (Sanjay Grover) and Tarsem Singh.
Titled Dear Jassi, and the director says, "It's my passion project. And I believe this is the right time for the world to see it. Such a strong story needs to be told."
Based on a true story, the movie has been shot by the celebrated Hollywood cinematographer Brendan Galvin (Immortals, Self/Less, Rambo: Last Blood, The In Between, Plane). It has been scripted by Amit Rai (writer and director of Oh My God 2). The film's crew consists of an eclectic mix of top Indian and international names with the post-production happening in Montreal, Canada.
Tarsem believes it was the correct synergy that made the film possible. "I had a great set of producers partnering with me on this film."
Bhushan Kumar of T-Series is immensely happy with the experience. "This is our first foray into mainstream international cinema and we are thrilled with the experience."
Says Vipul D Shah of Wakaoo Films, "Tarsem is a maestro and it was indeed magical to watch him weave his magic on set."
Ashwin Varde of Wakaoo Films says, "It's an extraordinary subject helmed by an extraordinary director; the world is going to be stunned."
Adds Rajesh Bahl of Wakaoo Films, "Tarsem is a class apart. His passion and dedication to the craft is unparalleled; his vision is spectacular."
Sanjay Grover (former Executive & Producer, MGM Studios, LA) of Creative Strokes Group says, "Having made films at MGM Studios; producing my first film with a director like Tarsem whom I love and to partner with visionary producers like T-Series and Wakaoo Films is truly very exciting."
Dear Jassi was shot across Punjab over a span of 50 days and the last schedule of 2 weeks will be shot in Canada very soon.
The film will see an huge worldwide release in mid-2023.