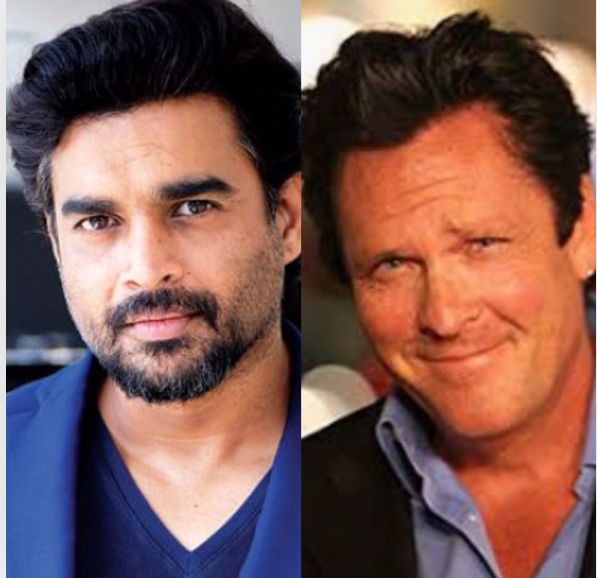 Acclaimed international actor Micheal Madsen of Reservoir Dogs and Kill Bill fame joins R Madhavan in the multi-lingual thriller Silence.
Directed by Hemanth Madhukar, the ambitious project will be shot in Telugu, Tamil and English simultaneously and goes on floors this April.
Shot entirely in the USA, Madsen has been roped in for a pivotal role in the film headlined by R Madhavan and the star couldn't be happier to have him onboard.
Says R Madhavan, "I am so looking forward to this film with Michael Madsen and Anushka. The concept and story are so unique. Michael has an amazing body of work From Quentin Tarantino's Reservoir Dogs to Kill Bill. Can't wait to get on to the sets and groove with him. Anushka is a darling and we've done Rendu together already which was so much fun. Can't wait to work with her as well. She is a Rockstar."
Stay tuned for more!